Interstate 70 between Floyd Hill and the Veterans Memorial Tunnel in Colorado is one of the state's most congested parts of the highway. Located about 13 miles west of Denver, it is one of the most notorious bottlenecks and can be even more gridlocked when winter weather hits and skiers and snowboarders are trying to get to the mountains.
Five years ago, the Colorado Department of Transportation (CDOT) started planning improvements to the troublesome stretch of road. The road was first constructed in the early 1960s. With the growing population of the area, it just isn't up to modern-day standards. Now they hope to start the transformation next month in October.
What is being done?
Improvements to the stretch of road include:
Adding a third express lane to the westbound side (tolled)
Adding a westbound lane for slow-moving vehicles
Flatten and smooth curves
Widen shoulders
Install wildlife crossings
Construct intuitive bridges on both the east and westbound sides
Below are some illustrations of what it might look like.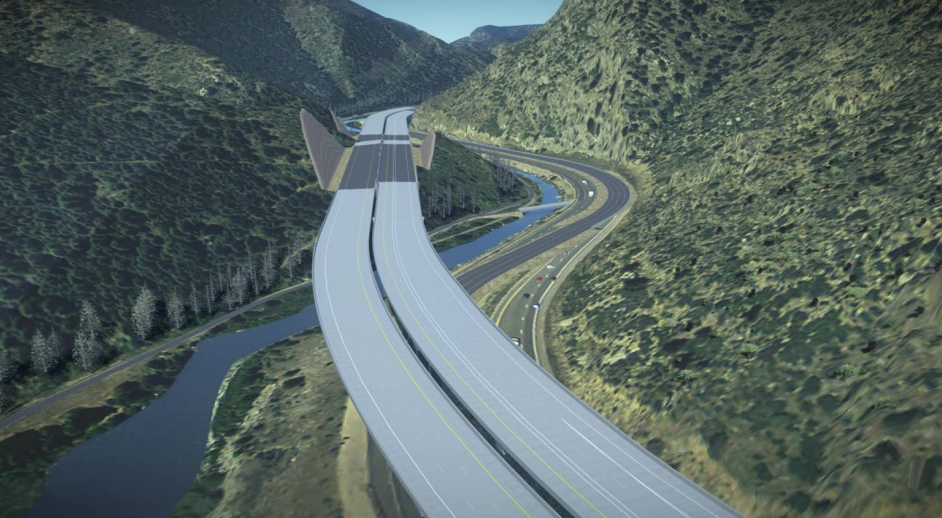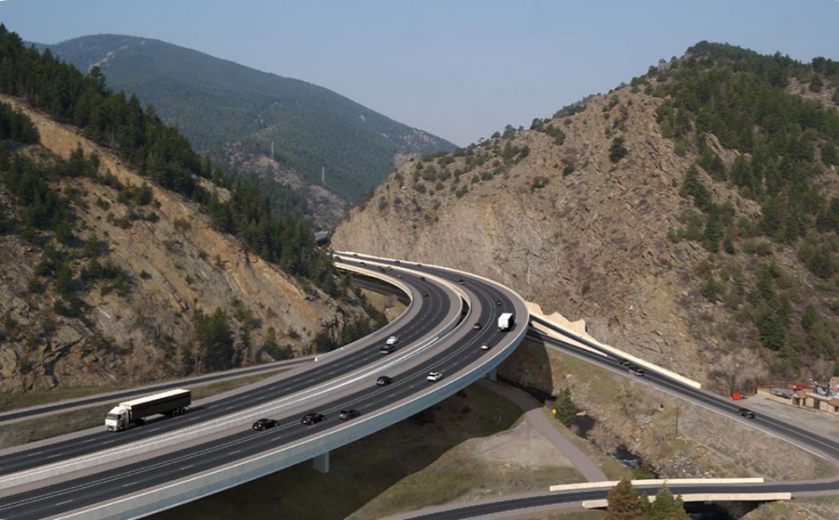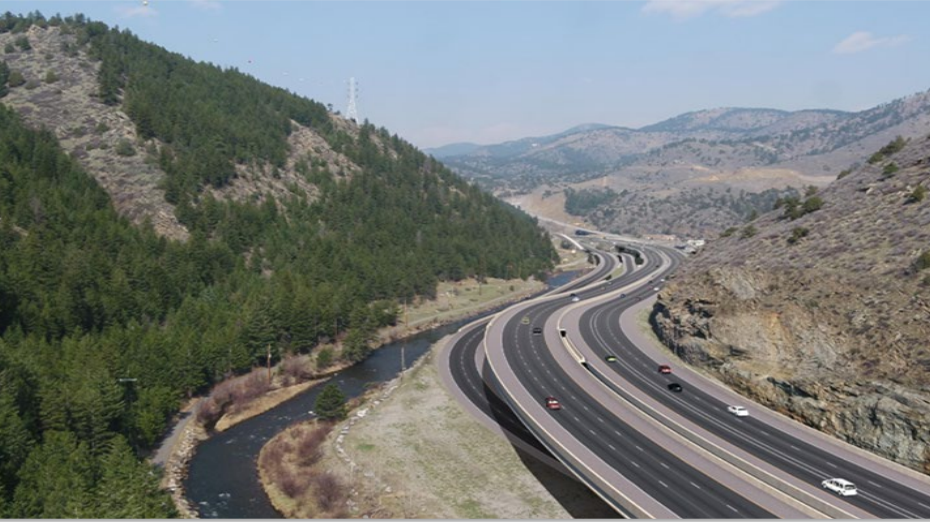 This is no small project with an expected cost is $700 million. The work is expected to take several years to complete, with a projected finish time in 2026. CDOT has warned it could go into 2027.
Once completed the stretch of highway should be much more functional and safer. It will be easier to navigate and hopefully remove the bottleneck to improve other parts of the highway.
The construction shouldn't impact ski traffic too much this winter. Early projects will involve getting local traffic areas more prepared for the bigger construction to come. Overall, having better traffic flow on I-70 will greatly enhance the drive for skiers and riders in Colorado.