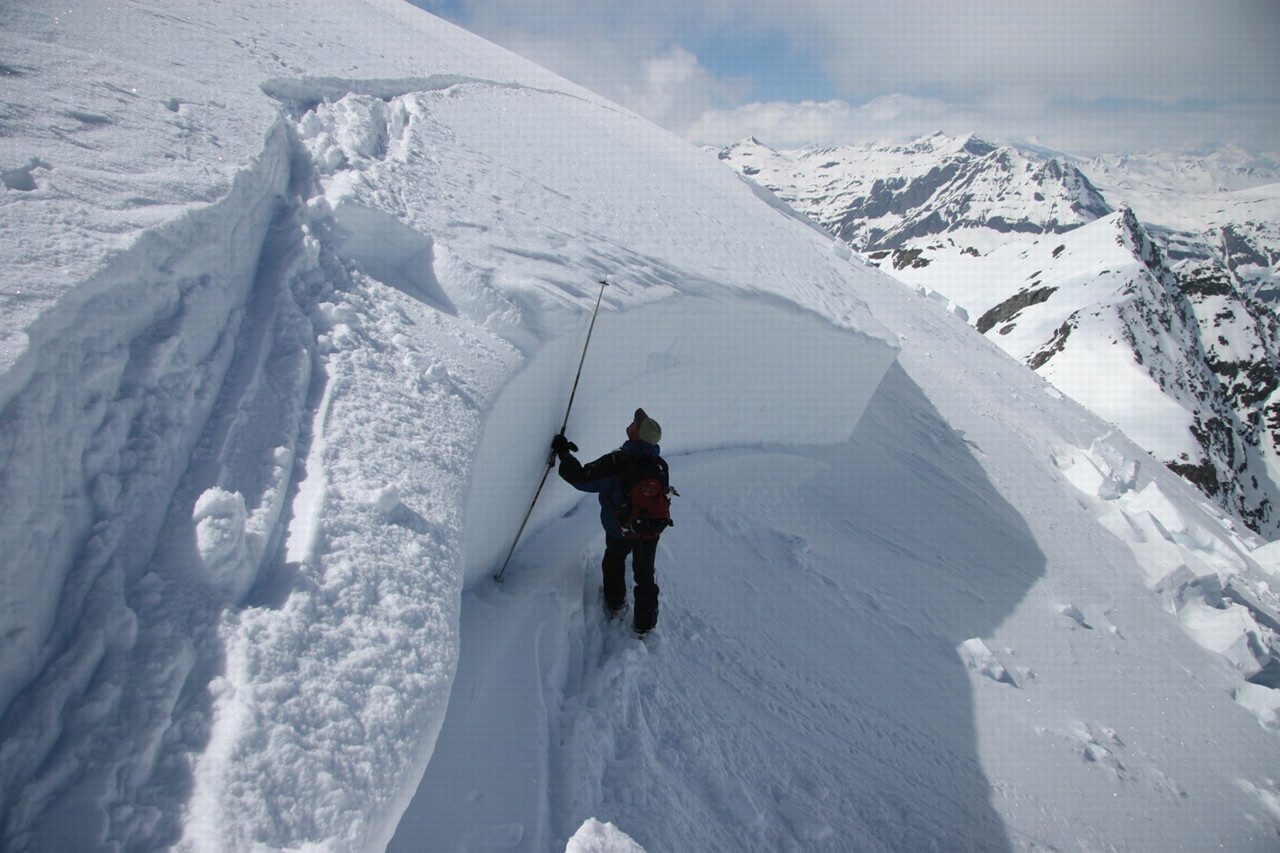 Accurately forecasting avalanche risk remains a top priority in Colorado. The Colorado General Assembly's Joint Budget Committee on Feb. 21 voted in favor of sponsoring a $1 million funding effort to assist the Colorado Avalanche Information Center (CAIC) transition from a fixed zone forecasting method to a flexible-zone method.
The current fixed-zone method creates avalanche forecasts for large, pre-determined regions throughout the state. A flexible-zone method divides those same regions into subregions based on day-to-day avalanche conditions on the ground. The flexible-zone method hopes to bring more consistent forecasts to those traversing the backcountry.
Joint Budget Committee staff member Mitch Burmeister said this on the transition of technology. From VailDaily:
"There are really large swaths of territory in the individual zones…What is potentially dangerous in one part of the zone might be completely a non-issue in another part, but if you are a consumer of this zone, you go online and you look at it and you say 'this zone is dangerous, I better not go out,' but you might actually be OK going out — or visa versa."
In addition to switching to a flexible-zone forecasting system, the CAIC is looking to replace outdated IT infrastructure.
Recently Avalanche Canada made the switch to a flexible-zone forecasting system. Avalanche Canada made this comment on its new forecasting system. From Vail Daily:
"While we are covering the same area we always have, the forecast regions are now dynamic, with boundaries that change in response to conditions… We've made these changes to tackle one of our biggest problems with our old system, where conditions would often vary significantly across some of our larger regions."
So far this season, seven people have lost their lives in avalanches in Colorado. The 10-year average for Colorado is six deaths. Along with the avalanche forecast, educating yourself and your crew on avalanche safety is your best bet in having a safe and enjoyable time in the backcountry.