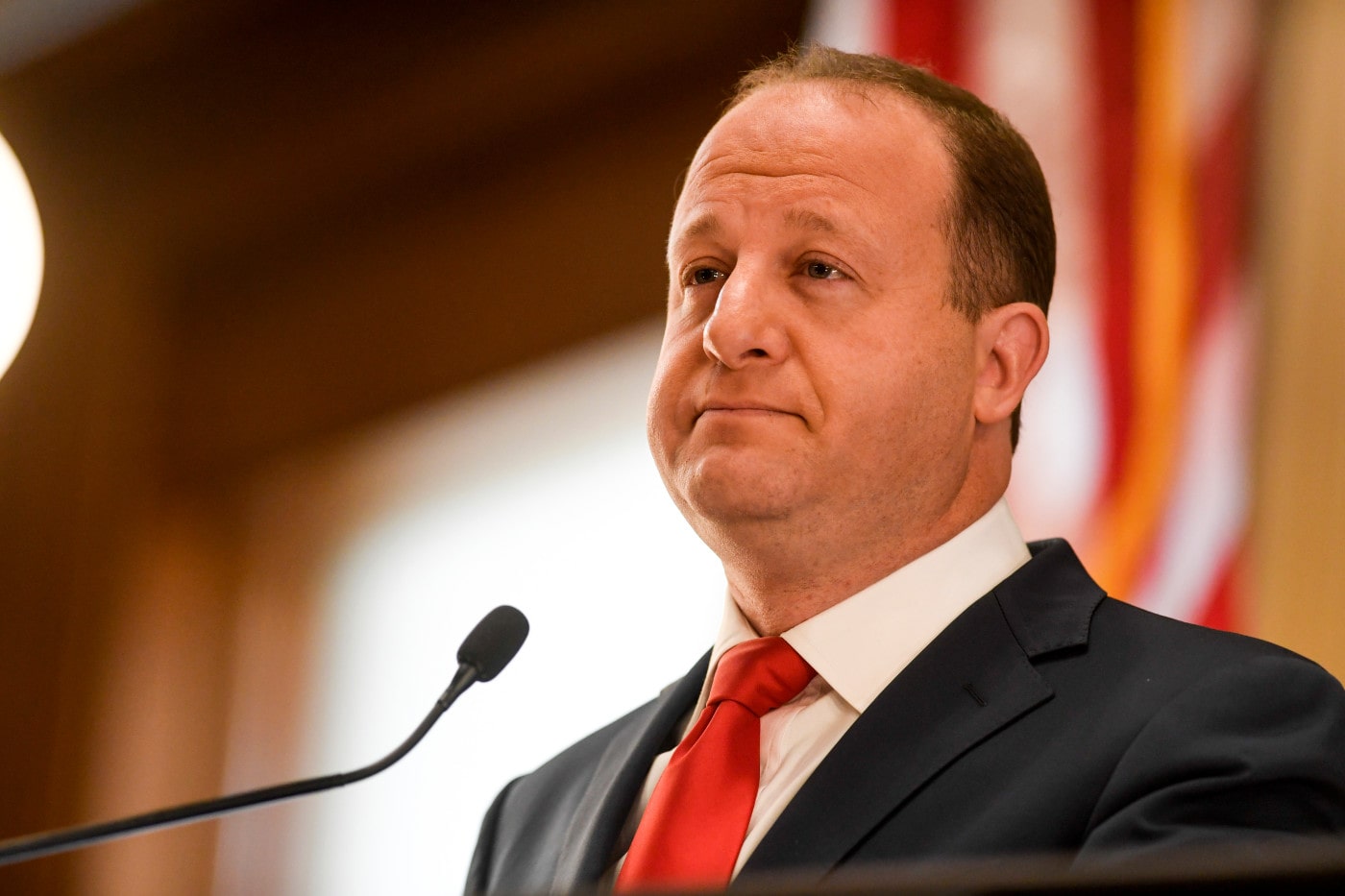 Colorado Governor Jared Polis laid out a new timeline for the reopening of the state's economy yesterday – which includes ski areas. State parks will allow camping (by reservation only) beginning today, while a decision on whether ski resorts, restaurants, and summer camps can reopen will be made May 25. Arapahoe Basin is the only Colorado ski area awaiting the green light to reopen.
Polis made it clear that the data on new cases and hospitalizations will guide any future decisions.
"These are not potential opening days, these are days when we'll have more data and can make the call. We need a good indication from the data about these steps, to see if the loosened restrictions are working."

– Colorado Governor Jared Polis
Polis' relaxed the 'stay-at-home' order two weeks ago, introducing his 'safer-at-home' measures. He is awaiting data regarding new coronavirus infections since this transition before making any sweeping changes and moving forward. It will probably be a further two weeks before that data is available, hence the 25th May date for a decision on ski areas.
"That's frustrating that we have to wait that long. We're eager as consumers of course, but we are also eager because we care about our small businesses in our state."

– Colorado Governor Jared Polis
The state will begin with a phased reopening of campgrounds, beginning at 50% capacity. All campers are required to make reservations in advance and encouraged to bring all food and supplies from their home areas so they don't need to go shopping on the way to, or near, campgrounds.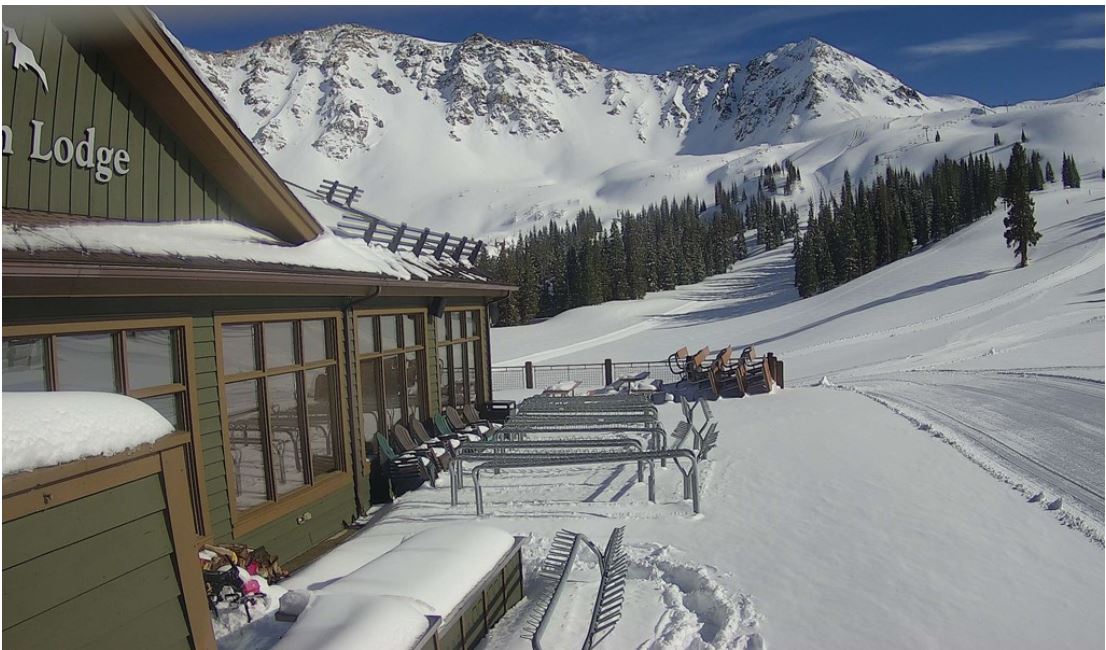 Polis added that he doesn't have the necessary data to predict when concerts, sporting events, and any other gatherings of 10 or more people might be able to resume.
Polis revealed he is meeting with President Trump tomorrow to discuss additional resources and supplies needed at the state level in response to the coronavirus, and will "do my best to make sure the president is not living in an ivory tower."
Colorado has had 19,879 confirmed coronavirus cases and 987 deaths.