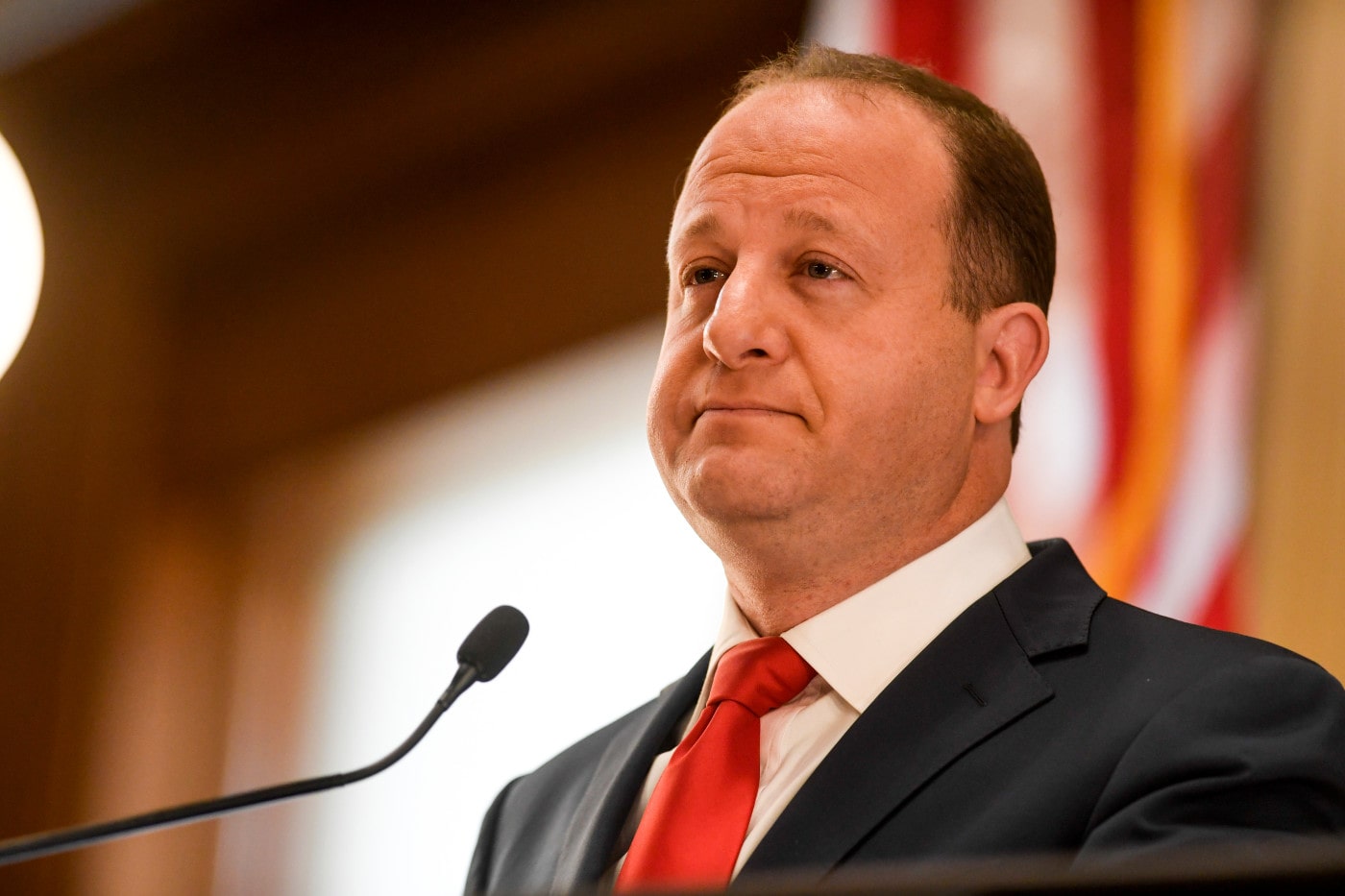 A number of Colorado ski resorts have recently been making noises about reopening, but Governor Jared Polis dashed those hopes late last night, ordering that all ski areas remain closed until May 23rd – at least.
The owners of Aspen Snowmass had announced that they would try to reopen Highlands in May and Arapahoe Basin admitted that although they will not be reopening any time soon, they hope to before their usual June/July closing. Just yesterday Wolf Creek owner Davey Pitcher was requesting an exception to the '10-mile' regulation, as Wolf Creek sits at the top of a 25-mile mountain pass, to allow them to reopen.
The Governor ordered all Colorado resorts closed on March 14th, but with the recent relaxing of the 'stay-at-home' measures, many were hoping that could lead to ski areas reopening, albeit with strict social distancing measures in place. Mt. Baldy in California reopened last week with very stringent social distancing measures, limiting chair rides to people of the same family, and spacing them ten-minutes apart, essentially giving skiers a 'private mountain'.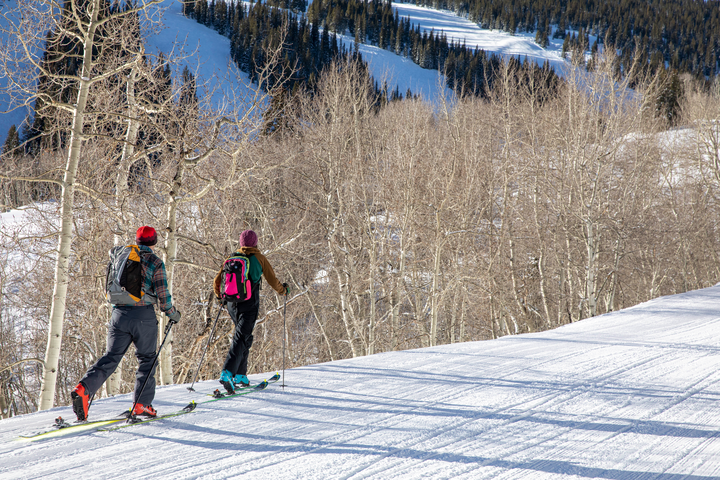 The announcement late last night was part of a wide-ranging late-night executive order in which Governor Polis declared Colorado does not have the money "to carry on the functions of the state government", and slashed $229 million in spending. 
My administration, along with other State, local, and federal authorities, has taken a wide array of actions to mitigate the effects of the pandemic, prevent further spread, and protect against overwhelming our health care resources.

Mountain communities, where many of Colorado's premier ski areas are located, have been particularly hard-hit by the COVID-19 outbreak in the State. Medical centers in these areas have limited ability to meet the needs of individuals with COVID-19. Further strain on their resources creates a risk that medical personnel in the area will be unable to provide needed care to residents and visitors to our mountain communities.

Due to the continued spread of the virus in our mountain communities and the need to conserve health care resources as much as possible, I am amending and extending Executive Orders D 2020 004, D 2020 006, and D 2020 026 to direct downhill ski area operators to suspend operations until May 23, 2020 to slow the spread of COVID-19.

– Governor Jared Polis Executive Order