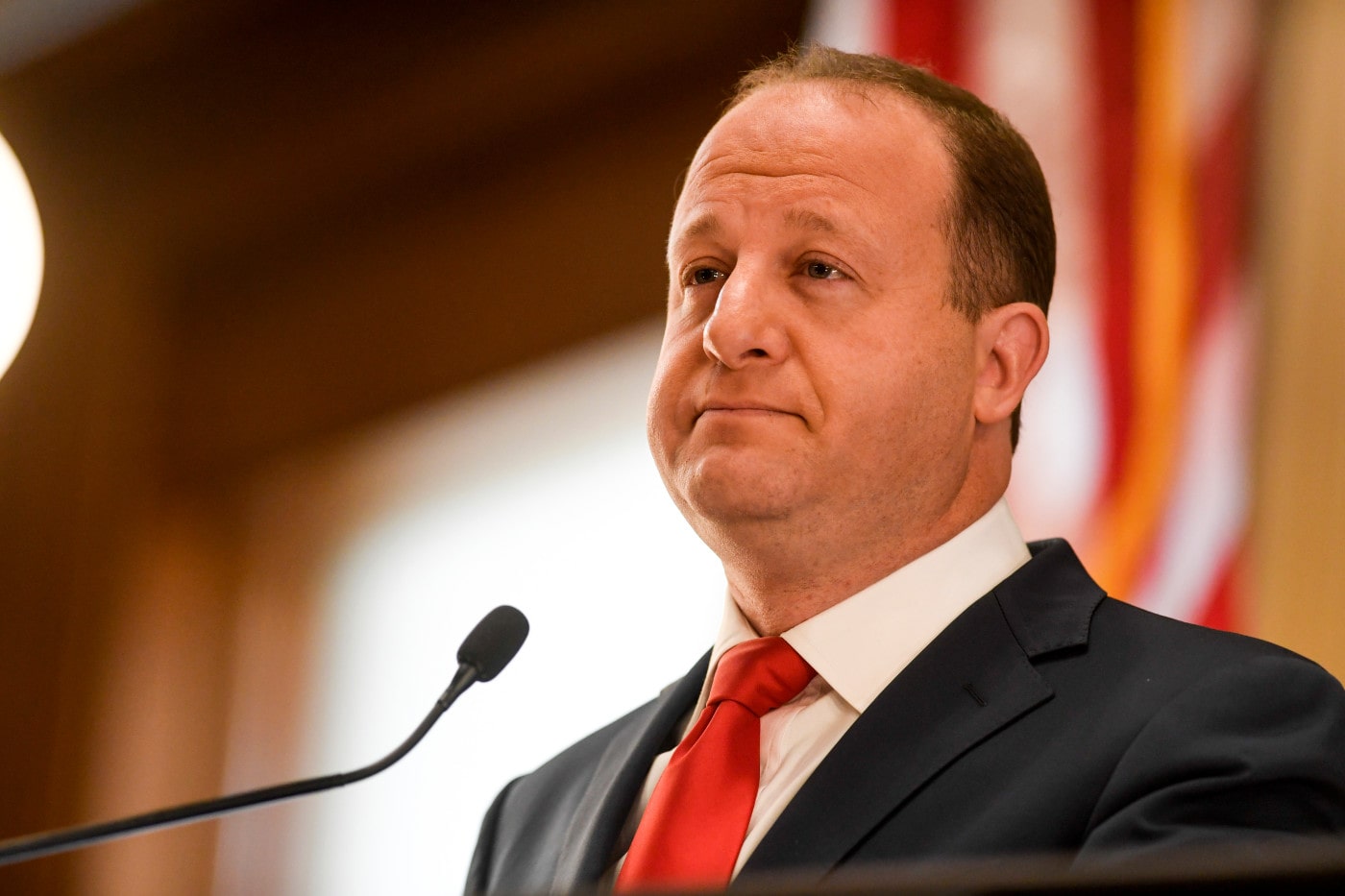 Colorado Governor Jared Polis is asking the federal government to include ski resorts in the Paycheck Protection Program. Ski resorts were initially left out of the program due to the seasonality of their business.
He's also working with other states where skiing is popular to make sure they have access to relief funds, too.
Also on his agenda is to make sure ski resorts will be able to open in the fall.
"We want our ski resorts to be there in full force for next season — if the numbers hold up very few that have snow might be open in a limited way in June — but we really want to be there for next fall and next winter, and I really encourage the federal government working with Republican and Democratic governors who live in states that are fortunate enough to have skiing … we want to make sure that Congress changes the Paycheck Protection Program so that ski resorts with the nature of their seasonal workforce can be eligible, can stay in business, can stay viable, and are healthy to open next year."

– Colorado Governor Jared Polis
On March 27, 2020, the US federal government signed the CARES Act into law—a big coronavirus relief bill aimed at supporting small businesses through the current pandemic. One of the measures in the bill is the Paycheck Protection Program.
The Paycheck Protection Program is a loan program that originated from the Coronavirus Aid, Relief, and Economic Security (CARES) Act. This is a nearly $350-billion program intended to provide American small businesses with eight weeks of cash-flow assistance through 100 percent federally guaranteed loans. The loans are backed by the Small Business Administration (SBA) You can read the bill in its entirety here.
At least 75 percent of the loan must be used to fund payroll and employee benefits costs. The remaining 25 percent can be spent on mortgage interest payments, rent and lease payments, and utilities. Providing these guidelines are adhered to, 100% of the loan will be forgiven (effectively turning it into a tax-free grant).