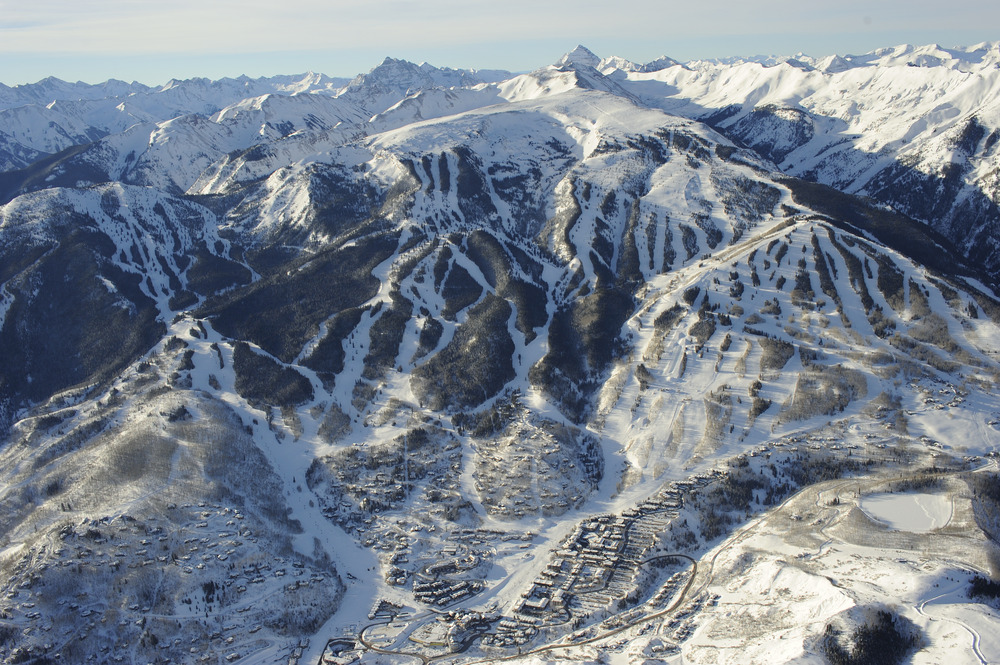 The state of Colorado yesterday issued official guidelines for ski resorts operating this season amid the Covid-19 pandemic.
There was no capacity limit set, the state preferring to allow each individual ski resort to manage their skier numbers so that social distancing can easily be enforced. Many resorts had been concerned about the capacity limit the state would enforce, claiming that 50% or below would not be economically viable for them.
The guidelines are consistent with recommendations for other industries and focus on wearing masks, enforcing social distancing when possible, and screening of symptoms. Each and every ski resort will be required to produce their own Covid-19 safety plan in conjunction with the local public health agency, which must be approved by the state before the ski season begins.
There is no guidance for what constitutes a mask. Does a buff, or a scarf pulled up over the mouth and nose count?
Some guidelines that specifically apply to ski areas are:
Gondola windows must remain open at all times, whatever the weather
Gondolas to be limited to 50% capacity
Different parties can ride chairlifts together, so long as there is one seat between them
Social distancing to be enforced in lift-lines (6-feet between parties)
While not compulsory, resorts should encourage the purchasing of lift tickets online, or over the phone
Masks must be worn in all indoor and outdoor public spaces
Ski school classes to be limited to ten students
The Colorado Department of Public Health and Environment (CDPHE) is asking that the public submit feedback by 10 am Friday 17th October 2020.
The full document can be found here.
Document in Full: