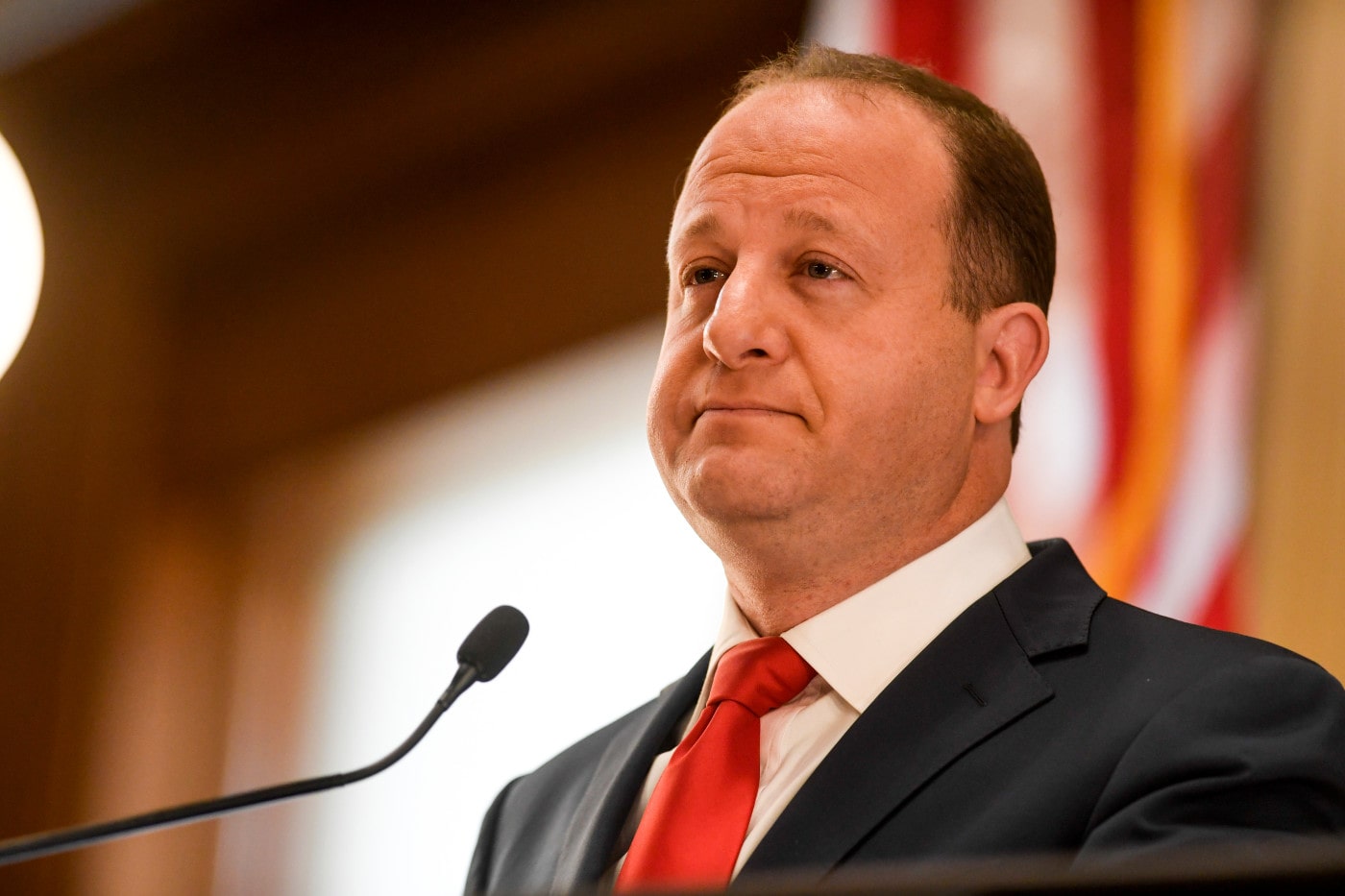 Colorado and Nevada announced yesterday that they will join California, Oregon, and Washington in the Western States Pact, a coalition of Western state governors formed 2-weeks ago to coordinate on how to reopen from the stay-at-home orders each has issued to limit the spread of the coronavirus.
"There's no silver bullet that will solve this pandemic until there is a cure, so we must have a multifaceted and bold approach in order to slow the spread of the virus, to keep our people safe and help our economy rebound."

– Colorado Governor Jared Polis.
The group will work together putting health first, making decisions based on science, not politics, Governor Polis announced yesterday. California Gov. Gavin Newsom, Oregon Gov. Kate Brown and Washington Gov. Jay Inslee previously declared that they would operate "in a safe, strategic, responsible way" with a joint vision for gradually amending their states' stay-at-home orders and fighting the virus. Newsom thanked Colorado and Nevada in a statement Monday for joining their approach.
"COVID-19 doesn't follow state or national boundaries, and it will take every level of government, working together to get the upper hand on this virus."

– California Governor Gavin Newsom
All states in the pact are currently under stay at home orders except for Colorado, theirs ended Monday, though some states' orders, Nevada and Washington, are set to expire in days unless extended. California and Nevada have yet to set an end date.
The United States just surpassed 1-million confirmed coronavirus cases, a third of the global total, with 56,803 deaths.