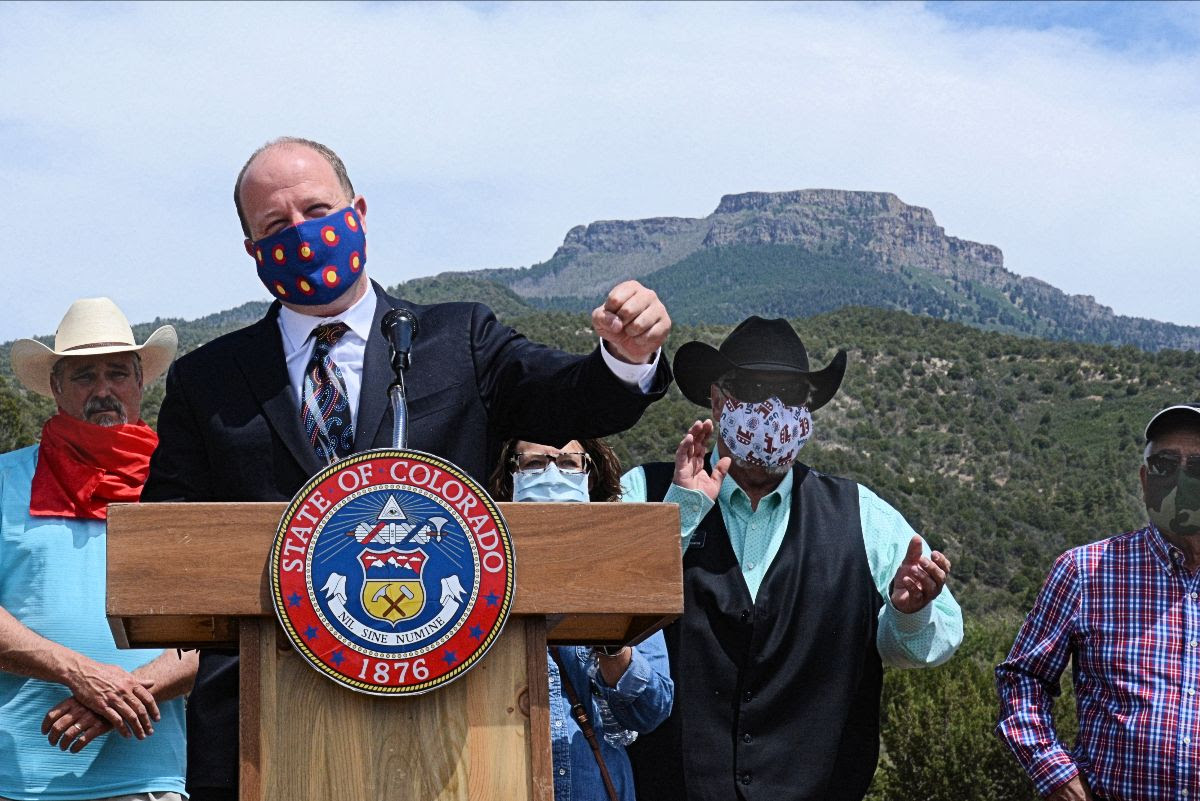 Last Thursday saw the birth of the newest Colorado State Park. Fisher's Peak Park, located just outside the town of Trinidad will give recreationists 30 square miles of untouched wilderness to explore in Southern Colorado. The park's centerpiece is Fisher's Peak that tops out at 9,633 feet. The landscape includes forests, high alpine meadows, and scrublands. Additionally, wildlife in the area includes elk, white-tailed deer, mule deer, mountain lions, black bears.
While this is great news if you love the outdoors, you will have to wait to visit the newly established park. The first stage of the operation is expected to begin sometime in early 2021 with limited public access. There are no firmly set guidelines for opening and it is expected to take multiple years before the park is completed. During construction and operation, the governor is hoping the park will drive economic growth to the town of Trinidad through tourism and added road traffic. To keep up with news regarding the progress of Fisher's Peak Park follow Colorado Parks and Wildlife.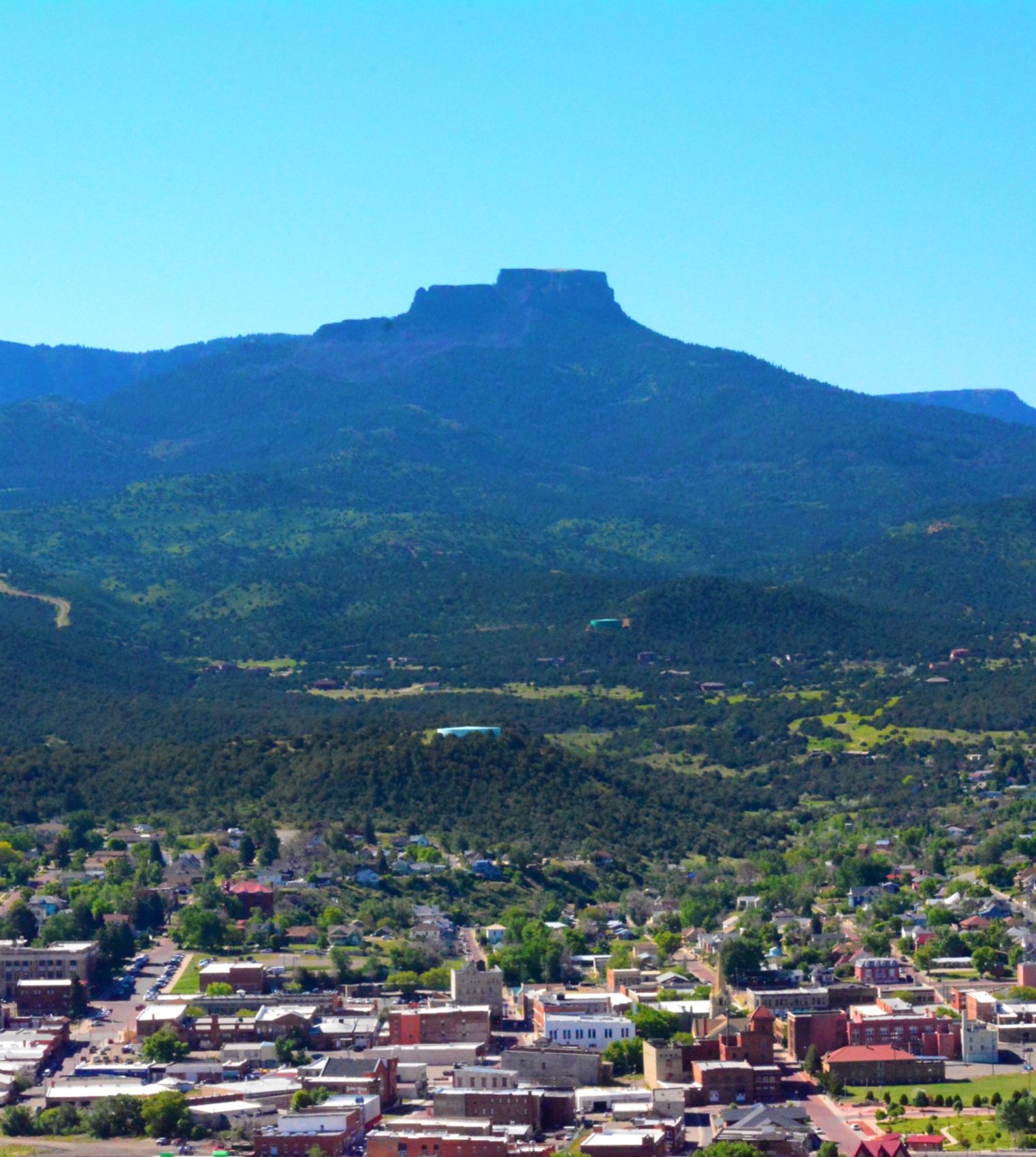 While we might have to wait to enjoy this new area of Colorado, it is for a good reason. Biologists are currently studying animals, habitats, shelter, water drainage paths, and the area's ecosystem to ensure that construction does not disrupt the natural land. Afterward, the park will be given new trails, bathrooms, campgrounds, roads, parking lots, and other amenities.
Colorado has shown its commitment to the great outdoors during the COVID-19 crisis. Not only were they one of the few states to have their parks open throughout the entire pandemic, but they are the only one to announce a new park at the same time. The outdoors is a crucial part of normal life in Colorado and a way for all of us to get outside and away from giant crowds of people. Having been to Trinidad myself, I cannot wait to go back and explore what the new park will offer.