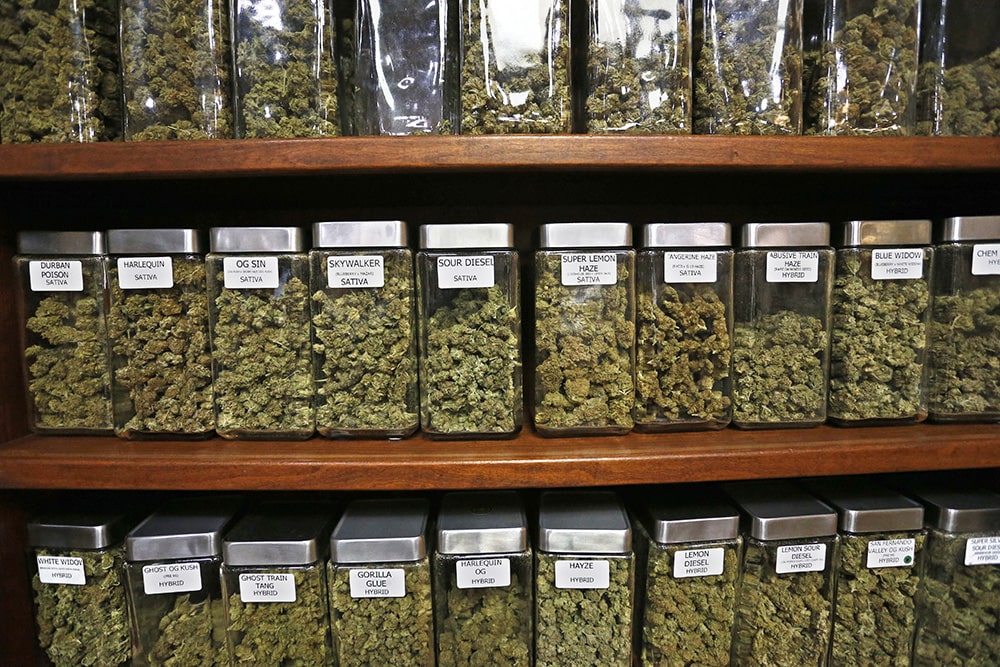 Marijuana sales in Colorado exceeded $1 billion as of August this year, the earliest point since the drug's legalization 4-years ago. Tax revenue on those sales came in at $200 million, with sales of marijuana flower relatively steady and sales of edible products and concentrates like hash oil and live resin growing significantly.
Between January and June, edibles sales shot up 13.8 percent over the first six months of last year and concentrate's sales skyrocketed, growing 94.6 percent over the same period.
Total combined recreational and medical marijuana sales through August hit $1,022,245,511, according to the report from the Colorado Department of Revenue and its Marijuana Enforcement Division, putting the state on track to break last year's record of more than $1.5 billion in sales.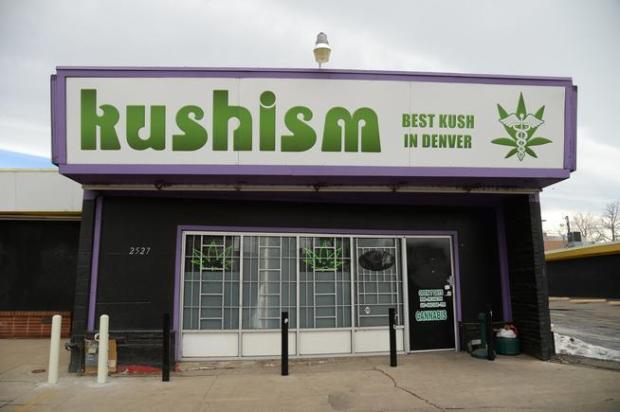 The growth is being driven by more women and more older folks buying in what is stereotypically seen as a young male's pastime. They are being drawn in by diversifying options including more products containing cannabidiol, or CBD, the non-psychoactive marijuana ingredient that many people embrace for physical relaxation and pain management, reports The Denver Post.
Colorado will almost certainly set a new marijuana sales record in 2018, but the rate of growth is slowing, data shows. Year-to-date sales totals through August grew 2.6 percent this year over the $996.4 million in combined med and rec sales seen to the point in 2017. But that 2017 total was up 18.7 percent over the $839.4 million in sales to that point in 2016. The 2016 total was 31.5 percent higher than a year prior.