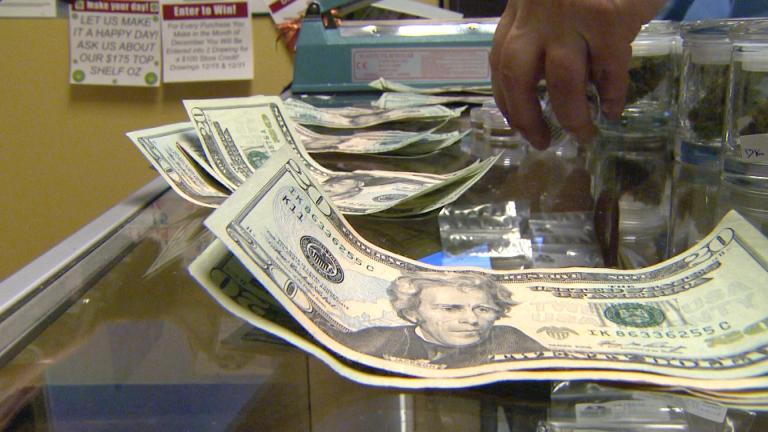 According to the Colorado Department of Revenue data, Colorado's cannabis shops set an annual state record last year with $1.75 billion in sales revenue — yes, that's BILLION with a B. The Cannabis industry in Colorado brought in over $300 million in tax revenue to the state in 2019 as well, surprising economists who believed that Colorado's cannabis industry was beginning to plateau, CBS 4 Denver reports.
Sales from cannabis products in Colorado netted more than $302.4 million in tax revenue in 2019. This tax revenue then went toward many state funded projects such as programs that deal with school construction, public health, public safety, law enforcement, and drug education. The overall sales revenue from 2019 cannabis sales in Colorado show a 13% increase from 2018.
Along with recent price drops in the industry, it seems as though more people are getting comfortable with purchasing cannabis from Colorado stores. So, as desire to purchase and use cannabis grows among Colorado's inhabitants, as does their state's economy.