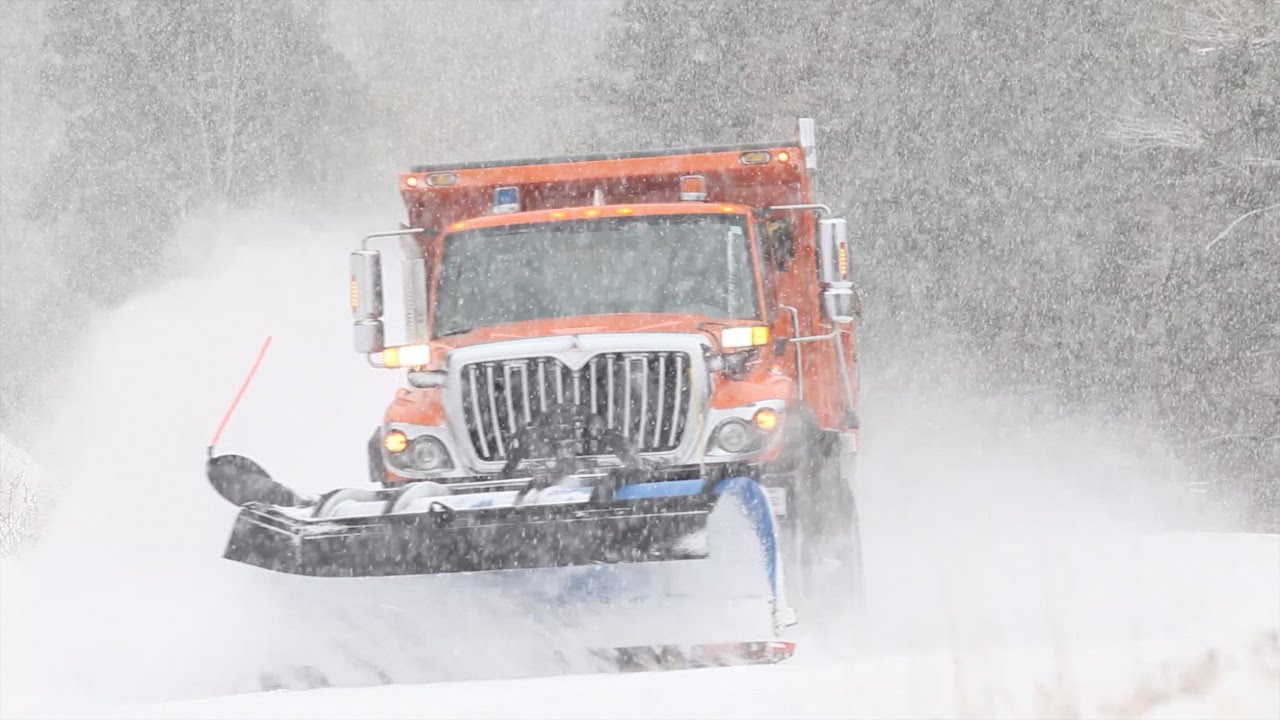 The first-ever Name That Plow Contest sponsored by the Colorado Department of Transportation and Governor Jared Polis is now complete, and the winners have been revealed.
"The creativity of Colorado's kids shines through in this great group of names and we're appreciative to all who offered their ideas in this first-ever contest. When these plows and their drivers are hard at work in the years to come, we will all be able to keep track of their efforts on cotrip.org, or check for the name on the door the next time you see a CDOT plow on the road."

– Colorado Governor Jared Polis
Thanks to the creative ideas of Colorado kids across the state, twenty new plows in the CDOT fleet will receive names as part of the inaugural 'Name That Plow' contest. Those twenty winning names, chosen from more than 1,100 entries, are as follows:
Abominable
Fresh Plowder
Plowzilla
Arctic King
Frosty
Sno-way
Bigfoot
Jack Frost
Snow Crusher
Blizzard
Mr. Plow
Snowball
Cheese Ball
Mr. Snowtastic
Snowtorious B.I.G.
Darth Blader
No-way Snow-day
Zebulon Ice
Eisenplower
Olaf
CDOT teamed up with Governor Jared Polis asking elementary school students across the state of Colorado to submit their best and most creative name ideas for twenty brand new CDOT snowplows joining the current fleet of plows in 2021.
What would your submission have been?