The Colorado Tourism Office (CTO) launched its first-ever campaign designed not to attract visitors to the state, but rather keep them pining for the state from the safety of their homes.
"Waiting to CO!" – the first phase of a four-step CTO campaign aimed at revitalizing the state's stricken tourism economy – kicked off with short videos of a helmeted kid riding a plastic kayak down the front steps of the family home and a decked-out climber scaling the heights of his home's stonework.
The CTO has launched a grassroots promotion of the campaign and will not be using paid media to share it for now. 
"Throughout this campaign, we'll be using our remarkable state as a verb, as in 'Waiting to Colorado!' and 'Waiting to CO! For now, we hope our message keeps Colorado top of mind as a beloved vacation destination. We also hope it gives all of those who yearn for Colorado a fun outlet for expressing what they plan to get out and do when the time is right."

– CTO Director Cathy Ritter
All are welcome to share their pretend Colorado travel moments with the world by posting a photo or video on social media with the hashtag #WaitingtoCO. Selected images will be showing up on the "Let's CO!" landing page as well as on the CTO's Visit Colorado Facebook page and Instagram.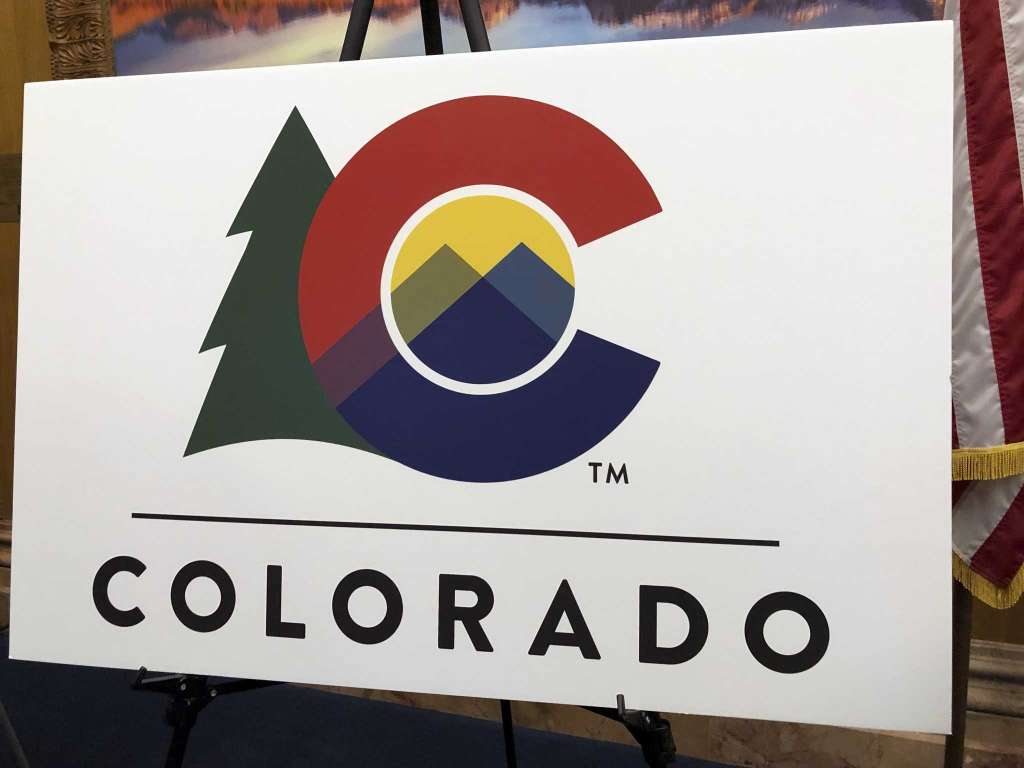 The CTO also has produced a "Waiting to CO!" toolkit, which includes email signature graphics, social media profile frames, and even signs for businesses to use while they remain closed to the public. 
"Waiting to CO!" is the first step in the CTO's plans for a four-phase "Let's CO!" campaign. When launched, the next step, called "Ready to CO!," will focus on inspiring Colorado residents to explore their own state and take advantage of special offers from tourism attractions and destinations statewide. CTO will base the timing of the "Ready to CO!" campaign on guidance from state public health officials.
CTO also is developing new materials to educate travelers about how to travel responsibly in Colorado in post-coronavirus conditions, to show care not only for the destinations they visit but for the people who live in those destinations.
Colorado has had 20,838 confirmed coronavirus cases and 1,091 deaths.