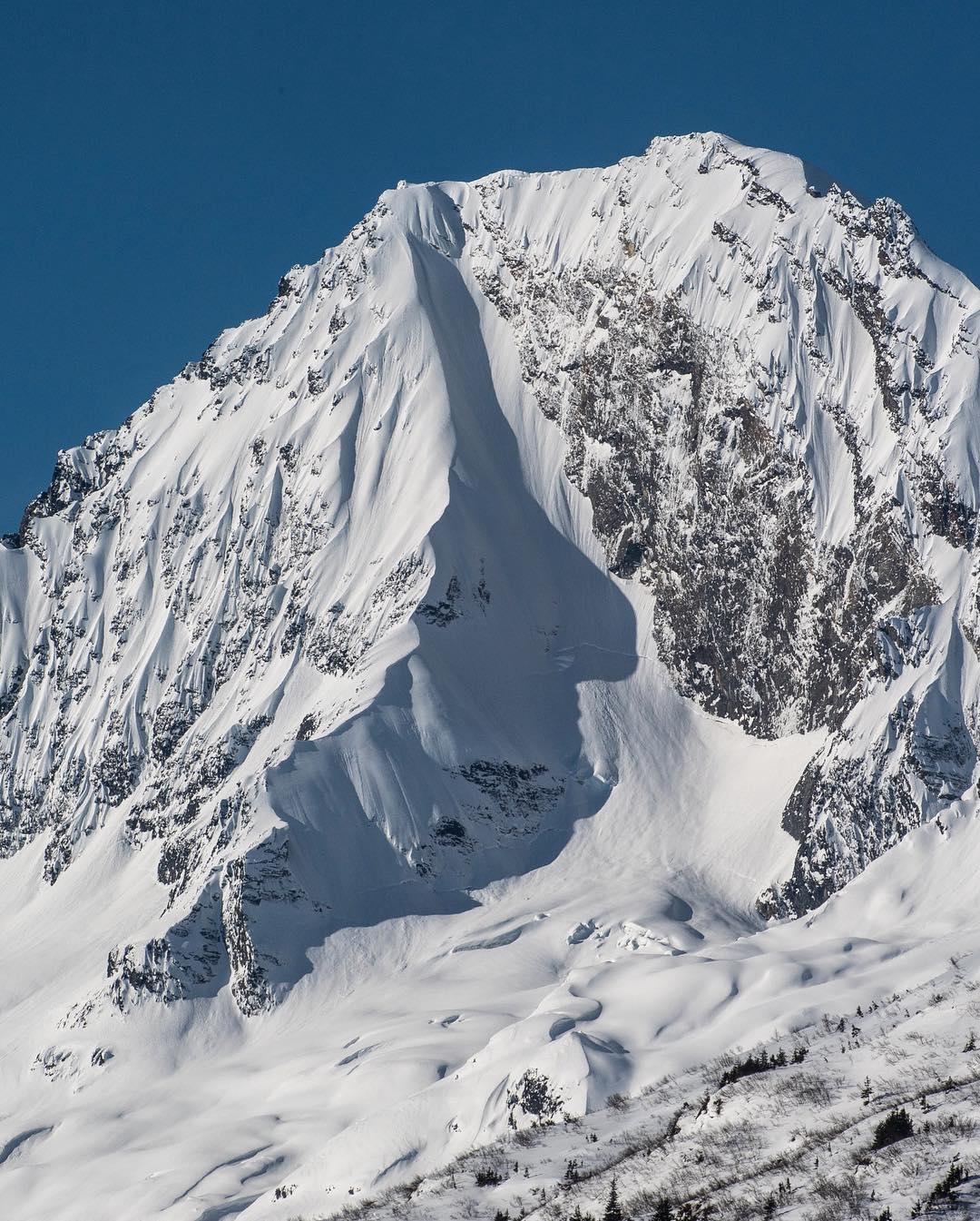 Black Ops Valdez Contact: 
907.831.2339 | info@blackopsvaldez.com
Come ski with SnowBrains and Black Ops Valdez in Alaska from April 5th-11th, 2020 at 25% off!
This is a TRULY ALL-INCLUSIVE TRIP:
ALL ground transportation
ALL safety Gear
ALL meals and drinks
(Alcohol available but not included)
ALL access to a slew of down day options (if unable to fly) *some activities are an additional cost
SnowBrains has reserved one of the season's peak weeks mid-season for this exclusive trip or opportunity.
When you call or email Black Ops Valdez (907.831.2339 – info@blackopsvaldez.com), tell them you want to ski/ride the "SnowBrains Week" and they'll give you a 25% discount and you'll get to ski with SnowBrains.
SnowBrains co-founder Miles Clark will be skiing with you and staying with you on this epic, once-in-a-lifetime trip to the legendary slopes of Alaska.
Miles is a professional freeskier & mountain guide and this will be his 12th ski trip to Alaska and he's fired up to share it with you.
"There's no better skiing & riding on Earth than Alaska's Chugach mountains and Black Ops Heli has this place on tap.  April is my favorite month to ride Alaska and I couldn't be more excited to share this special week with you and yours."

– Miles Clark, SnowBrains co-founder/CEO
Check out the video below from the last time Miles skied with Black Ops Valdez in 2018:
Skiing and riding in Alaska is simply out of this world.
It's mind-blowing…
Skiing and riding with Black Ops Valdez is simply untouchable because they treat you like family.
Black Ops Valdez truly is a family business run by Josh and Tabatha who always have their 2 cute kids in tow.
When:  April 5-11th, 2020
Where:  Valdez, Alaska
Discount:  25% off when you ask for "SnowBrains Week"
Accommodations:  Robe Lake Lodge in Valdez, AK
Average Annual Snowfall:  1,000″
Terrain Quality:  "Best on Earth"
ABOUT BLACK OPS VALDEZ, AK:
"We are located in the middle of the eastern Chugach Mountains surrounding Valdez Alaska and Thompson Pass. The area is huge, with over 2,500 square miles of mountains and glaciated terrain. Here, over 1000" of snow each year and a maritime snowpack combine to provide world class skiing and snowboarding conditions. No matter what you're looking for we've got you covered. We offer mellow to extreme terrain to accommodate beginner to expert skiers, snowboarders and snowmobile (snowmachine) riders. We offer a variety of options and packages for every riding style, ability and budget. We simply offer the best option for skiing and riding in Valdez… come see for yourself!"
BLACK OPS VALDEZ PHOTO TOUR: