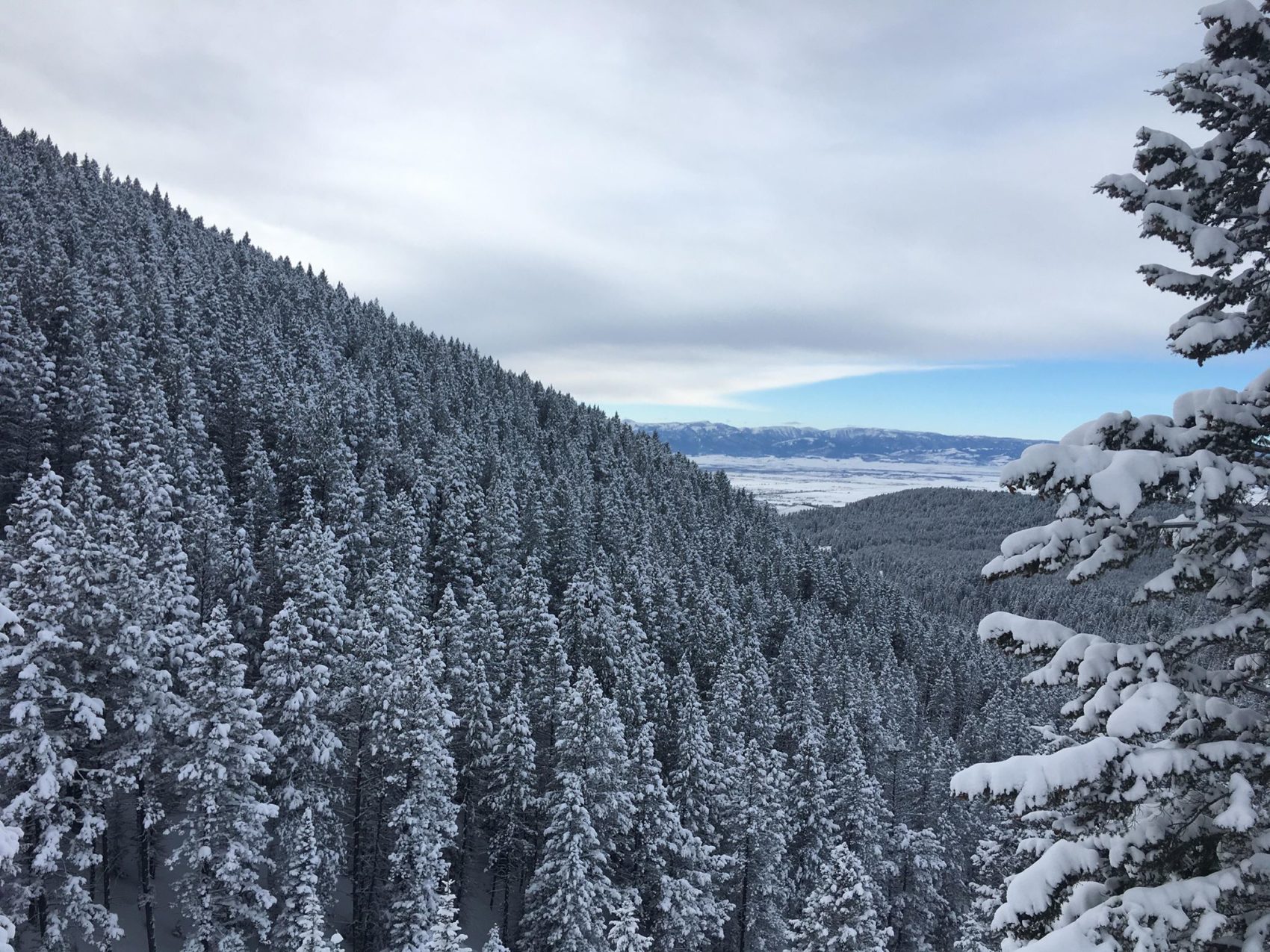 We drove from Bozeman, MT to Grand Targhee Resort, WY on New Years Eve. They'd received 18″ of snow in the last 24 hours and 12″ overnight.
When we arrived, there were deep turns to be had just off Dreamcatcher. After taking advantage of those, we headed to the trees off of Blackfoot.
After spending most of the morning there, we headed over to Sacajawea for some fun. Shortly after, Grand Targhee dropped the ropes on Mary's.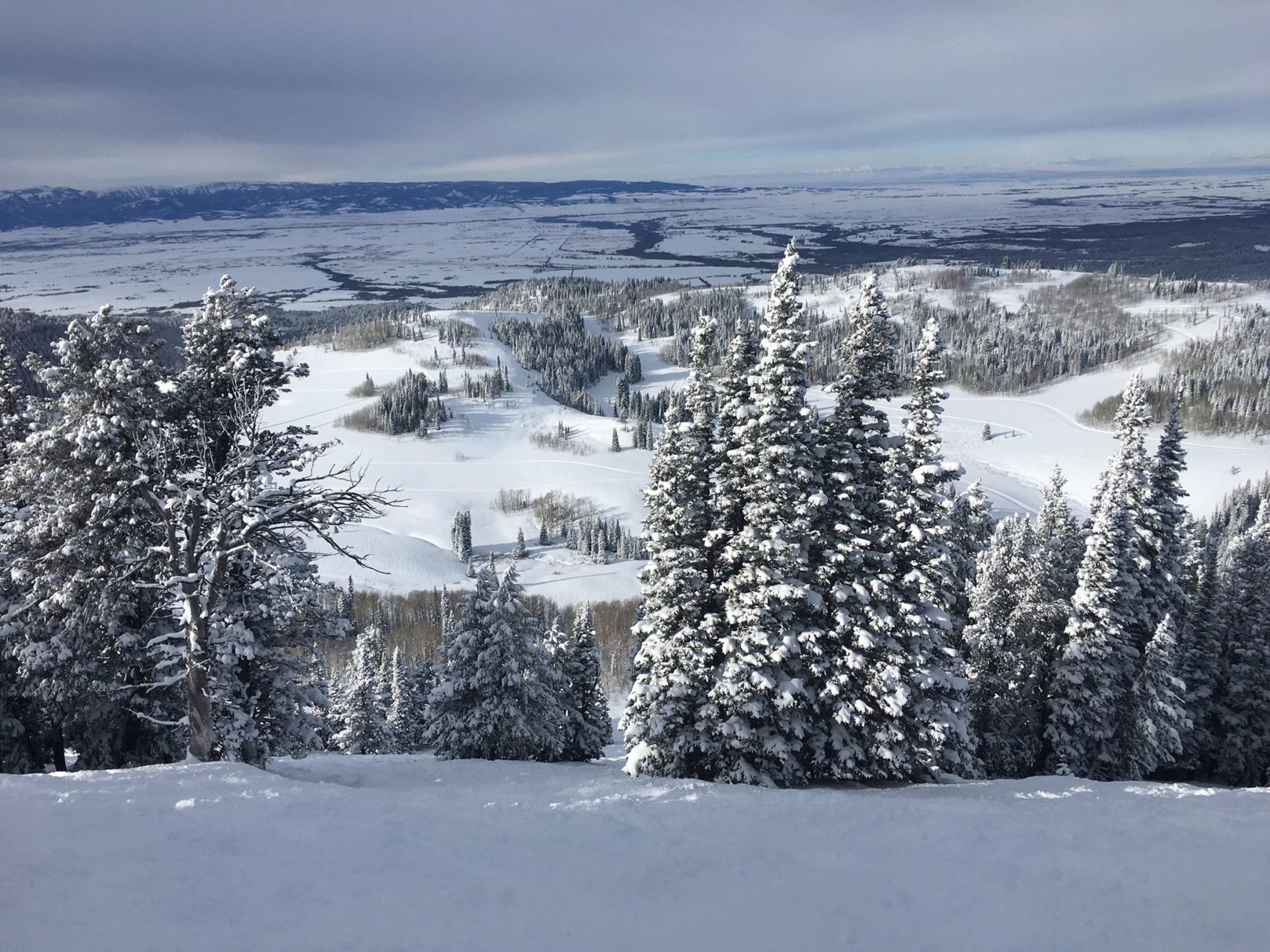 The trail was smooth and the powder was plentiful. If you're at Grand Targhee anytime soon, you'll want to head up there.
It was one of the busier days at Targhee, but it was only noticeable in the lift lines. On the mountain, it felt like you had it to yourself.
Grand Targhee Resort, WY is the place to be. We love it there.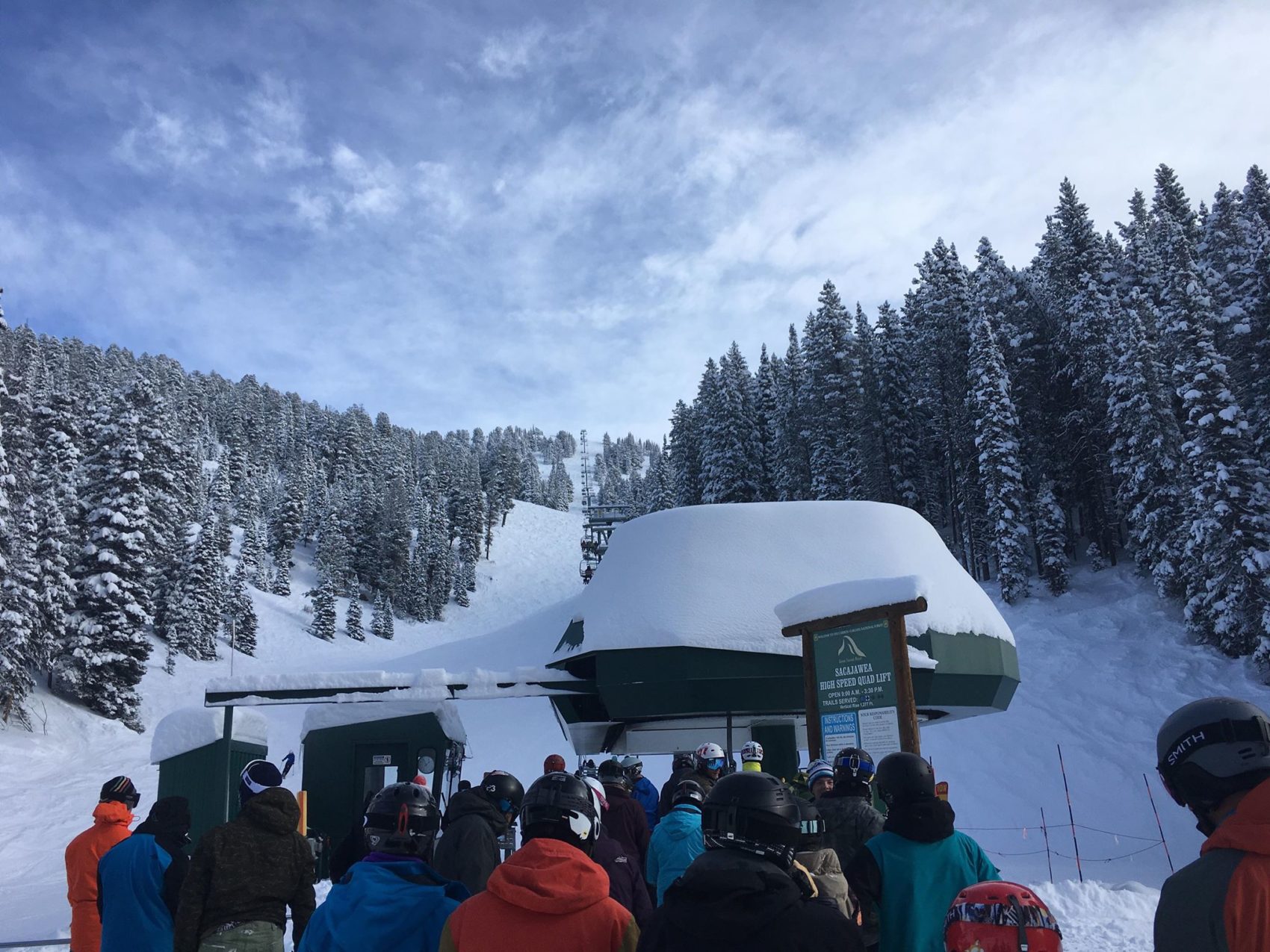 12/31/19 Conditions:
Overnight: 

12″

24 Hour: 

18″

72 Hour: 

24″

YTD Snowfall: 

180″

Base:

80″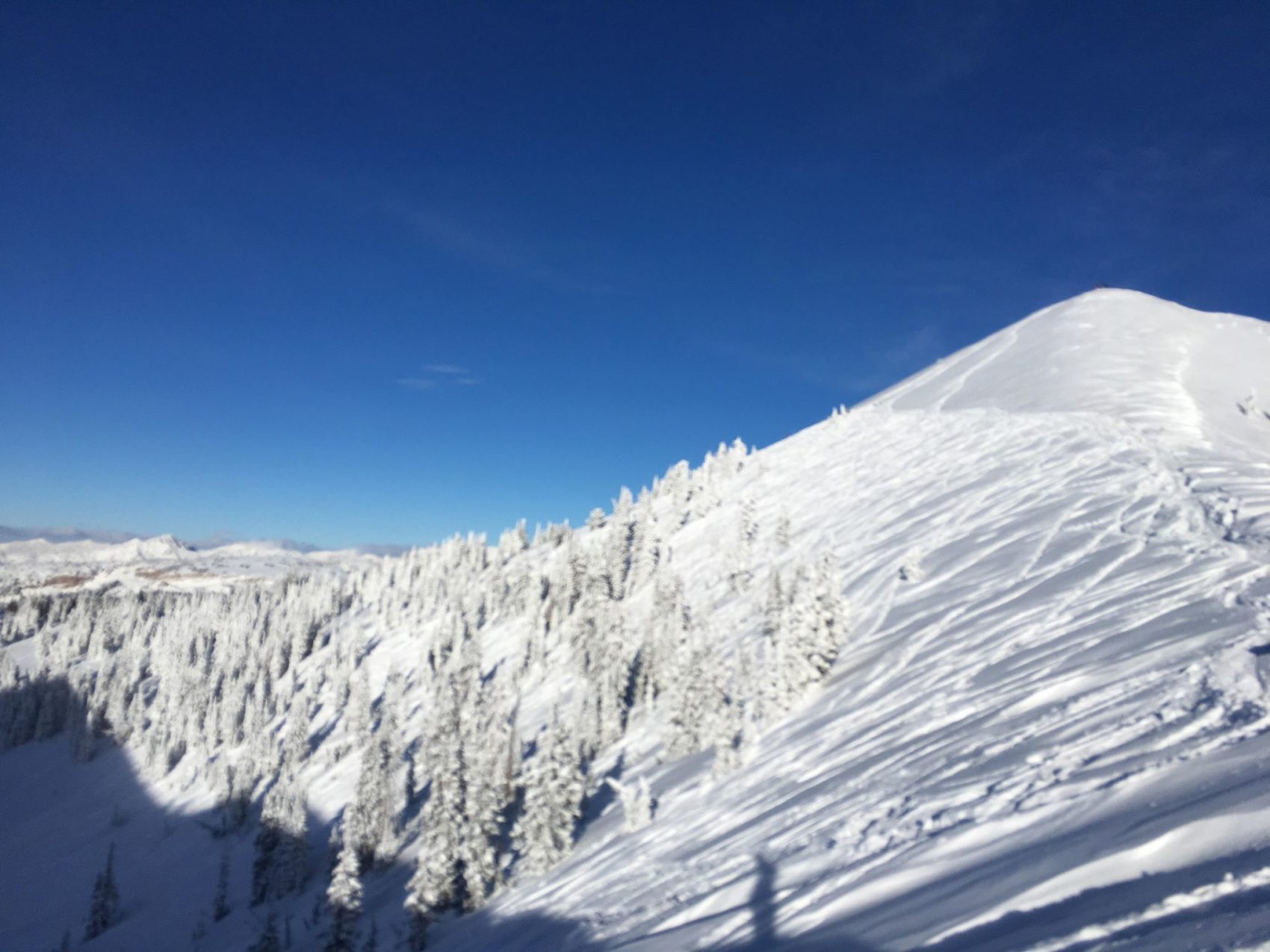 Photo Tour: