It's already snowing around the mountain west, but there's nothing better than fall mountain biking. Temperatures are cooling off, the trees are changing color, and the trails are buffed out.
I rode Grand Targhee's bike park today and it's in prime condition. The trails are firmly packed with just a little rocky mountain moon dust on top. I brought my 29+ hardtail and had a ton of fun.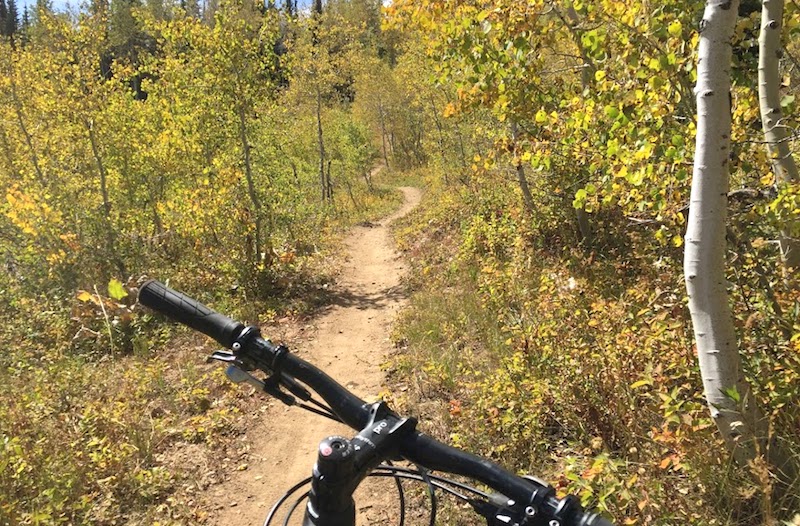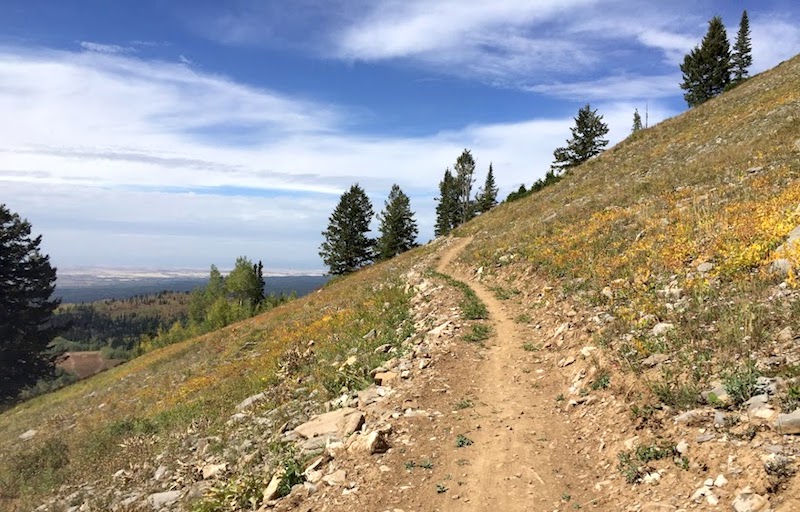 I started mellow on Yogi, Ricks Basin, Quakie Ridge, and North Woods. The fall colors are in full bloom and the weather was about as nice as it gets.
Then I climbed Perm-A-Grin to More Cowbell, and took a new trail, Tall Cool One, almost to the summit.  Tall Cool One has a million switchbacks, and went on forever, but it made for an enjoyable ascent with minimal grimacing. It's still under construction and not even on the map yet.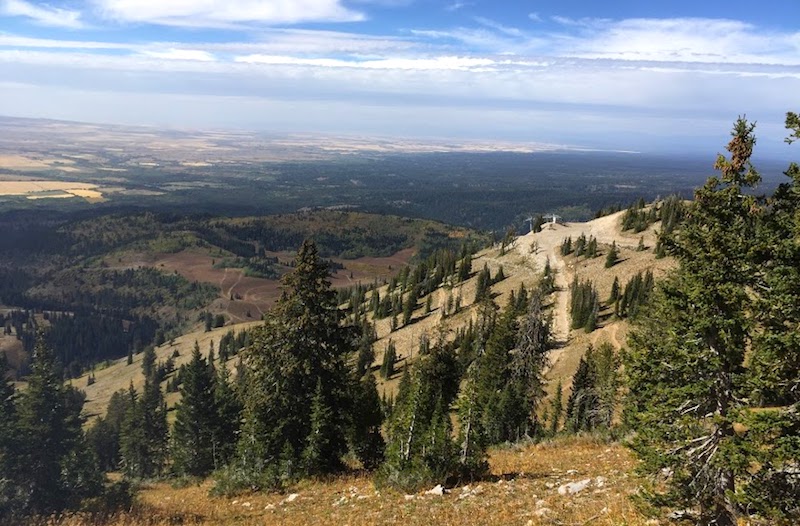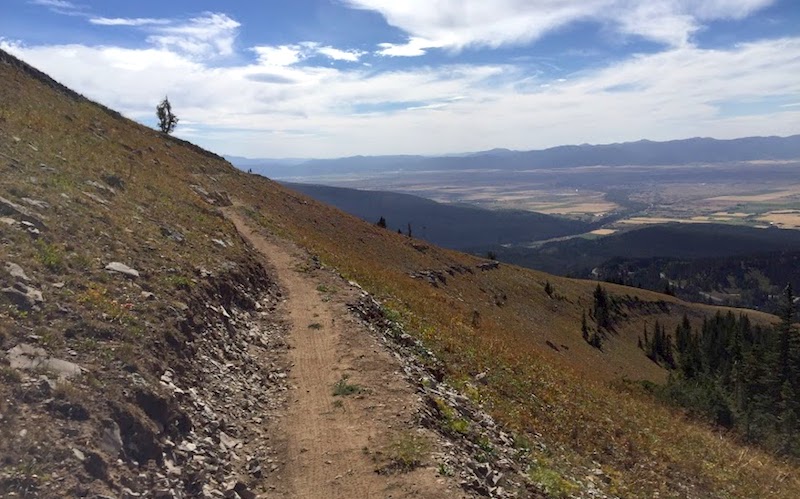 On the way down, I linked up Grand Traverse to Sidewinder to Otter Slide which was awesome. A great way to cap off 3 hours on the bike.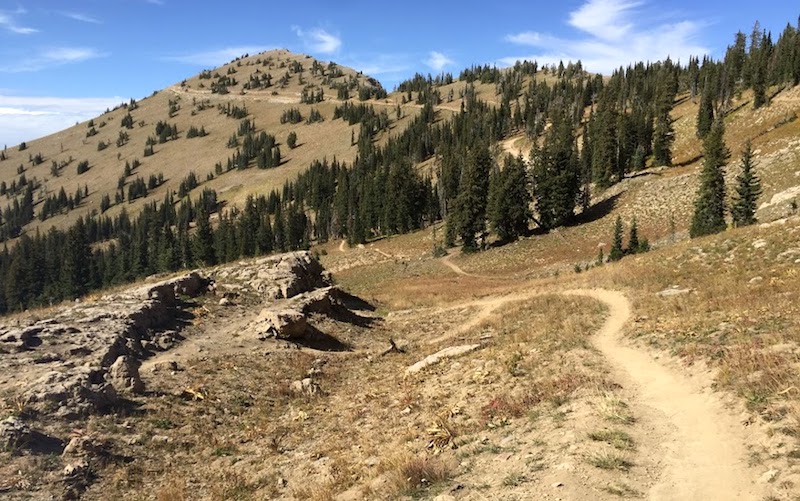 Grand Targhee has an Oktoberfest celebration going on this weekend, with half off lodging and bike park tickets. The weather looks perfect, cancel whatever else you were doing and get down here!