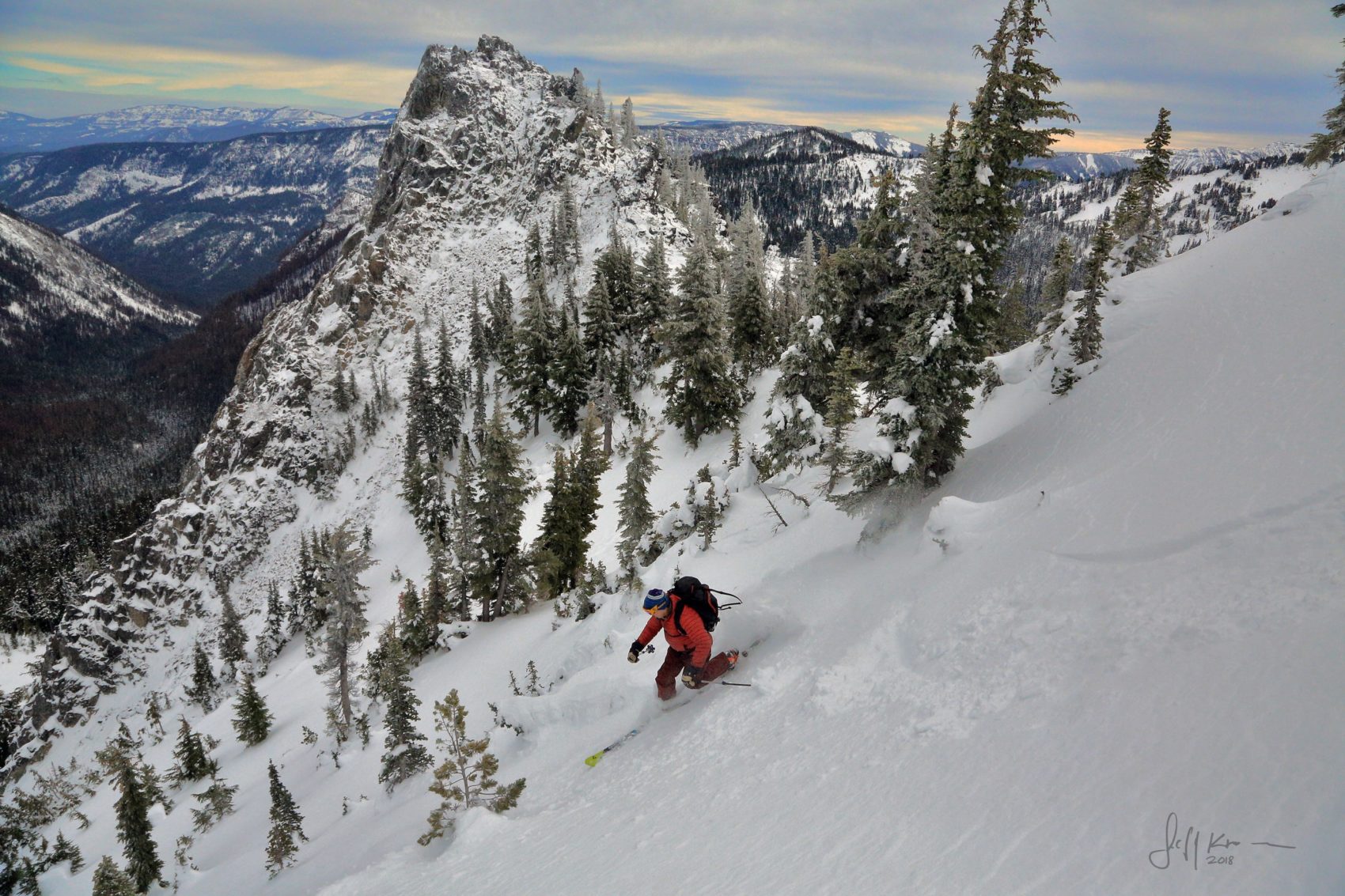 This report, and all photos, courtesy of Jeff Kraemer, Eclipse Films.
White Pass Ski Area, WA opened Friday, December 14th with almost all lifts in operation. The Packrats were present — all 25 of us.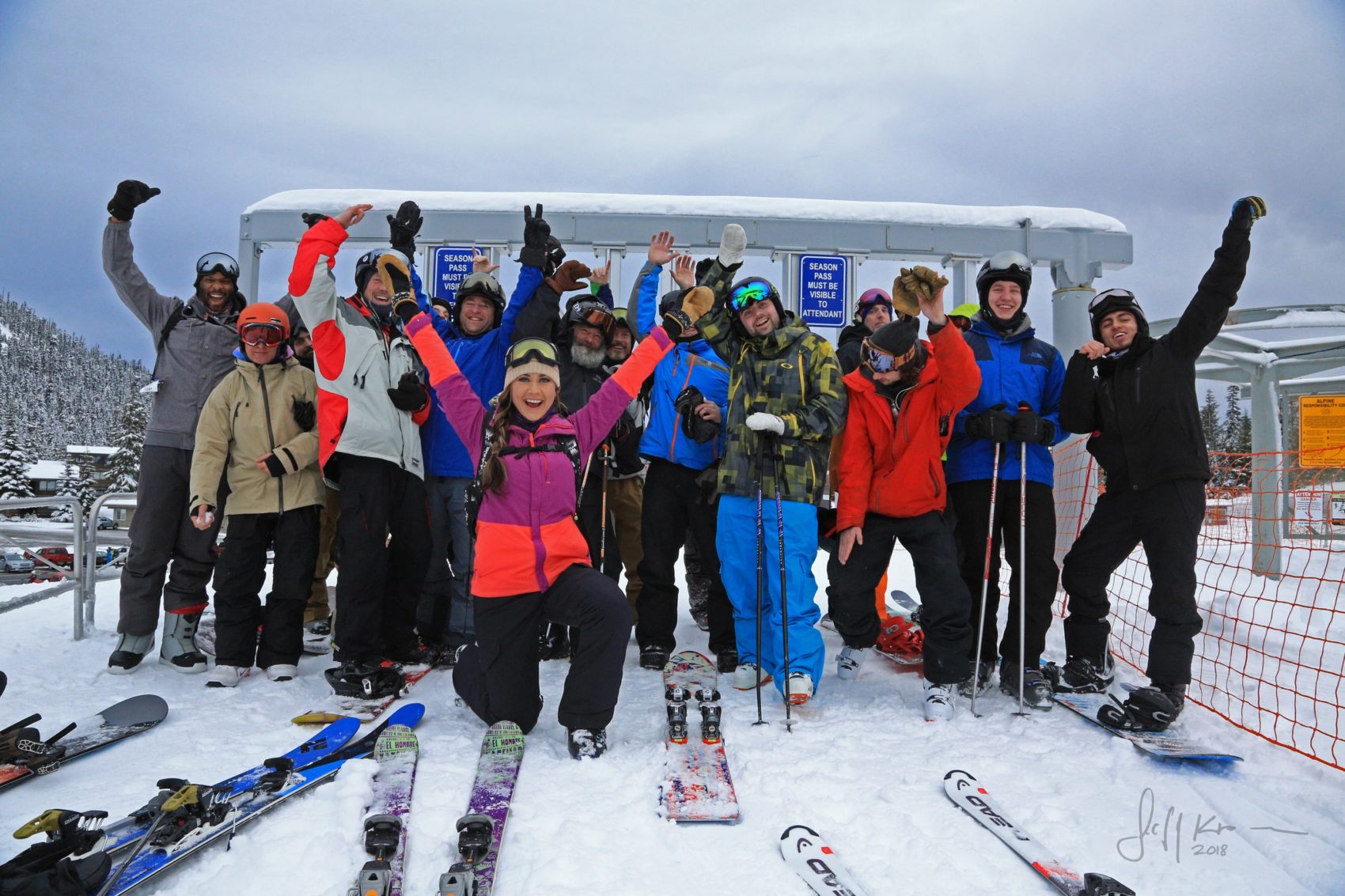 On Saturday the rest of contingent from Tacoma and Yakima arrived with glee. We had fresh tracks all over the mountain on Friday and another 3″ for Saturday and 3″ for Sunday. The party was over Sunday however with rain intruding on the lower mountain by 1 pm so most of the riders were on the way home by the close.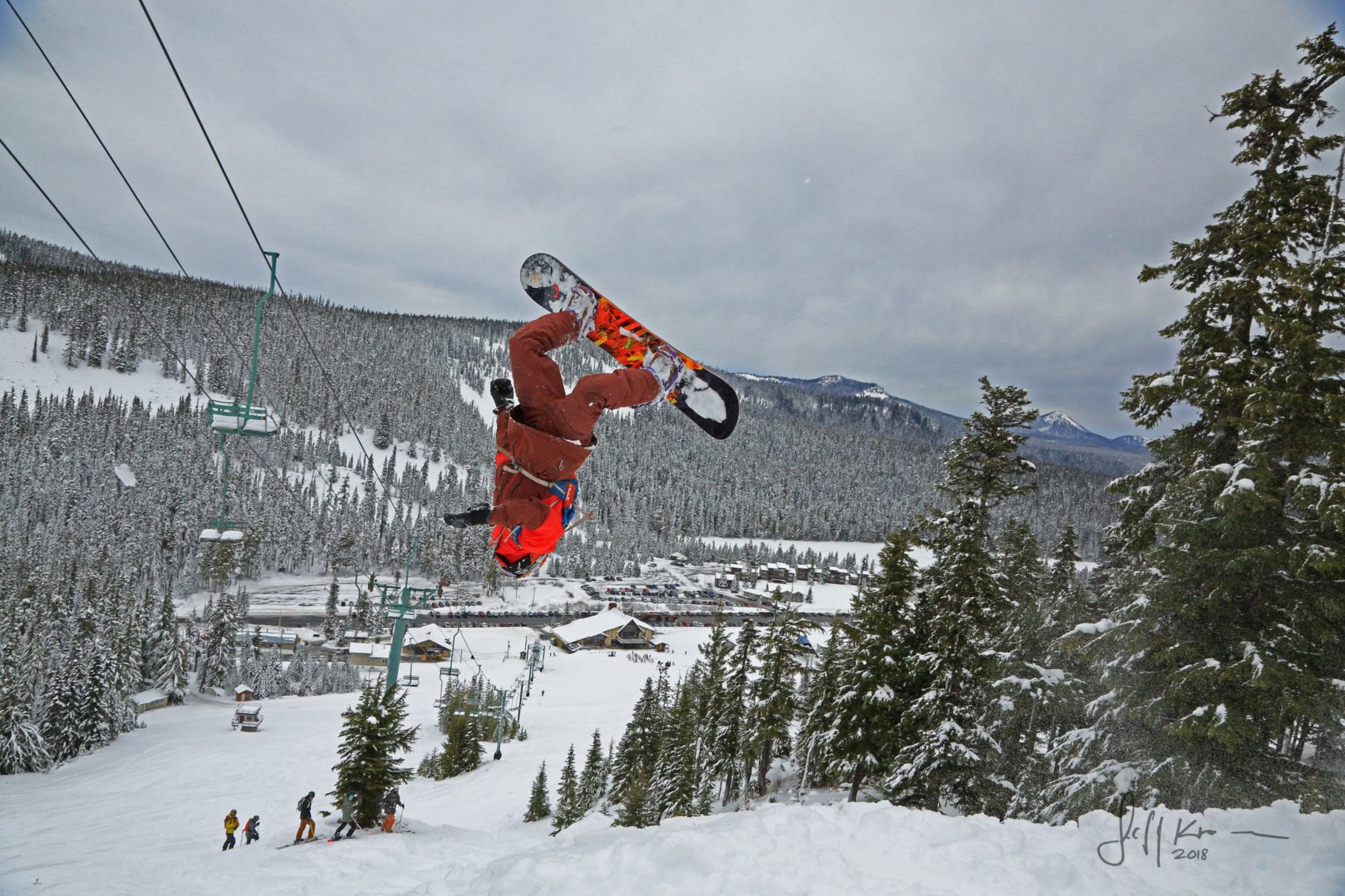 Overall stoke was high, and we all are expecting the PNW to rock this season!
It's currently dumping in the PNW, White Pass was on the receiving end of 18″ in the previous 24-hours, and with at least another 18″ expected over the next few days it looks like it's time to get up there! 
About White Pass Ski Area, WA
White Pass is a cool little ski area in the Cascade Range at White Pass, WA, located 50 miles west of Yakima, and 110 miles east of Tacoma. As the crow flies, the pass is 25 miles southeast of the summit of Mount Rainier and 30 miles north of Mount Adams. We've had many fun runs over the years hiking up late in the season.
The base elevation is at 4,500 feet, with a lift-served summit at 6,500 feet. The 1,402-acre north-facing mountain has six chairlifts and a terrain park and averages 350″ of snowfall every year.