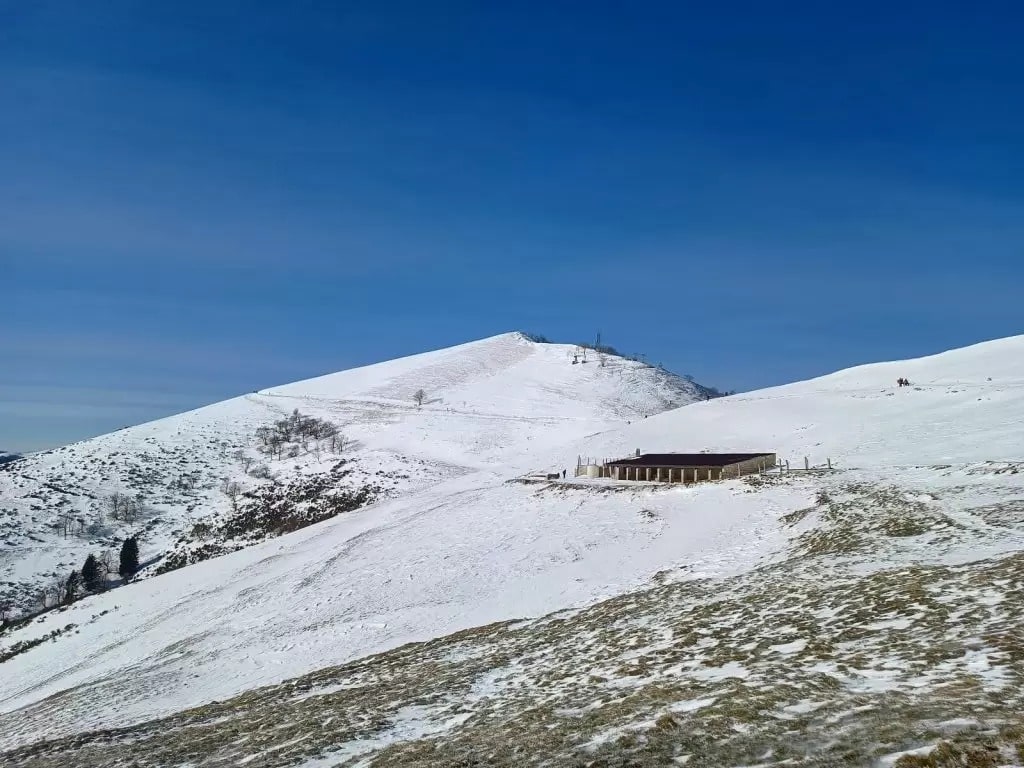 Much controversy has been caused by a recent project near famous Lake Como, Italy, called the OltreLario Project. OltreLario is a project implemented by the Lago di Como Local Action Group and local associations and government. The group saw a need to enhance and promote the surrounding mountains near Lake Como. As part of this project, an old, abandoned ski area, Monte di Primo, is supposed to be resurrected. Under the plan, old ski facilities are supposed to be rebuilt, snowmaking systems established, an artificial pond to be constructed and new parking lots to be built. The project will be financed by the Ministry of the Interior, the Lombardy Region and the Larian Triangle Mountain Community.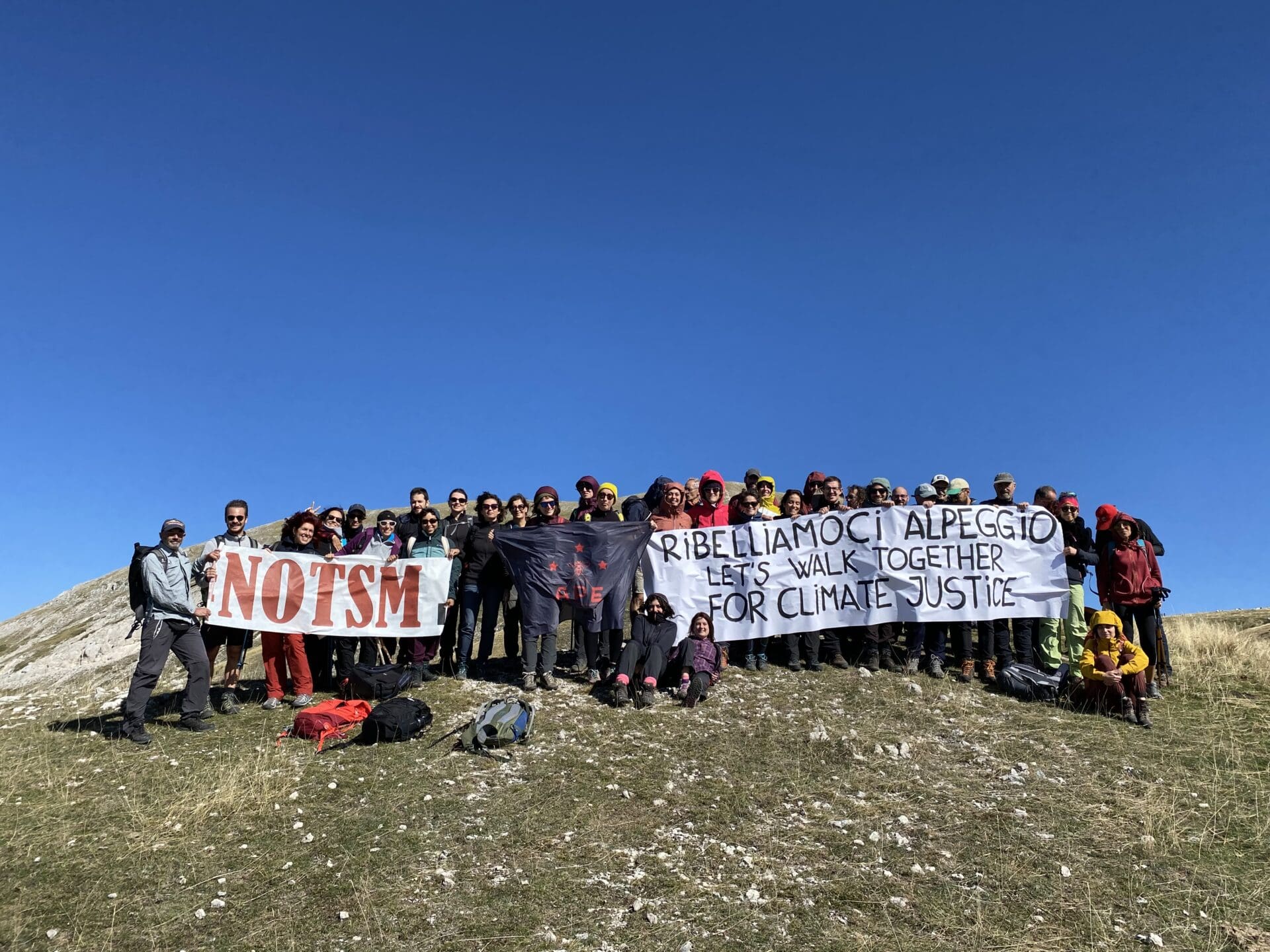 Environmental activists have criticized the project, saying that the area, which only sits at a maximum altitude of 1,685 meters (5,528 foot) receives not enough natural snow to justify the investment. Compensating for the lack of natural snow with investment into artifical snowmaking is seen by them as a misallocation of funds that could be used elsewhere. Environmental groups suggest that the area should re-think its winter activities and focus on more sustainable outdoor activities than skiing. Protests were staged in mid-October on Monte di Primo.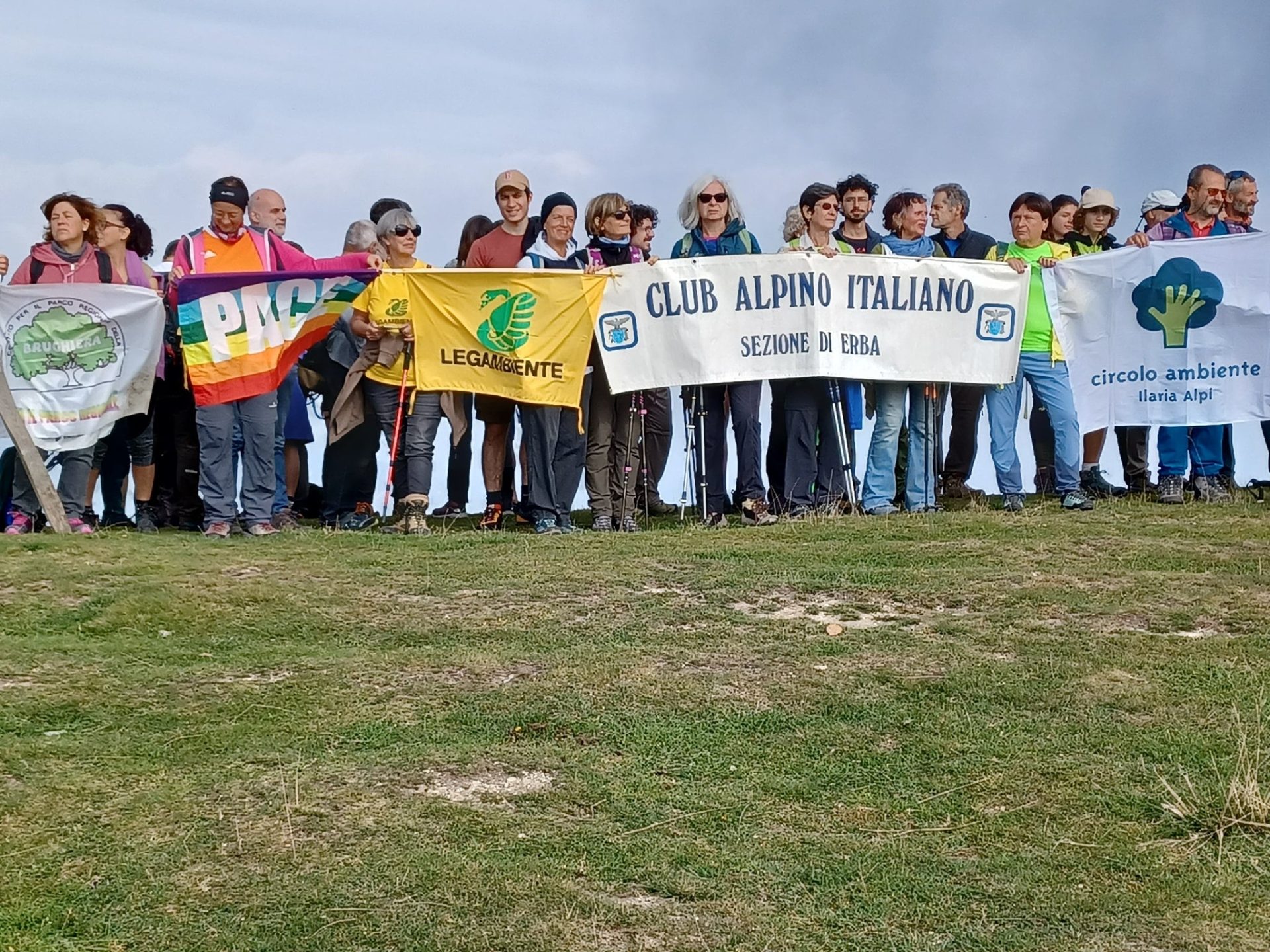 "It's out of date. Even in terms of profitability, these lifts don't make sense anymore."
— Roberto Fumagalli, President of the 'Committee to save Monte San Primo'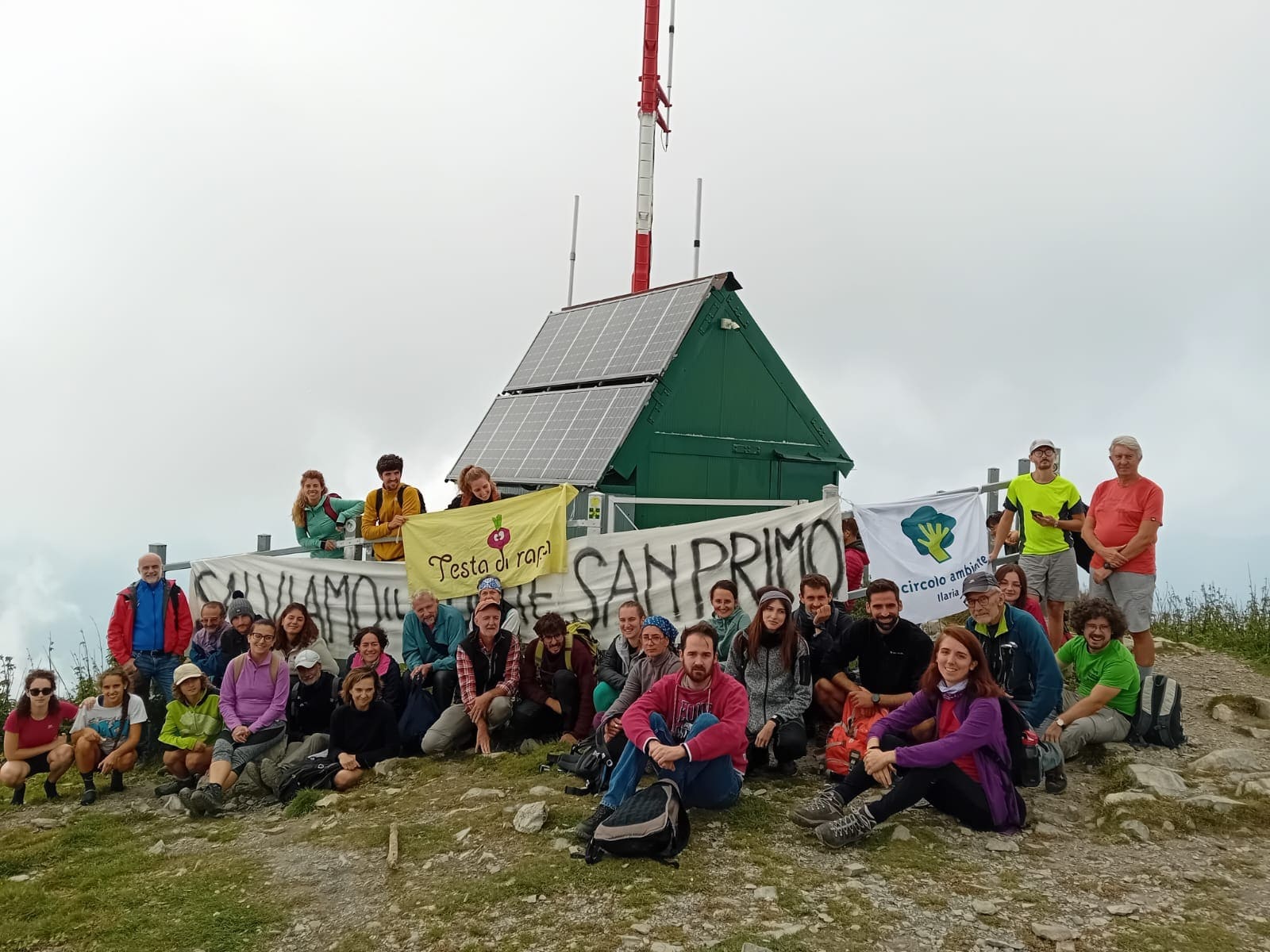 Italian scientist Mario Tozzi said "In the last century the duration of the snow cover has been shortened by 30 days and in a couple of decades there will maybe only be two or three glaciers in the Alps. Yes, it may be snowing right now, but the weather should not be confused with the climate and the trend is certified. And how does man respond? With artificial snow, which causes all kinds of pollution and turns the mountains into a Disneyland with no natural value."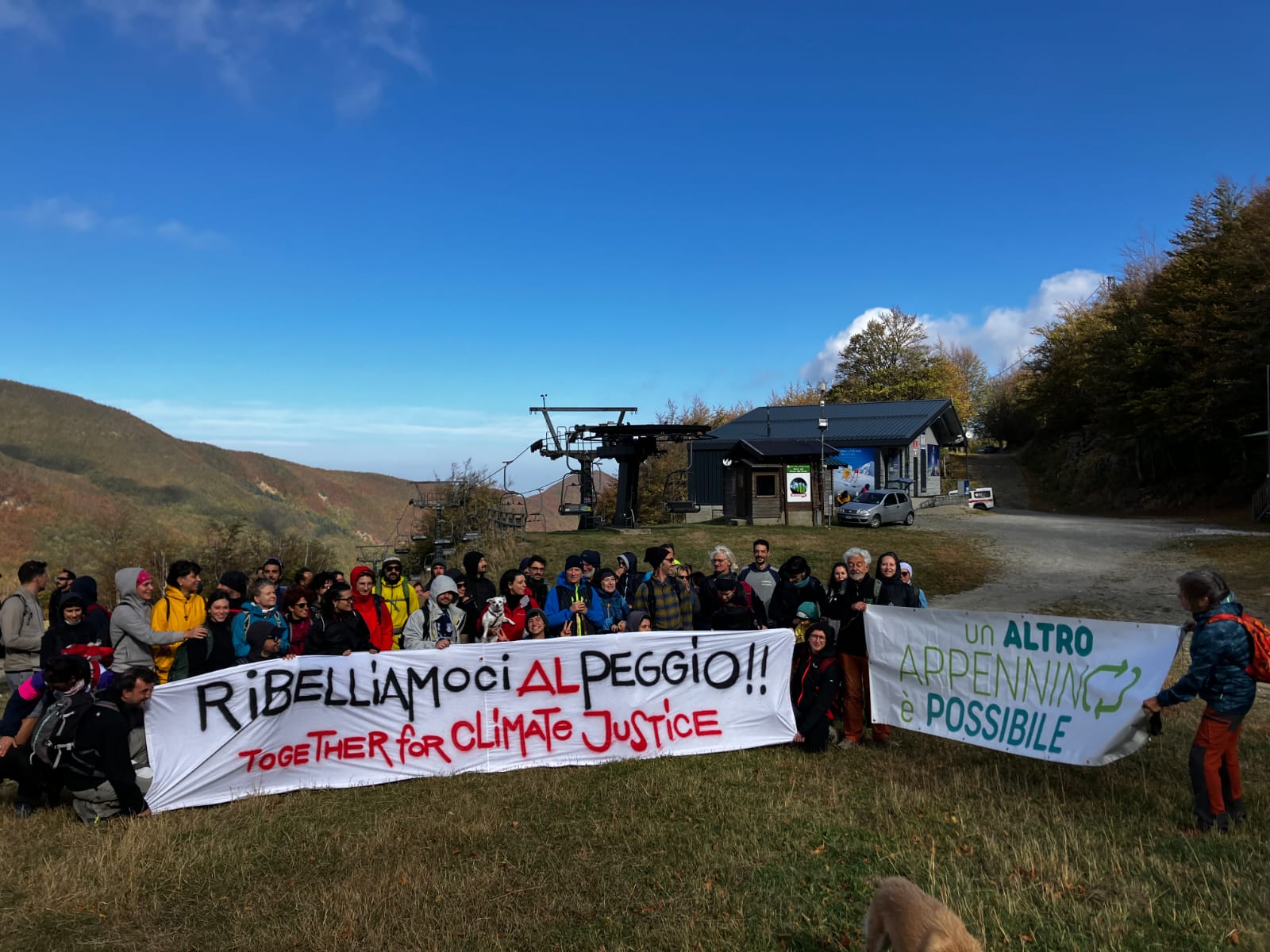 The City Council of Bellagio unanimously approved the project and has received €3 million ($3.2 million) in ministerial funding for the redevelopment and relaunch of the Monte San Primo ski area. The Monte San Primo project will cost an estimated €5 million ($5.4 million) and the resort is supposed to also house a summer center with conference center, an educational center as well as a youth hostel.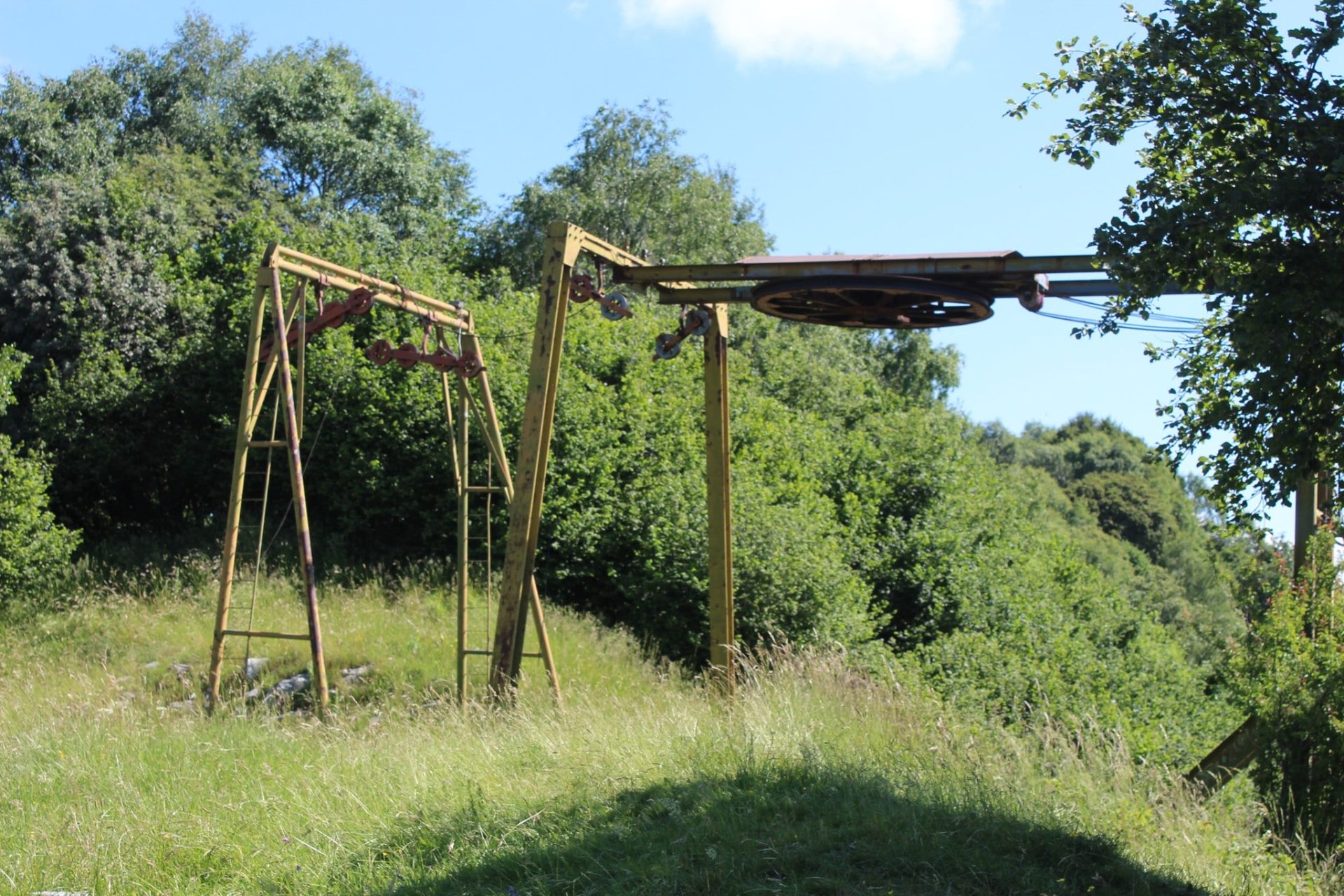 Supporters of the project point out that the local council voted unanimously in favor of the project and that these were local people who had been democratically elected. Council official Carlo Frigerio stated in an interview with British newspaper The Telepgraph, "Honestly, I think there's a lot of misunderstandings around this project. Some of what 'Let's Save Monte San Primo' are saying is based on false assumptions." He points out that the magic carpet lifts don't require any earthworks and could be easily moved when not in use. He also emphasized that the artificial lake would serve multiple purposes, providing a useful reservoir in a zone that has suffered summer water shortages in the past.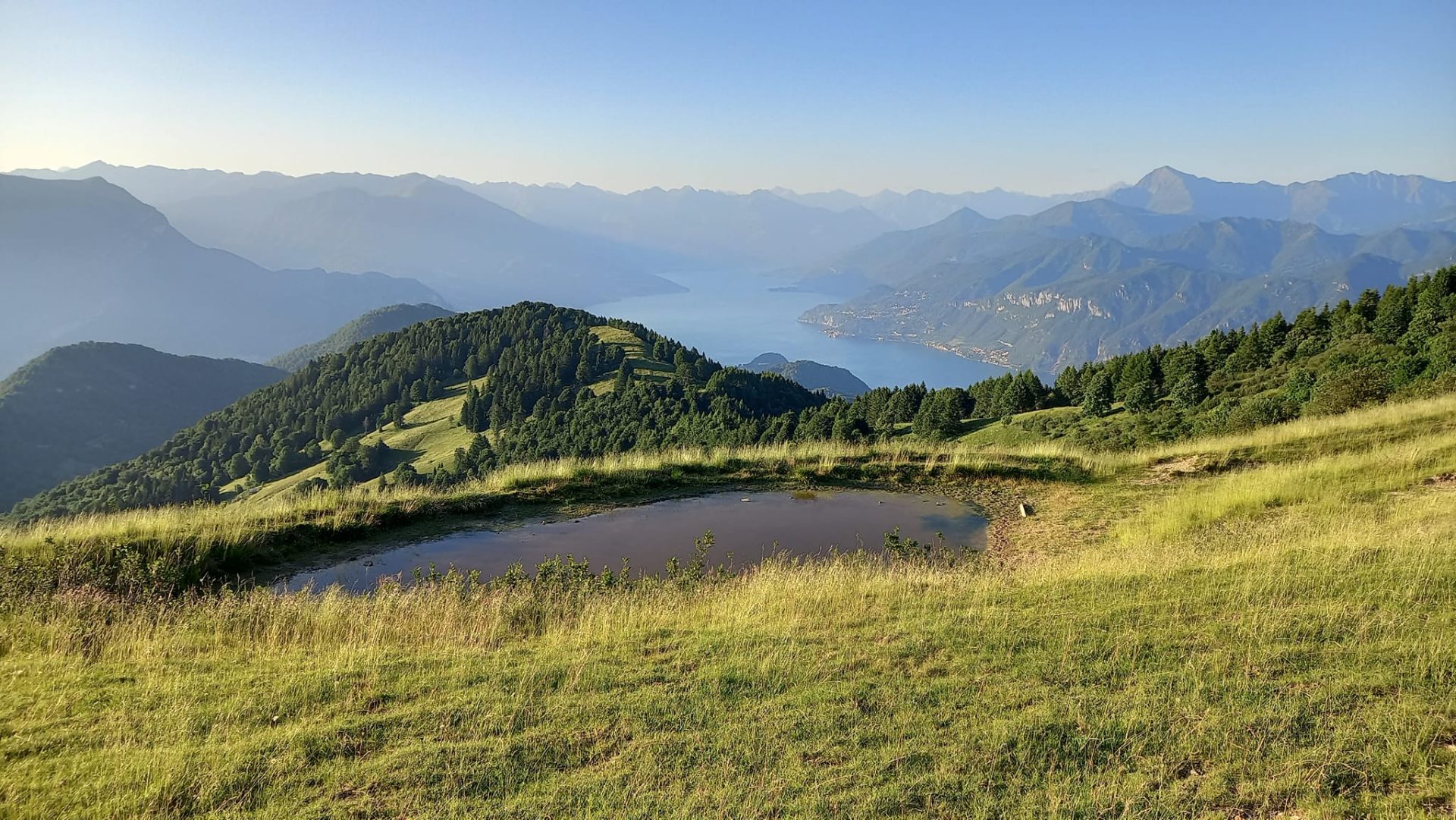 Technological advances in snowmaking could make a big difference for resorts like Monte San Primo. TechnoAlpin for example now has snow cannons that can make snow in above freezing temperatures. However, whether the expense — both monetary as well as energy — is justified in this day and age is an entirely separate point. Nevertheless, it could bring a much needed revival to an area that had not seen much tourism in the past few decades. The significance of the ski area dwindled from its hayday in the 1950s and 60s and those in hospitality are welcoming the investment into the area by the government.