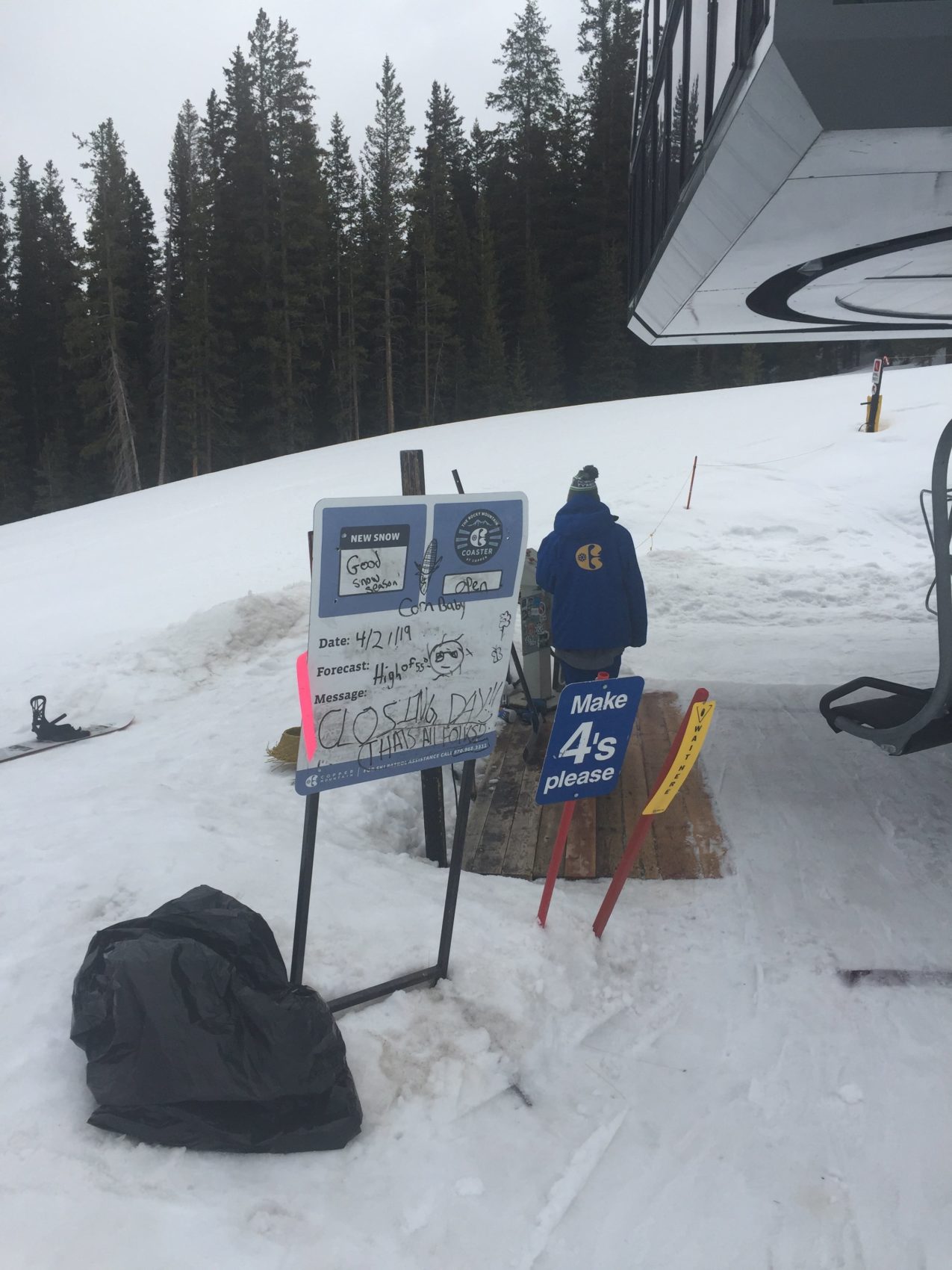 Despite skiing at Copper Mountain, CO for numerous seasons I had yet to ski there on closing day. I vowed to change that this season.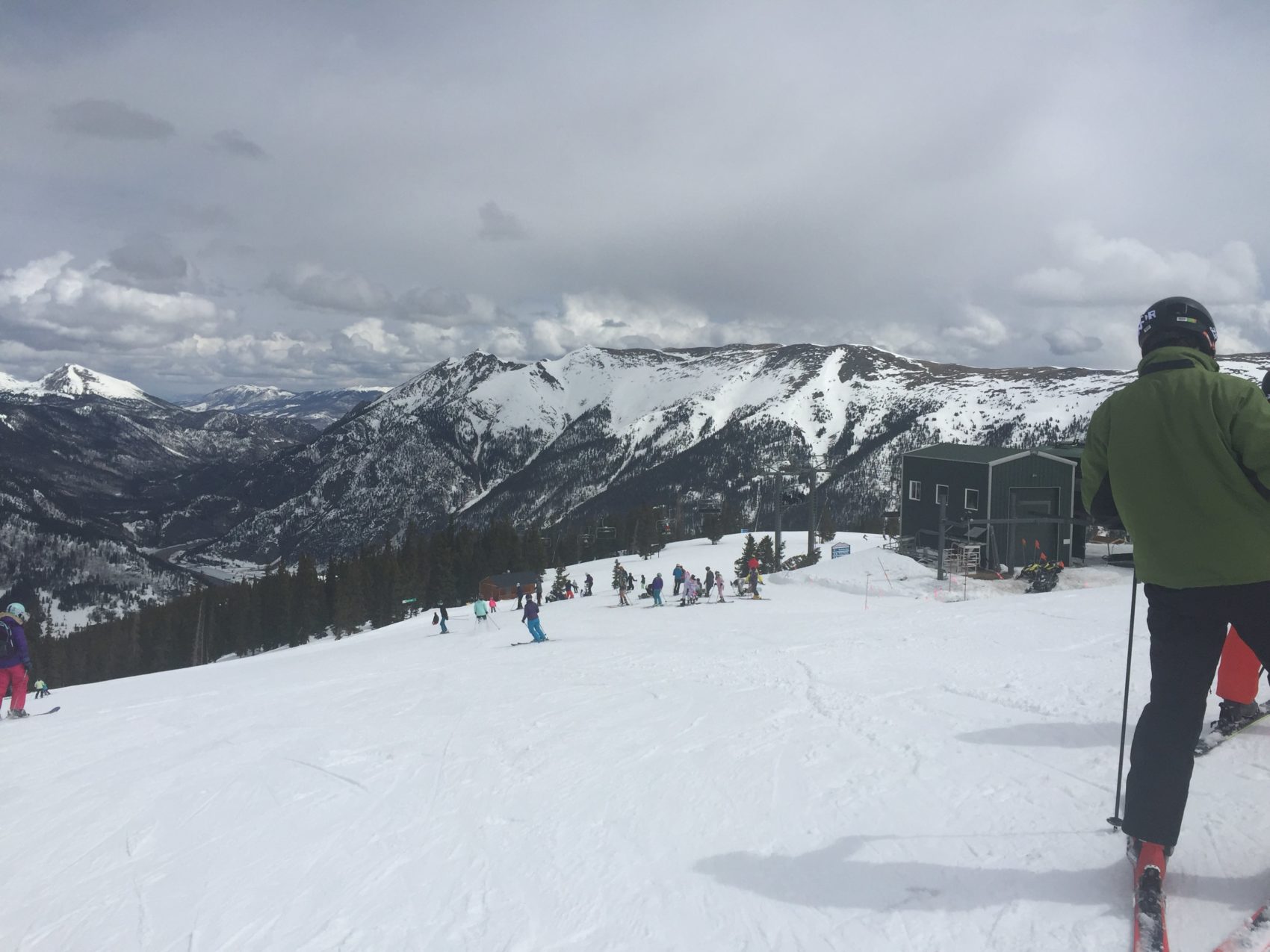 The snow at the base was slushy corn. At the top of the mountain, the hard crust had yet to start melting. Unsurprisingly, things softened as you descended.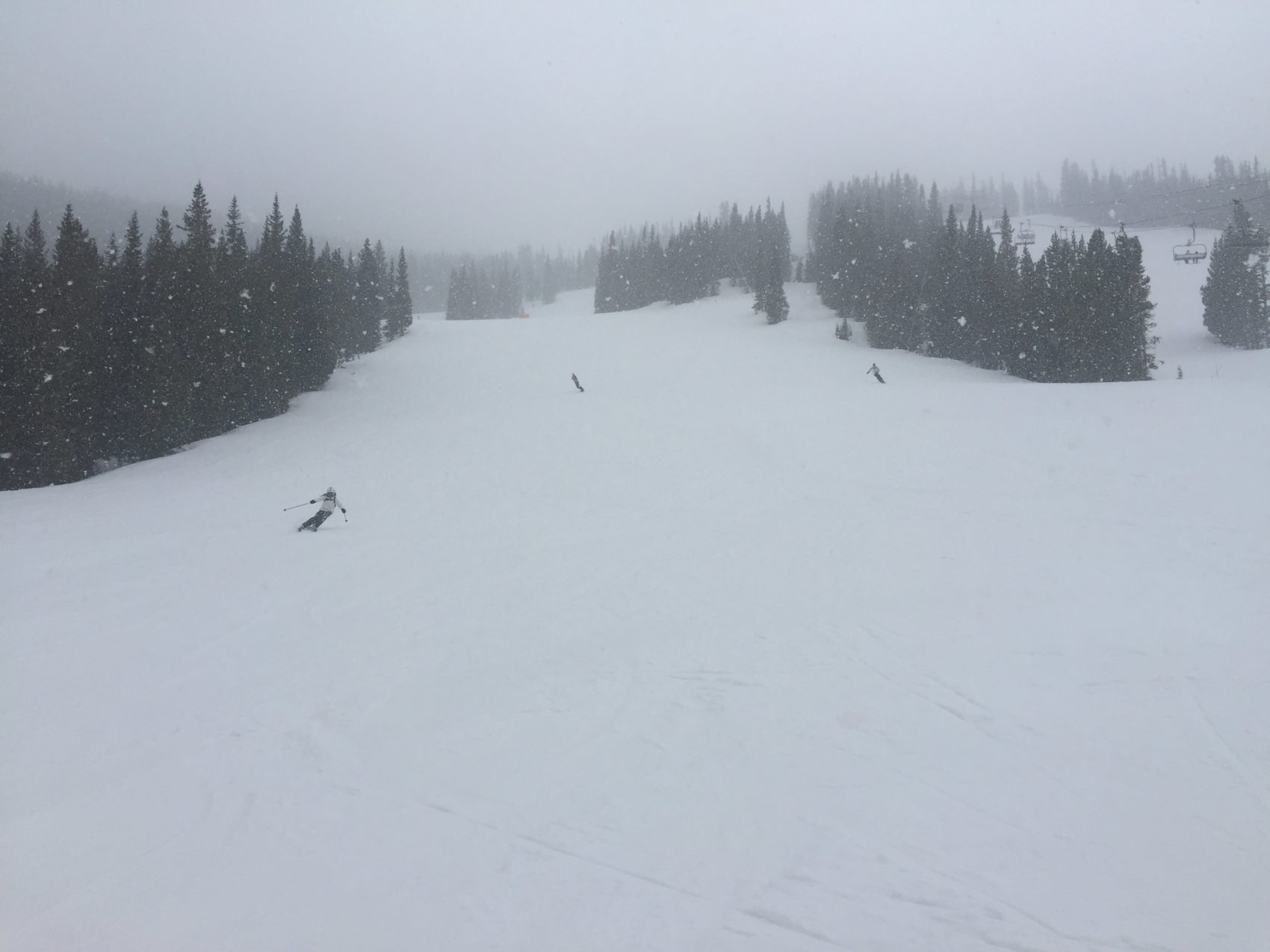 And then shortly after noon, it started snowing. All of the forecasts I had seen called for snow Sunday night into Monday. So this was a pleasant surprise for closing day.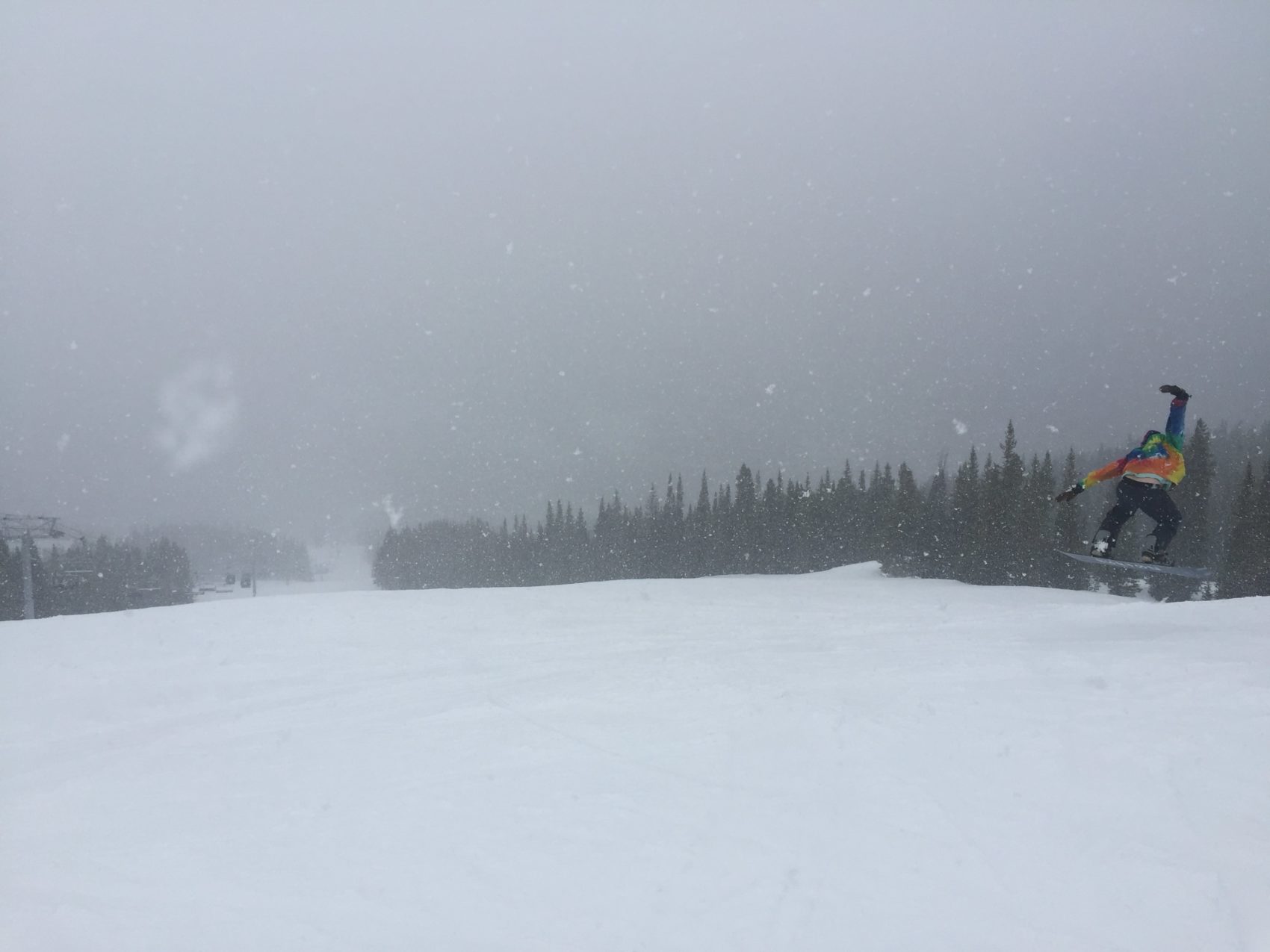 In about two hours Copper received about an inch of snow. Initially, the snow consisted of large flakes, before transitioning to that real fine almost frozen snow that feels like you're skiing through a sandstorm.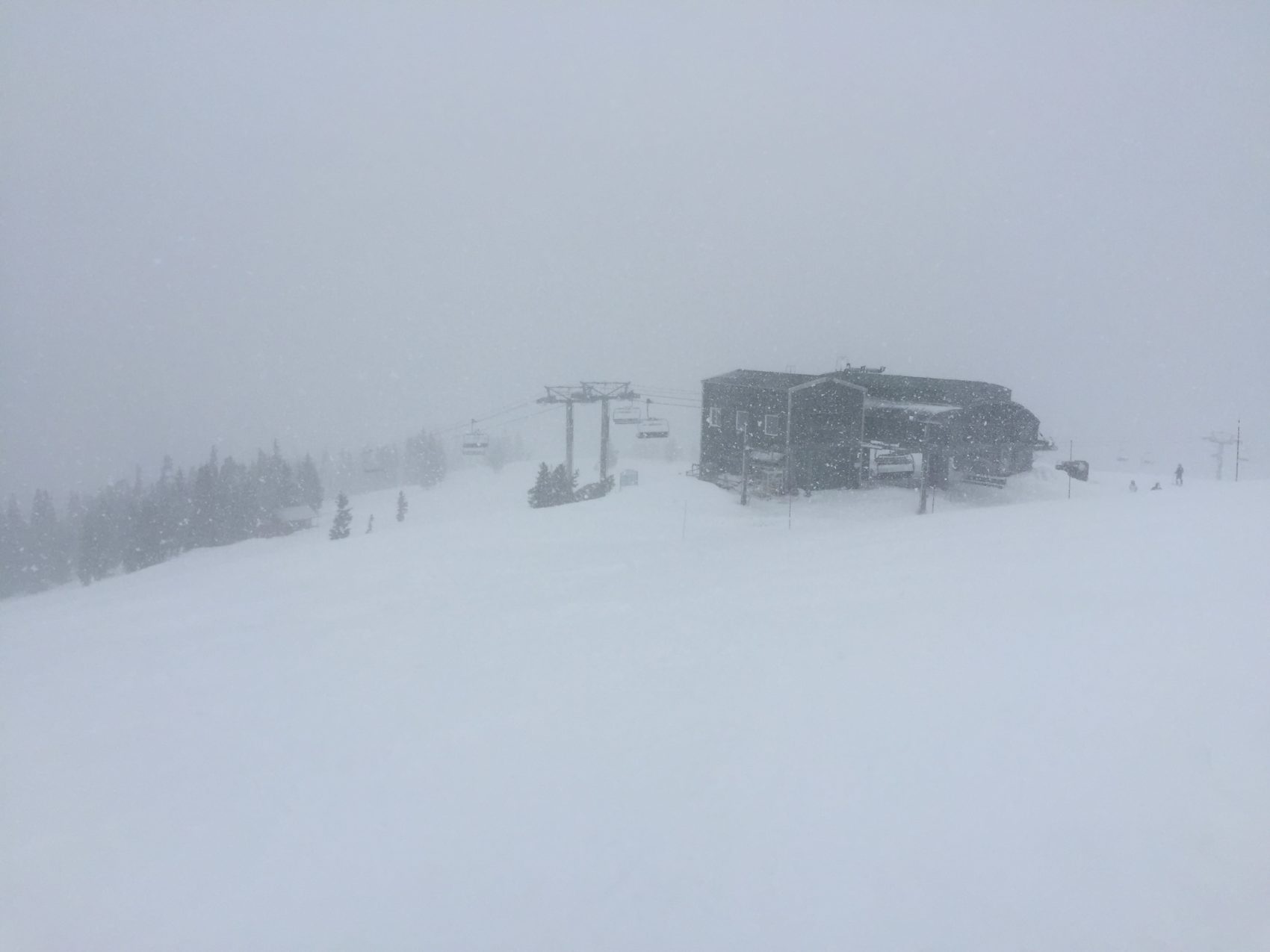 It was a great season at Copper Mountain. I had one of my best in-bounds powder days at Copper this season, on top of the regular shenanigans with friends. I can't wait for next season. Can it be November already?