Early season terrain conditions at Copper Mountain, CO are the best they've been in years. And the season is about to get even better as yesterday they opened the brand new American Eagle 'chondola' enabling riders to access more of that awesome terrain even quicker. Later this week they will be celebrating the opening with an official ribbon-cutting cutting ceremony.
The combination lift features 6-person chairs, 8-person gondola cabins increasing uphill capacity to Copper's naturally-divided terrain by more than 40 percent.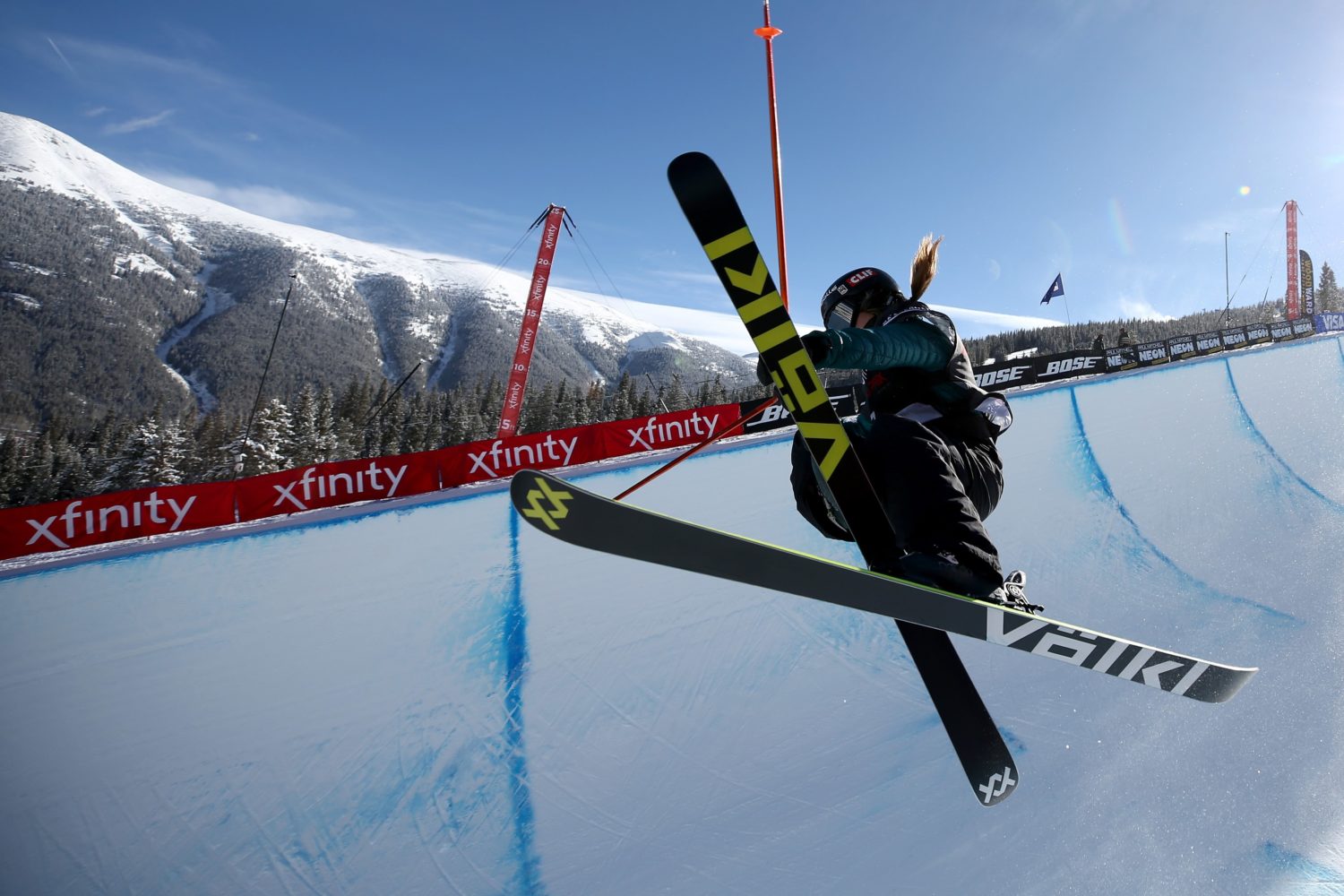 This week the world's best halfpipe freeskiers and snowboarders will be descending on Copper Mountain for the 2018 Toyota U.S. Grand Prix. The Toyota U.S. Grand Prix at will kick off the 23rd year of the Grand Prix with four back-to-back days of international freeski and snowboard competition in the resort's 22 foot superpipe Dec. 5-8. Since 2008, the Grand Prix at Copper has welcomed the world and traditionally served as the season opener for FIS World Cup freeski and snowboard halfpipe competition in the northern hemisphere. Halfpipe athletes consider this event as a staple on their early season competition tour.
"It has become a routine to start the season off in Copper. But that is not something that we take for granted. It is a privilege to be able to start the season off and get our momentum going on home soil in a state of the art superpipe." explained David Wise, 2017 Grand Prix Winner.
This year the event will welcome Olympians Chloe Kim, Arielle Gold, and David Wise as well as freeskiers Maddie Bowman and Brita Sigourney. The U.S. Freeski and Snowboard Halfpipe Teams are coming off of an incredibly successful training camp in Saas-Fee, Switzerland and are getting ready to take advantage of their time at Copper in the superpipe. Check out the full schedule here.
Copper Mountain is just 1 of 38 iconic destinations available on the Ikon Pass.