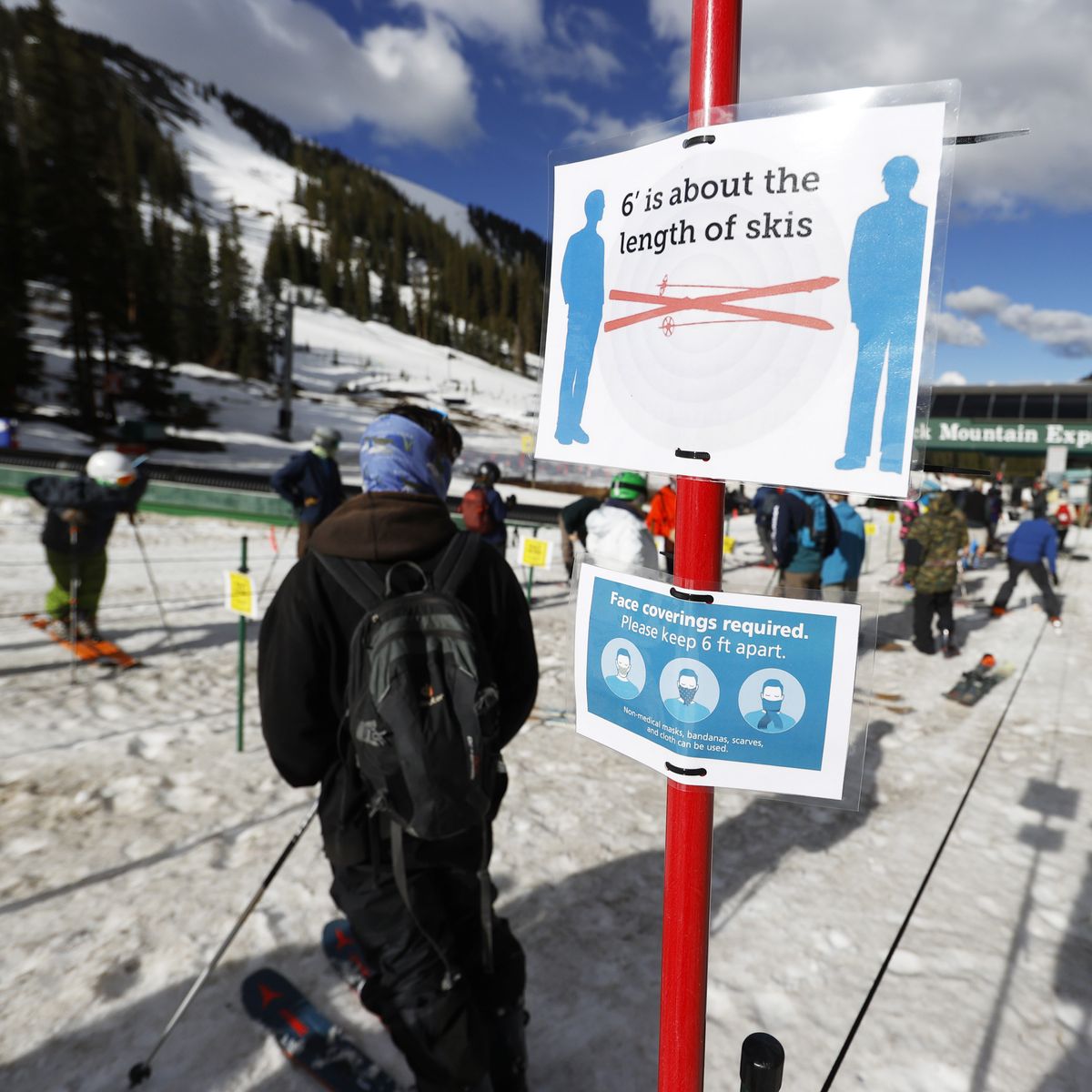 The people want to ski this winter. Just like any winter. But this winter is different and so are people's emotions toward it.
COVID-19 is affecting the way people think, act, and feel about everything (skiing). And we as skiers and truth-seekers should seek to understand this publicly-shared mentality concerning skiing during a pandemic this season…
Here's what we know
According to a study published in the U.S. National Library of Medicine this year that researched "coronaphobia" or the fear associated with coronavirus, the current pandemic, in addition to being a global health emergency, has multiple socioeconomic and psychological ramifications, revealing a rise in fears related to contracting the virus.
The study's authors wrote in the abstract:
"Though fear is a common psychological outcome during pandemics, the COVID-19 pandemic is a continuously evolving disease outbreak and has unique risk factors. Therefore, fear related to COVID-19 might manifest in not only fear and anxiety related to disease contraction and dying, but also associated sociooccupational stress. We attempt to understand the psychosocial process of the development of coronaphobia and postulate what constitutes coronaphobia, a new emerging phobia specific to COVID-19."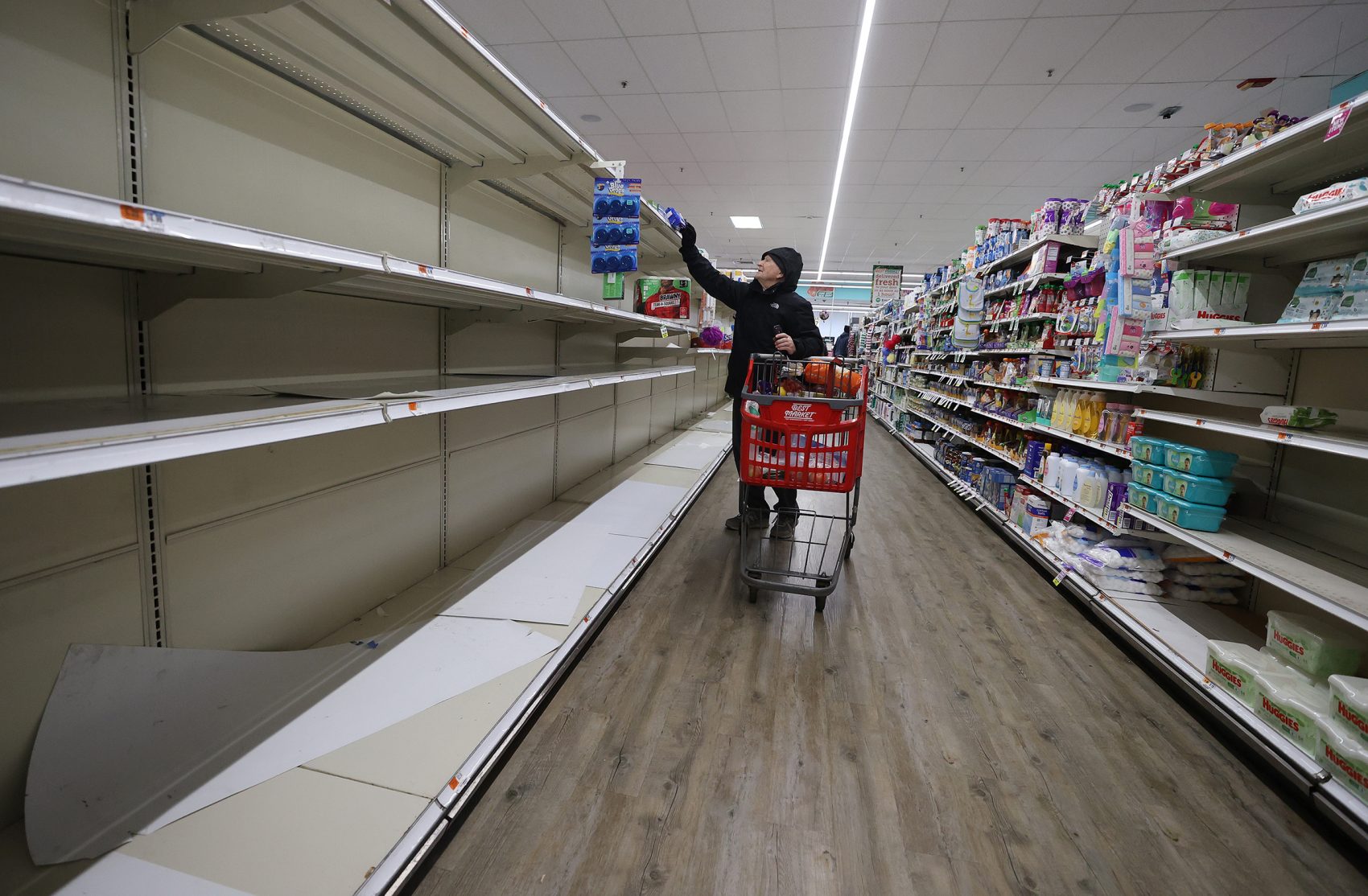 The research identified serval factors associated with coronaphobia such as…
"…an unforeseen reality, unending uncertainties, need of acquiring new practices and avoidance behavior, loss of faith in health infrastructure, contraction of COVID-19 by head of states, cautionary statements from international bodies, and infodemia. These factors are assumed to cause interference with routine life, catastrophizing interpretation of benign symptoms, and social amplification of risk which lead to coronaphobia."
For many, the pandemic is messing their heads, making them feel scared, and making certain seemingly normal activities feel weird. In addition to things such as pandemic fatigue, depression rates have skyrocketed.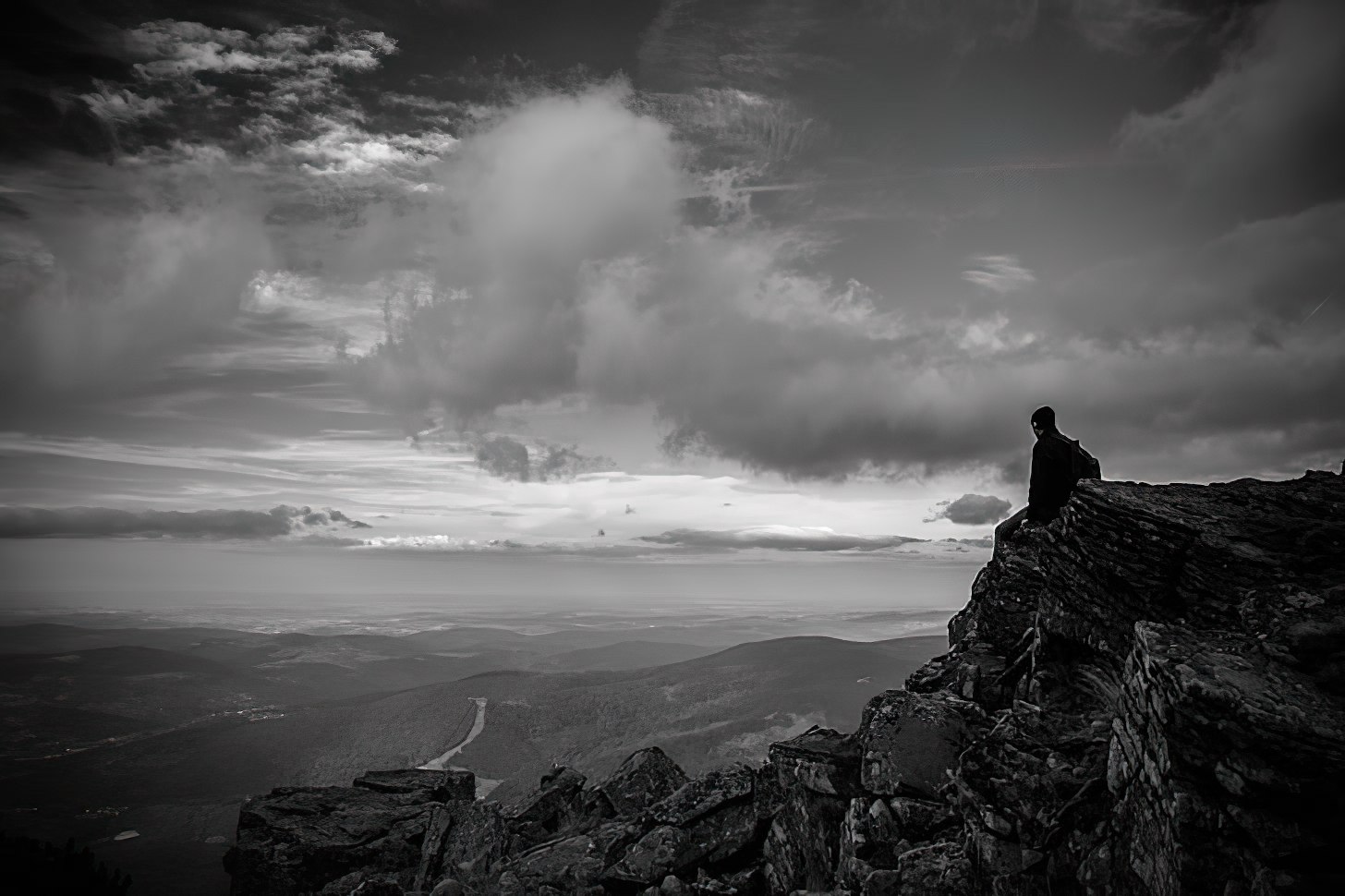 Findings from a public health study called "Prevalence of Depression Symptoms in US Adults Before and During the COVID-19 Pandemic" found that depression rates increased as much as three-fold since the start of the pandemic. This is an excerpt from that study:
Findings: In this survey study that included 1441 respondents from during the COVID-19 pandemic and 5065 respondents from before the pandemic, depression symptom prevalence was more than 3-fold higher during the COVID-19 pandemic than before. Lower income, having less than $5000 in savings, and having exposure to more stressors were associated with greater risk of depression symptoms during COVID-19.

Meaning: These findings suggest that there is a high burden of depression symptoms in the US associated with the COVID-19 pandemic and that this burden falls disproportionately on individuals who are already at increased risk.
According to the study, this equates to nearly a quarter of people in the United States currently experiencing symptoms of depression, revealing to us that we are actually living in two pandemics: one of a deadly respiratory disease and the other of depression.
NPR News reports that the mental health toll of the coronavirus pandemic is far worse than previous mass traumas, according to Catherine Ettman, a doctoral student in public health at Brown University and an author of the study, which was published in the current issue of the American Medical Association journal JAMA Network Open.
"We were surprised at the high levels of depression," Ettman told NPR News. "These rates were higher than what we've seen in the general population after other large-scale traumas like September 11, Hurricane Katrina and the Hong Kong unrest."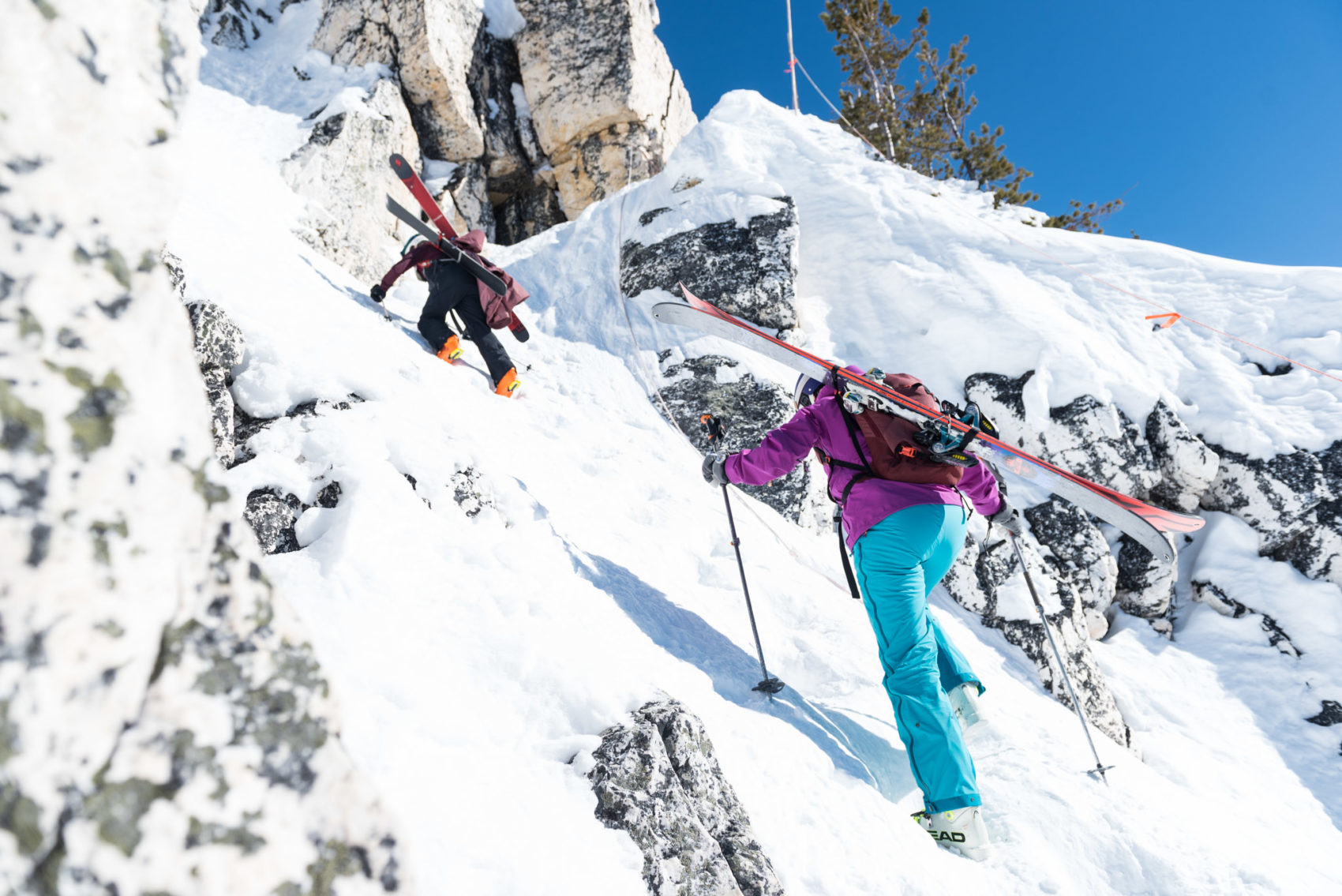 How this relates to skiing 
COVID made the liftlines longer and facemasks mandatory. For a lot of ski areas, it virtually eliminated inside dining amenities, complicated parking with new reservation systems, and made traveling across state lines more interesting—like if you were to go to the Lake Tahoe, Calif. area from out of state right now, which has recently asked tourists not to visit for the next few weeks.
COVID also made people get into backcountry skiing and riding more this season than any other previous one. Backcountry stashes could start to feel less secret, which often upsets locals, and the danger of fatal avalanches rises as more people explore dangerous terrain. But is it as gloomy as it sounds?
For many, these new developments are reason to become upset or even feel unsure or nervous about skiing. But with this uncertainty comes the opportunity for revival for the common, COVID-adapted skier.
With coronavirus shutting just about everything down but the chair, die-hard skiers—who come to the ski area just to ski—get to enjoy skiing even more. There's no more stopping to buy lunch and no more leaving early to hit the on-mountain spa, and you can aprés in the parking lot. It's just skiing now.
As skiers and snowboarders, we know that a ski area can soothe the heart and mind. Whether it be the way that sharp mountain air hits you in the quiet, powder-sheathed forest at the ski area, or the sound of skis and boards slicing through low-density powder—or maybe the hoots and hollers of mountain stoke-warriors far off in the cliffs or trees—ski areas are places where you can set the rest of the world aside and reconnect for a few laps in the mountains—with good friends or just Mama Nature herself.
This is why a lot of people are coming up to the ski area this winter: to relax and forget about COVID for a little bit. They're coming up just to ski and enjoy themselves and to enjoy the few turns that they get to make during a pandemic, even if it's just a little different.