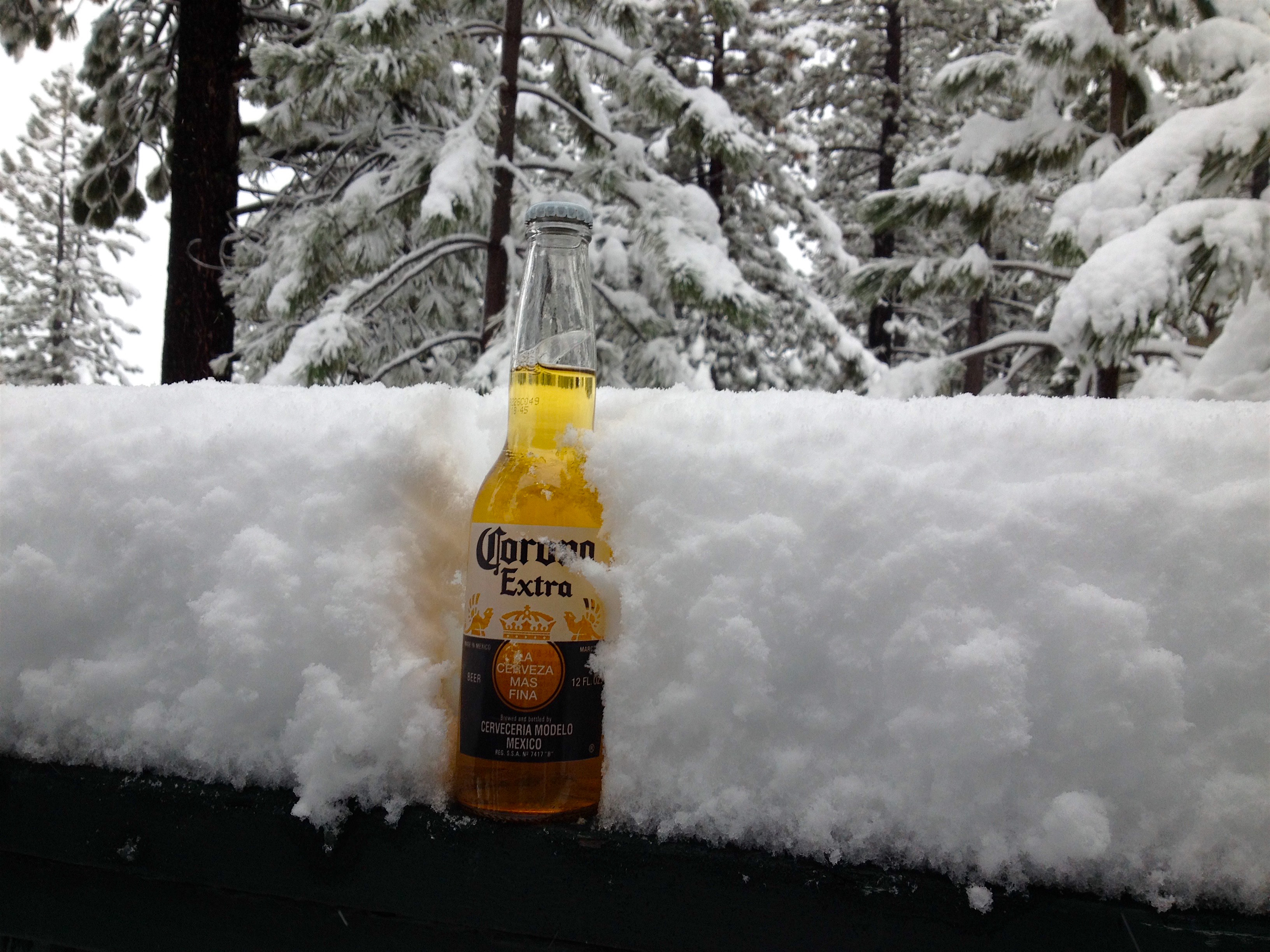 Grupo Modelo, the company that produces Corona beer, has suspended production of the alcoholic beverage in Mexico due to the impact of the coronavirus. But it has nothing to do with its name.
Grupo Modelo posted the announcement on Twitter, stating that it's halting the production and marketing of its beer because the Mexican government has ordered non-essential businesses to close. The Anheuser-Busch Inbev-owned company also makes Modelo and Pacifico beers. The Mexican government announced the suspension of non-essential activities until April 30 in an effort to prevent the spread of the virus.
According to CNN, Corona's coincidental name with the virus has not affected sales, in fact sales of beer and other alcoholic drinks are rising in sales this month as Americans are being forced to self-isolate and lockdown. Sales data from Nielsen show beer sales rose a massive 34% year-over-year for the week ending on March 21, which beggars the question; is beer non-essential?!
Mexico has had 2,785 confirmed coronavirus cases and 141 deaths.