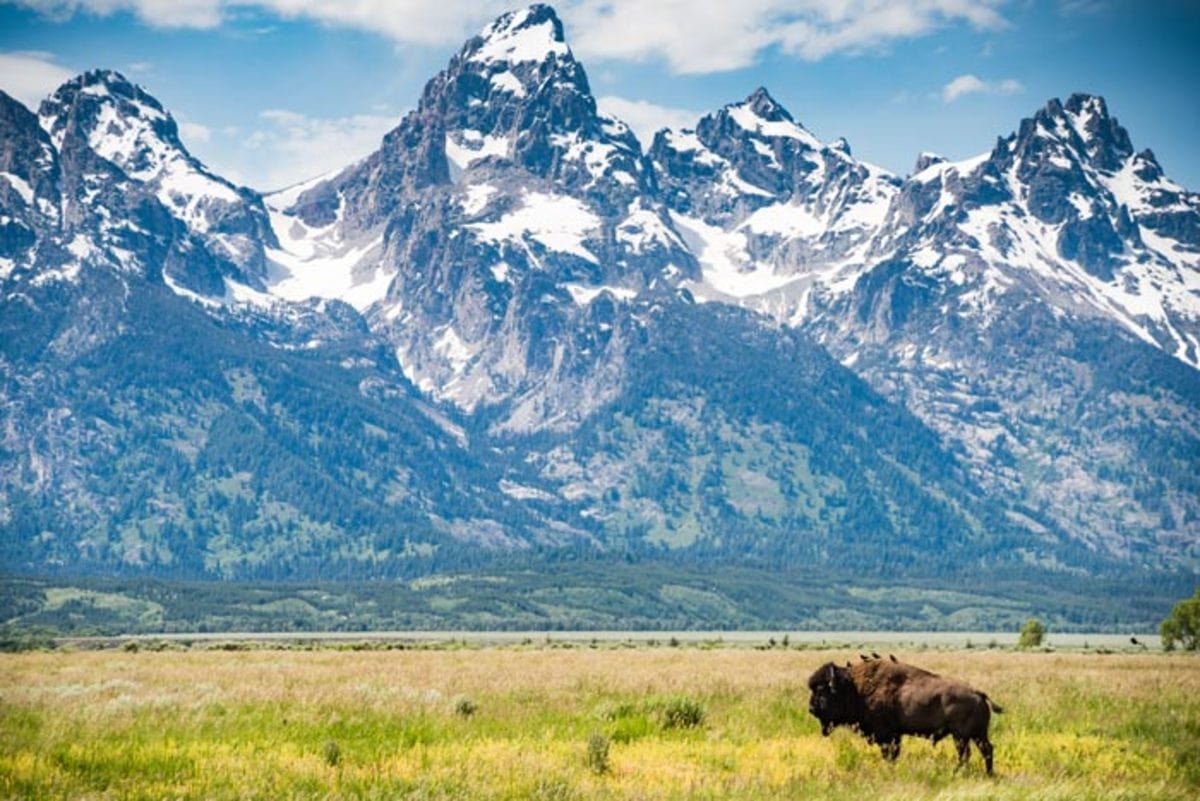 Even with Coronavirus cases spiking, tourists are flocking to Teton County, WY as the traditional summer tourism season heats up. Jackson Hole Mountain Resort and Snow King are both back open after closing in mid-March due to the onset of the pandemic, as well as many other tourist attractions in and around Teton County.
If Teton County were a state, it would have the fourth-highest rate of daily new Coronavirus infections per 100,000 people. The seven-day rolling average has grown over the past 2 weeks from 9.1 per 100,000 people to 39.
In the past 2 weeks, 99 new Coronavirus cases were confirmed by Teton County health officials, making up almost 39% of all cases since the pandemic began. Officials are contributing most of the new cases to "community spread" among locals, and almost all of the new cases did not require hospitalization.
Tourism was lagging 2019 levels to start the 2020 summer season, but things have changed quite a bit in the past couple of weeks. The Jackson Hole Travel and Tourism Board recently implemented a cellphone tracking operation for out of state visitors. It's estimated that year-over-year tourism is up almost 9% in recent weeks and Jackson, WY has been averaging 36,000 – 44,000 visitors daily.
Yellowstone National Park, at the northern reaches of Teton County, has seen a massive increase in visitation as well. For the week ending July 12, traffic to the South Gate of Yellowstone National Park was up 15% compared to the same week in 2019, with almost 14,000 vehicles observed.
As the weather heats up as we hit mid-summer, Americans have been eager to get out and travel. With almost all international travel restricted, it's no surprise to see national parks such as Yellowstone, and their surrounding areas, flooded with tourist. If you're out and about, make sure you're following all local ordinances to help protect yourself and others, and we'll all get through these unusual times together.