Leading up to the 2022 Winter Olympics SnowBrains will be doing a series focusing on topics related to the Winter Games.  We will take a look at subjects such as the significance of the Winter Olympics and why you should watch, new winter olympic events, athletes to watch for and breakout athletes to look for, what it takes to become an Olympic athlete, the increase in women athletes, and much more.
With the close of the 2021 Summer Olympics, all eyes have turned to the upcoming 2022 Winter Olympics.  The upcoming Winter Olympics will start on February 4th and end on February 20th. The host city for the games will be Beijing, China with other events also being held in the cities of Yanqing and Zhangjiakou.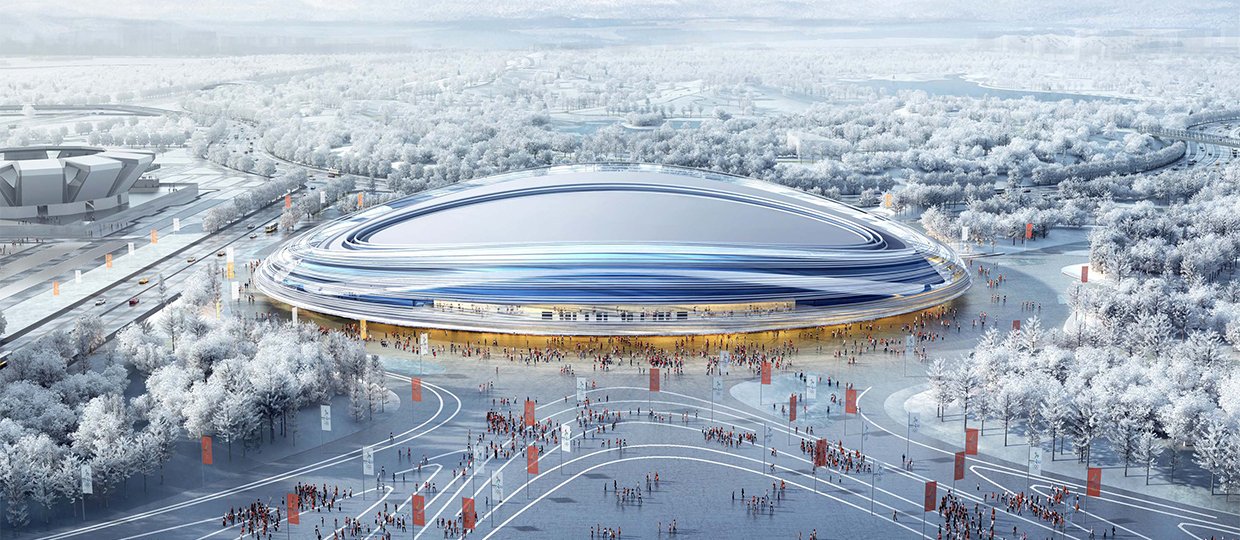 Before going into more details of the upcoming 2022 games it is important to look at the history of the Winter Olympics and where it all started.
Quick Facts and History:
Who: Over 250 athletes participated and represented 16 countries
What: There were 16 original events in the first Winter Olympics
Where: First host city: Chamonix, France
When: The First Winter Olympics were held in 1924
The big question was WHY did the first Winter Olympics happen.  The country of Sweden hosted the first international competition featuring winter events in 1896.  The event was called the Nordic Games and only Scandinavian countries (Denmark, Norway, Sweden, Finland, and Iceland) competed.
The Nordic Games were a huge success at the time and the International Olympic Committee (IOC) wanted to create their own winter competition games separate from the Summer Olympics.  However, Sweden declined to participate in the winter games due to their already popular Nordic Games, and the start of World War I caused the cancellation of the 1920 Olympic games.
In 1922, the IOC reached an agreement with the Scandinavian countries to create an International Winter Sports Week which would later be named the Winter Olympics.