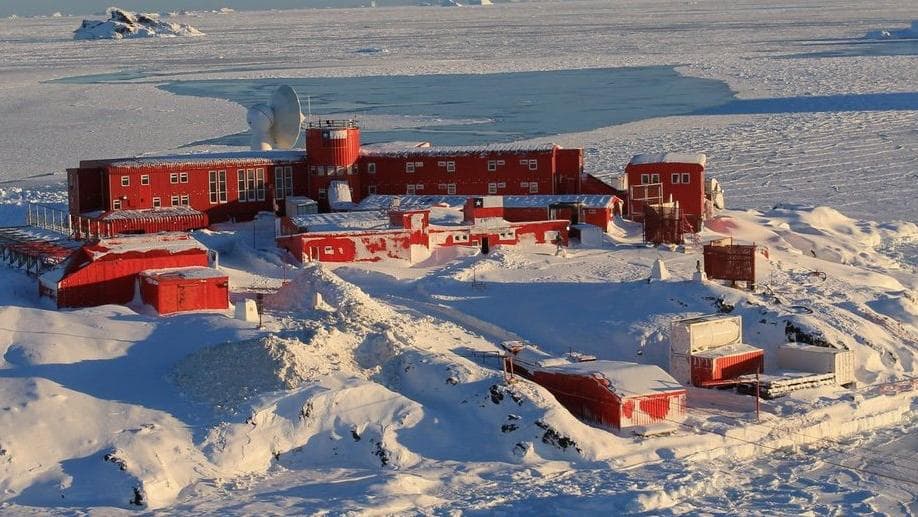 On Monday, the Chilean army announced that 36 people on their Antarctica base had tested positive for covid-19, ending Antarctica's run of being the only continent not to succumb to the virus infecting the rest of the world. The continent is home to hundreds of scientists and researchers.
The Chilean workers contracted the virus following a cargo supply delivery, by the navy vessel Sargento Aldea, on November 27. The vessel returned to the port of Talcahuano three weeks later.
Yesterday, a regional health minister in Chile said there are 21 infections involving people aboard the Chilean navy's Sargento Aldea supply vessel, which sailed to Chile from the Antarctic Peninsula.
26 army personnel tested positive for covid-19, as well as ten other contractors. At least three crewmembers of the navy ship also tested positive. The infected individuals are said to be in good condition and isolating.
"Thanks to the timely preventive action it was possible to relieve said personnel, who, after being subjected to a medical control and the administration of a PCR test… turned out to be positive for COVID-19."

– Army statement
There have been no other reported cases by other countries with a presence in Antarctica.