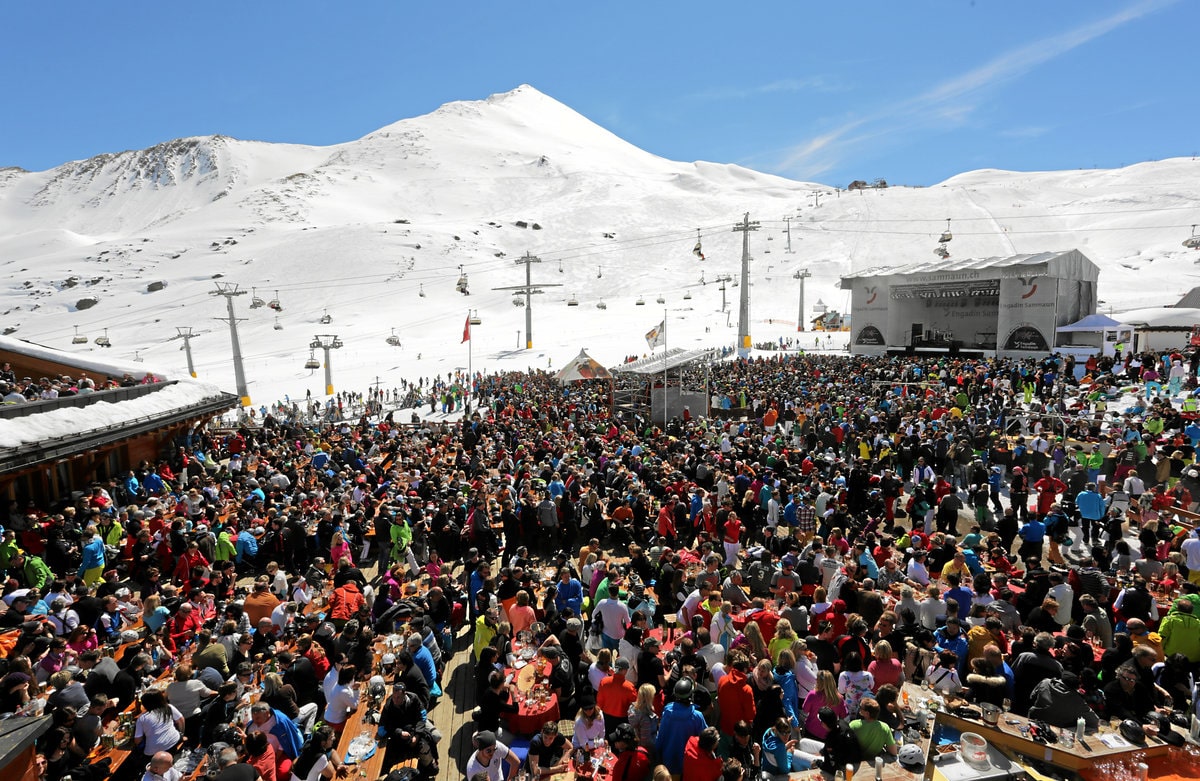 A criminal investigation has been opened at Ischgl, a popular Austrian ski town well-known for its party and après scene, into allegations that an initial coronavirus infection was covered up at the local ski resort which we now are considering as the center of the European outbreak. Hundreds of new cases in Germany, Iceland, Norway, and Denmark have been traced back to the resort of Ischgl, in the Tyrolean Alps, The Telegraph reports. Thousands of cases spread across Europe are said to be linked to Ischgl, including 'patient zero' in the UK.
Allegedly, Ischgl's local ski resort — Silvretta Mountain — was allowed to remain open for a week after the resort knew that they had a coronavirus outbreak. On March 4, several Icelandic nationals tested positive for COVID-19 after having returned from Ischgl. CNN reports that Iceland warned Austrian officials that the travelers had contracted the coronavirus in Ischgl, but by that time it was already too late — the virus was already in full swing in the alps. Some are suggesting that the initial outbreak could have gone back further than the first week of March.
Last Tuesday, March 24, Austrian prosecutors opened an investigation into allegations that a suspected infection in the resort was covered up as early as February, The Telegraph said in a recent article.
After the March 4 warning from Iceland, Austrian authorities allowed the ski resort to operate for another nine days before fully quarantining the resort on March 13. The medical authority of Tyrol had released a press release on March 8, stating that there was "no reason to worry."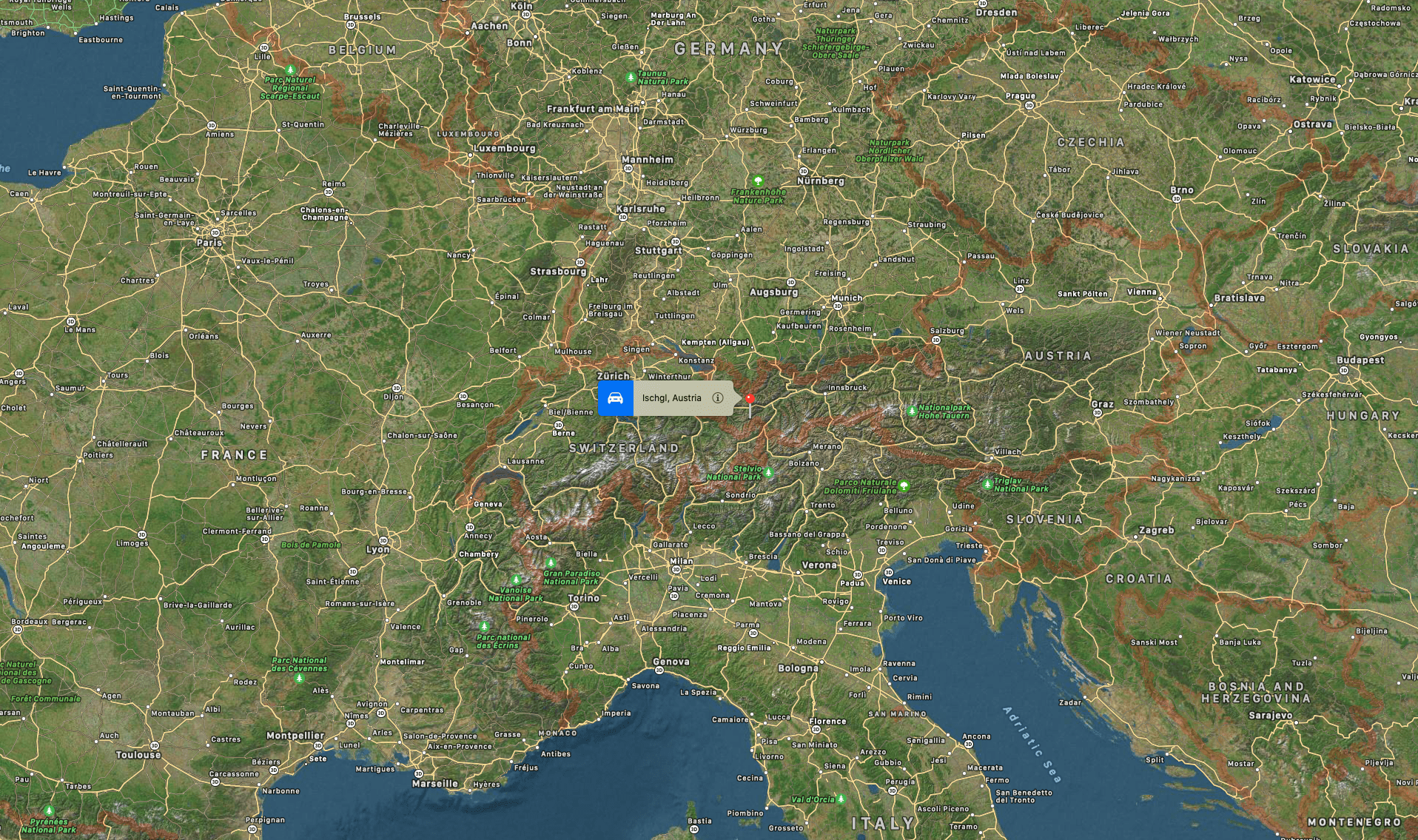 The Austrian media has accused Ischgl business owners of 'wilfully spreading the virus' by putting tourism takings before public health. Ischgl and the surrounding area sees around 500,000 visitors each winter.
"Greed took precedence over the responsibility for the health of the community and guests," suggested Austria's Der Standard daily.
Town officials, however, deny the allegations, insisting that they adhered to all public health warnings issued by the Austrian government.
Ischgl has a population of about 1,500, and as of March 24, there have been 1,020 confirmed cases in the town. For perspective, nearby Vienna has a population of 2-million people and has had 456 confirmed cases.
Day by day we are seeing a dramatic increase in COVID-19 cases all over Europe. Italy is getting hit especially hard, with more cases and deaths than any other European nation. Yet, strangely, if you go back to the beginning of the European outbreak, it seems as though ski centers in the alps were the first hit, like those in northern Italy and Austria. Then, within a matter of weeks, the virus spread to virtually every country in Europe.
Did business owners and health officials do enough when this first started, like those being criminally investigated in Ischgl? Or were they knowingly negligent?