No matter the season, the Eastern Sierra is one of the most beautiful places in the U.S. The Eastern Sierra encompasses the eastern side of the Sierra Nevada Mountain Range in California and includes ski areas such as Mammoth Mountain and June Mountain, as well as portions of both Yosemite and Death Valley National Parks.
During the summer months, large amounts of visitors descend upon the region, and this summer tourist season is pushing the region to its breaking point. More and more people are traveling closer to home with travel restrictions in place due to the ongoing Coronavirus pandemic. With Southern California a 5-hour drive away, and the San Francisco Bay Area having access via mountain passes during the summer months, the Eastern Sierra is being overrun.
"I have never seen our public lands busier. I have never seen as much violation of rules as we are seeing right now such as illegal campfires, dispersed fires, trash dumping, and vandalism." – Deb Schweizer, Inyo National Forest Public Affairs Specialist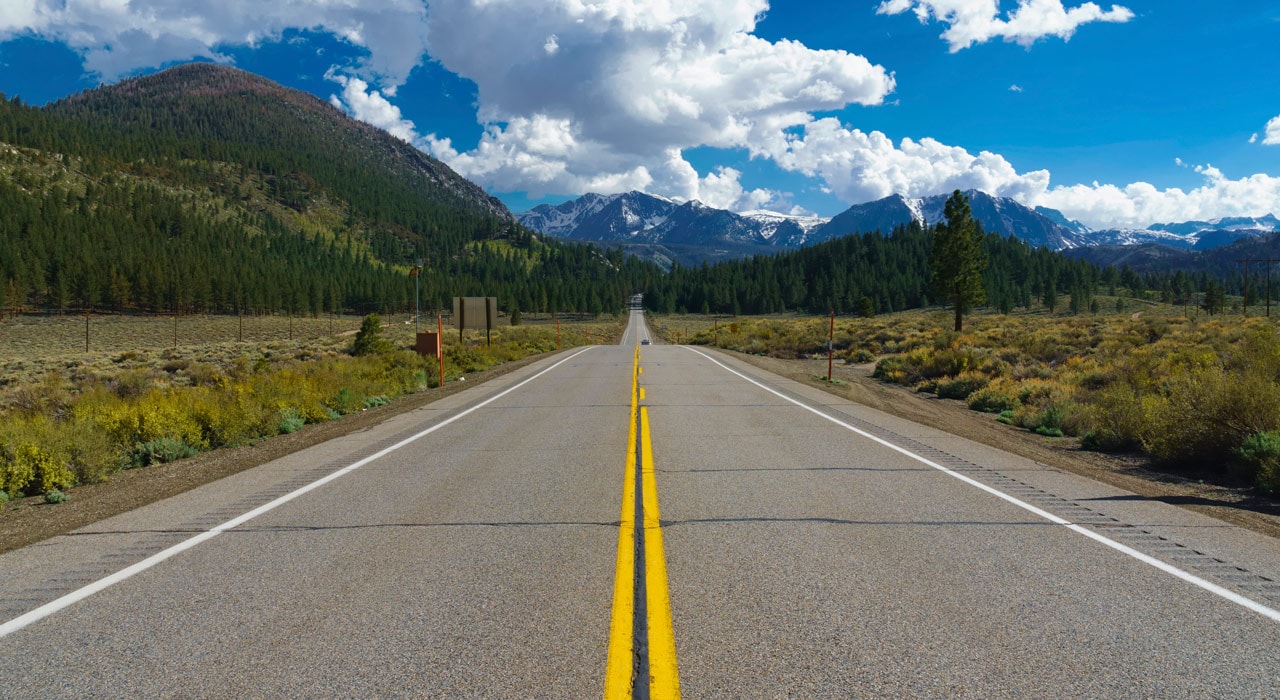 Larger amounts of visitors usually lead to greater problems due to capacity constraints. This summer, along with visitation, an increase in illegal camping, fires, littering, and vandalism is being reported. Hiking trails have never been busier, campgrounds at and above capacity, rest stops are being trashed, and more.
I'm sure these problems aren't only being seen in the Eastern Sierra. Regardless, it's saddening to hear such blatant disregard for the surrounding environment. I haven't been up this summer, but it seems like it's best to wait until the peak summer season is over. From riding Mammoth and June in the winter to backpacking outside of Bishop and Big Pine in the offseason, the Eastern Sierra holds a special place in my heart. Let's all do our part to keep our public lands safe, clean, and open for everyone in these challenging times.