Apres-ski activities are a staple of the days we love to spend on the hill.  Activities range from happy hour with the gang swapping stories of face shots and epic drops that may or may not have happened, a cozy dinner by the fire with your special someone, feasting at a local restaurant, or enjoying some great music and cold beverages.  Each region has the local favorites and undiscovered gems, and it should be common knowledge that Apres can and should extend as long into the evening as you want and are comfortable with. I am always on the lookout for new things to do outside the usual restaurant and bar scene, and one place in North Lake Tahoe has really stepped up its offerings this season.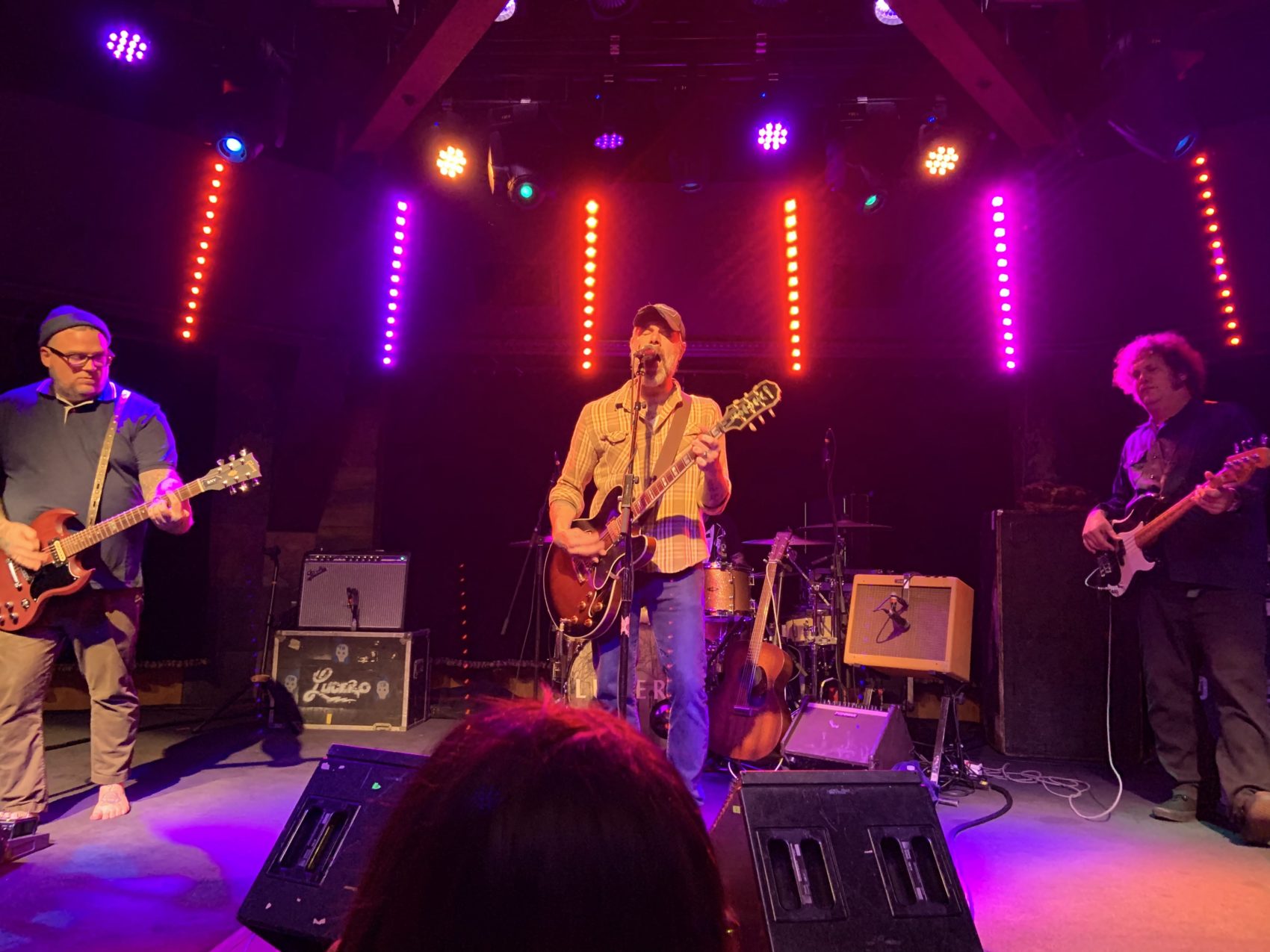 The Crystal Bay Club Crown Room in the Crystal Bay Casino is stepping up its game this year to offer a wide range of live music events from rock to funk to blues to reggae and more.  Located just across the state line and past Kings Beach, Crystal Bay has long been host to a group of casinos that have maybe not had the best reputation.  With the impending arrival of Larry Ellison (of Oracle fame) and his revamped Cal-Neva Lodge and Casino, the other contenders are upping their game. While the Crystal Bay Casino can't compete with Larry's billions, they are excelling and bringing it when it comes to the live music scene in North Shore.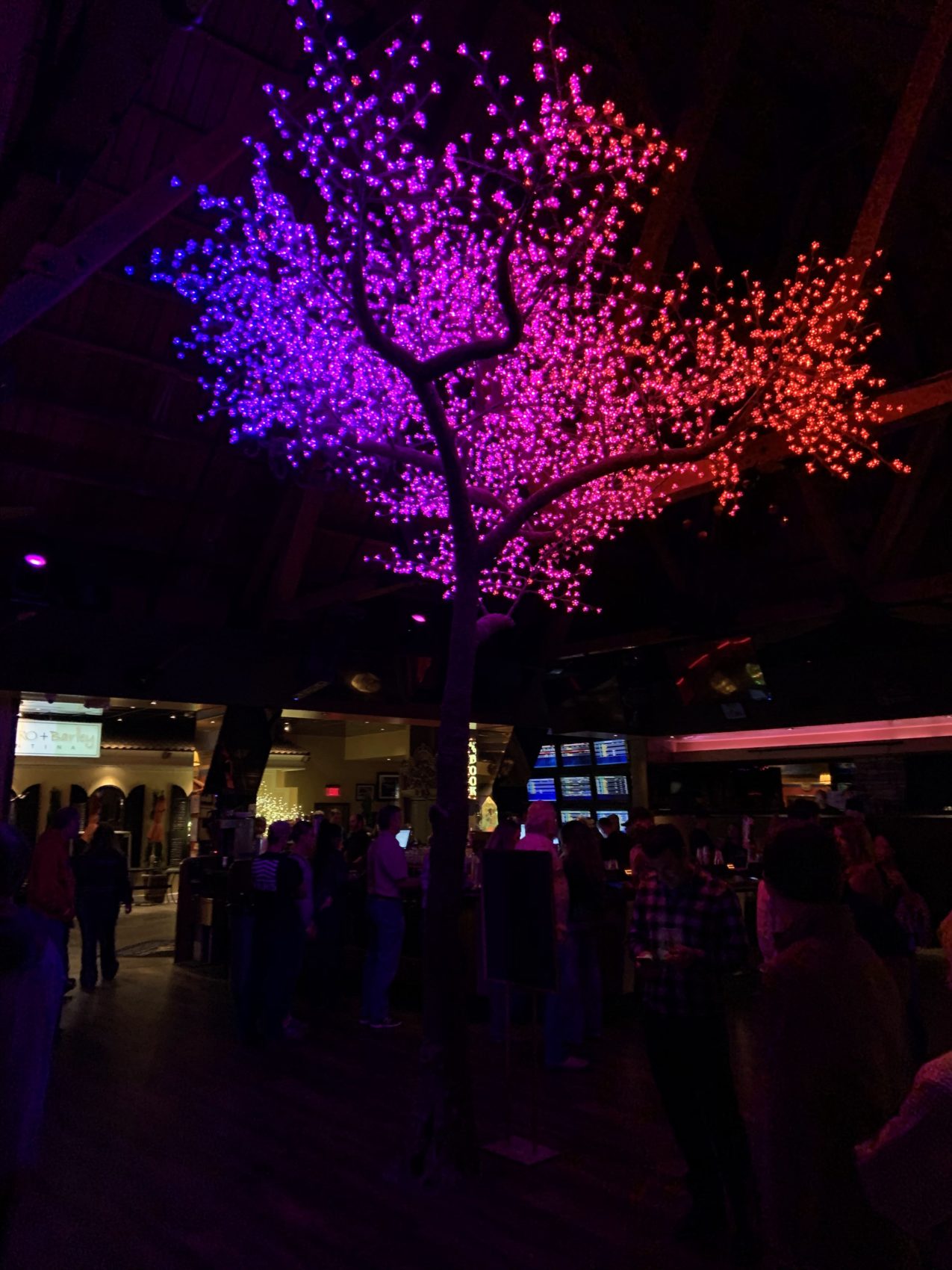 Located about 30 minutes from the base of Squaw and Alpine and even closer from Northstar the shows should be a hit with the Ikon and Epic crowds looking to add some variety to their nightlife options.  Sure you can get your gamble on and hopefully pay for your trip but the Crown Room venue is a real treat for those who love an intimate music experience where the bands are likely to be mingling in the crowd before they get on stage and then tearing down the house when they are.  The Crown Room is mostly standing only and features a large circular-ish bar where drinks are still reasonable and you can be as close to the stage as you want.  The room has great acoustics virtually anywhere you stand, easily accessible restrooms, and the small venue really adds to the band and crowd interaction. And did I mention it's in Nevada so none of those pesky last calls, which can be your best friend or worst enemy!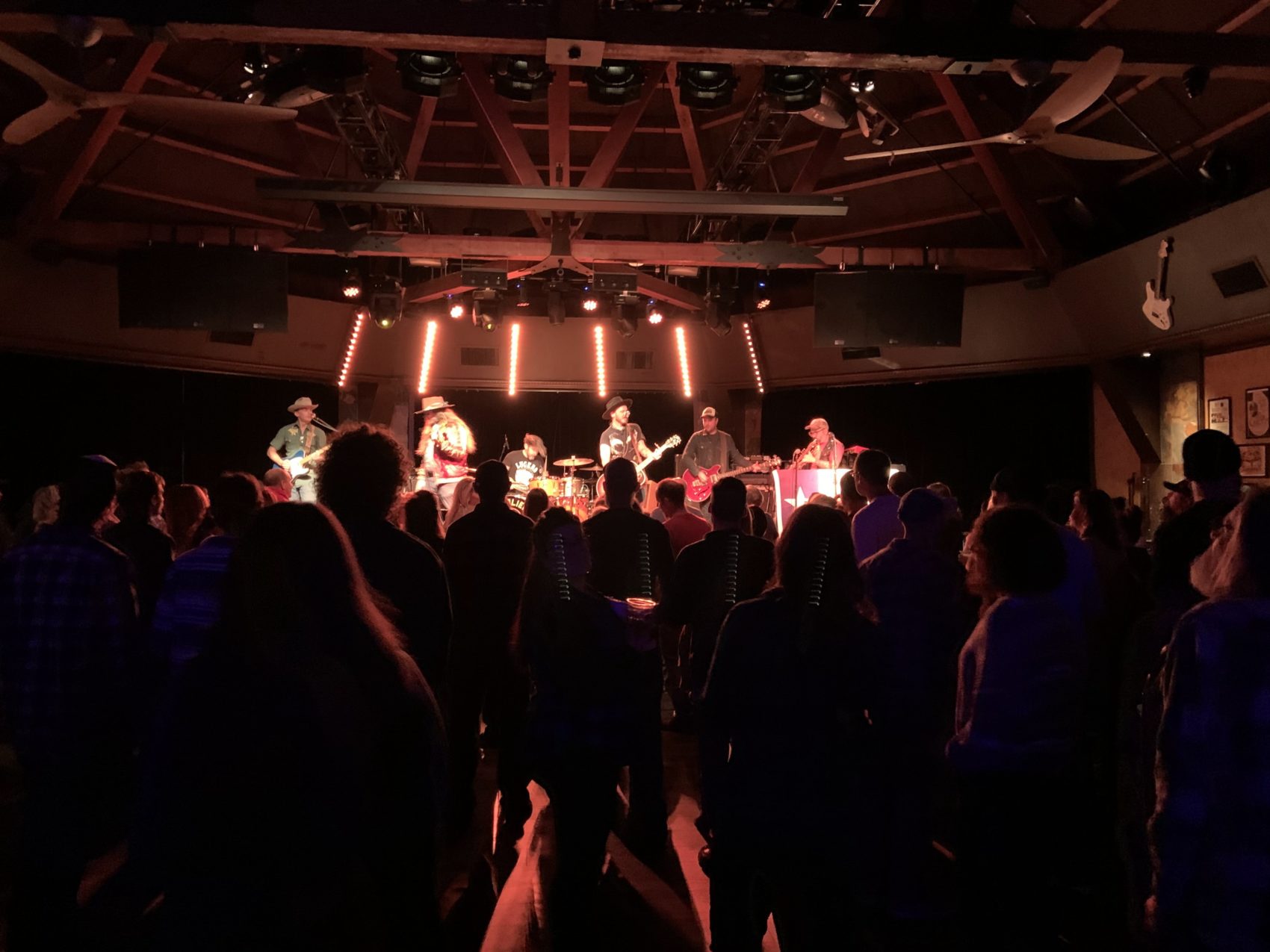 I recently had the pleasure of catching Memphis rockers Lucero and supporting act Dallas-based cowpunk, up and coming  Vandoliers. Tickets are affordable and the evening show usually spills over into the adjacent Crystal Bay Red Room where you can catch some local acts who are ready to bring it to the already fired up spillover crowd.  Showtimes are typically 8 or 9 so you can grab a quick change and bite at the cabin and continue the festivities relatively early on. Some notable music events for this year include:
Skiing and music have always made a great pair.  If you're in planning for your trip to North Lake Tahoe, be sure to keep an eye on the Crystal Bay Club Crown Room calendar for the latest and greatest and be sure to work a live show or two into your nights. Be warned though, if you happen to stay out a little too late and miss first chair on a Tahoe powder day, there's a few of us who won't mind!