Sundance Mountain Resort in Utah closed on March 16th, in response to the coronavirus pandemic. The ski resort, owned by Robert Redford, announced they will close until at least 16th April and reminded skiers and riders that Sundance does not allow any uphill ski traffic on the mountain at any time, and this policy extends through all closures.
This didn't stop these two though. At a time when people are being asked to stay at home and avoid dangerous activities, they thought it'd be alright to trespass on private land and ski against all advice.
A citation might just be the best outcome they could have hoped for here.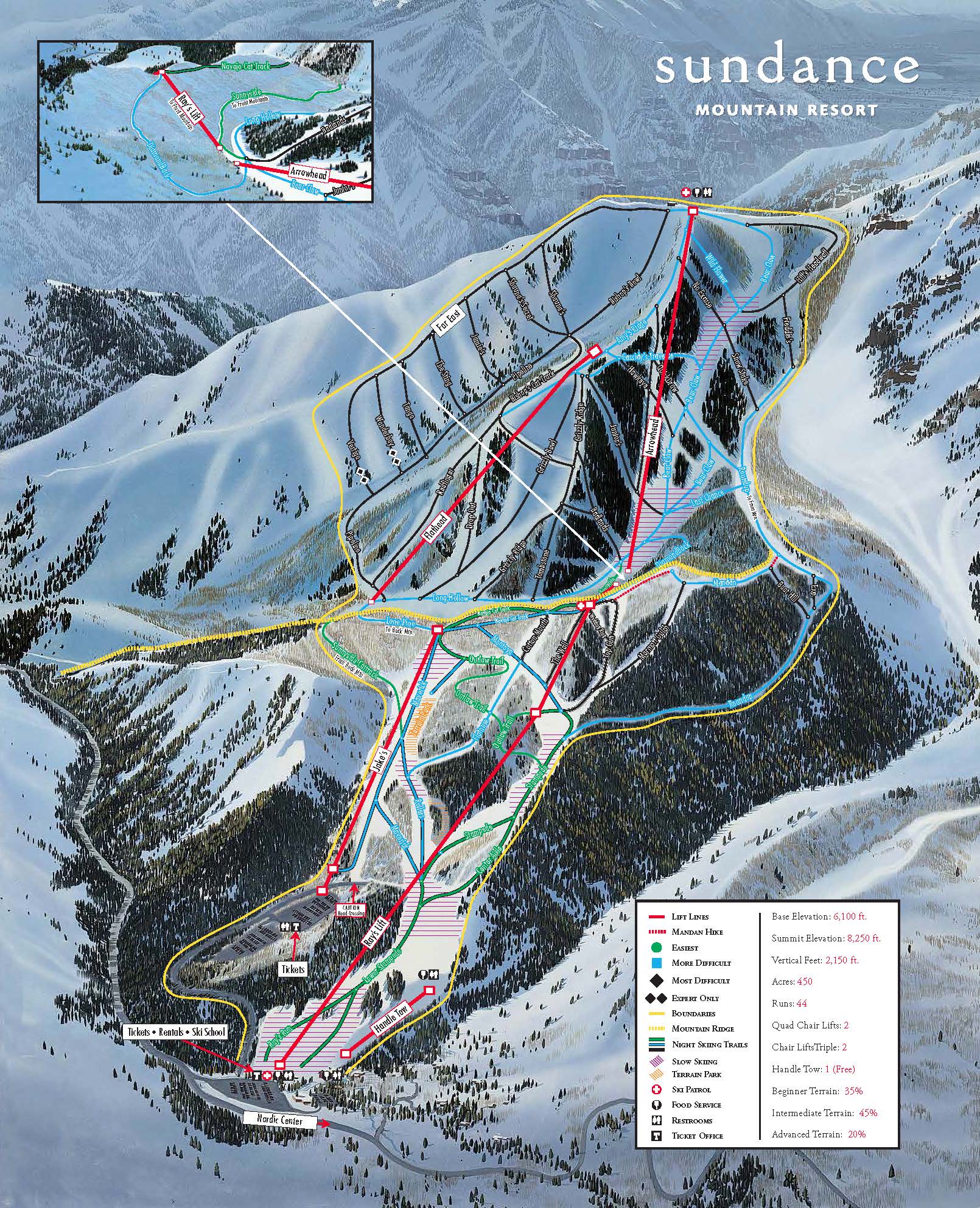 Sundance Resort, also known as Sundance Mountain Resort, is a ski resort located 13 miles northeast of Provo, Utah. It spans over 5,000 acres on the slopes of Mount Timpanogos in Utah's Wasatch Range. Alpine skiing began on the site in 1944. Actor Robert Redford acquired the area in 1968 and established a year-round resort which would later spawn the independent Sundance Film Festival and the non-profit Sundance Institute – Wikipedia