Former professional skier, known as one of the most extreme skiers in the world, has been charged with first-degree murder in New Mexico. Dean Cummings, 54, claims he shot and killed Guillermo Arriola on February 29 in self-defense, but police are charging him with murder.
Police are throwing the following charges at Cummings:
First-degree murder
Tampering with evidence
Concealing identity
A former US Freestyle Ski Team member, Cummings is well known in the extreme skiing world was listed in Ski Magazine's top 25 skiers. In 1995 he founded Valdez H20 Heli Adventures, then lived in Utah from 2007 to 2016 and taught his "Dean Cummings' Big Mountain Camp" at Snowbird during that time.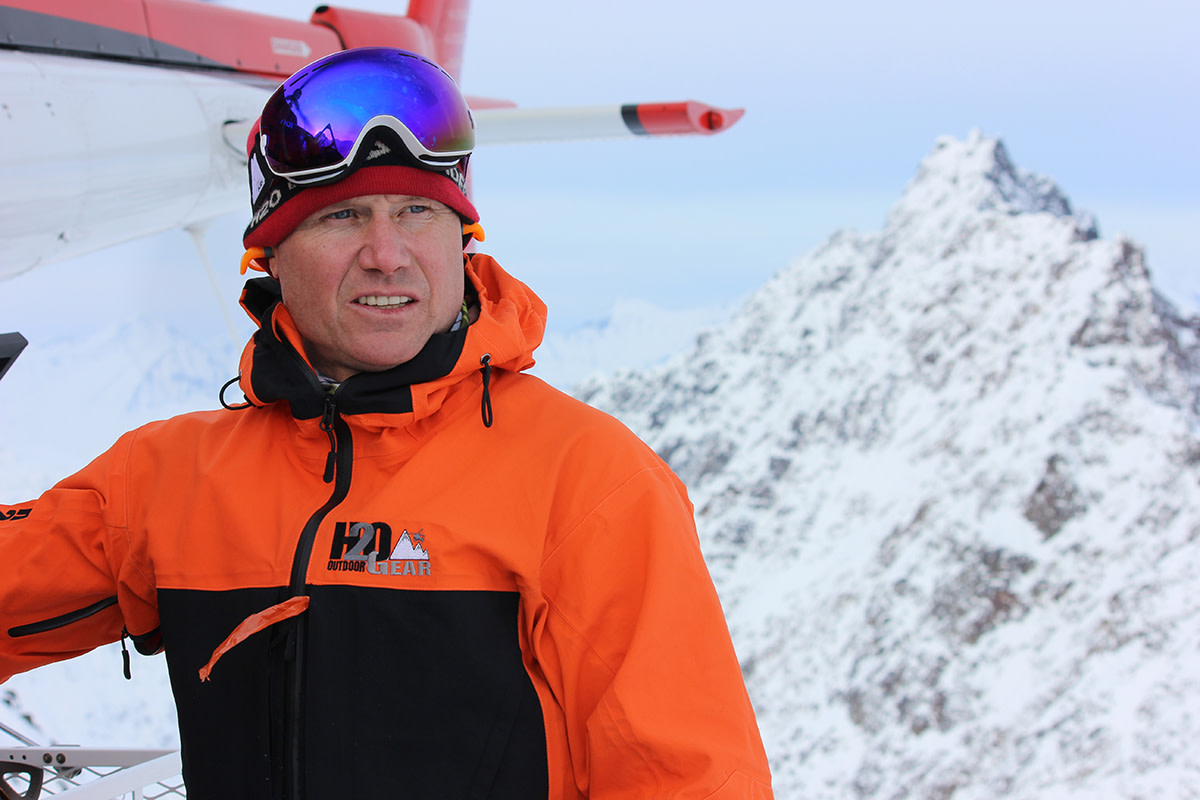 According to his Facebook bio, Dean became a US Freestyle Ski Team member (with no coaching) and was the #1 freestyle skier in the US and #2 in North America during his tenure. In 1991 he was invited to compete in the inaugural World Extreme Skiing Championships (WESC) in Valdez, AK where he took second and claimed the world title in 1995. He claimed more than 220 first descents during his career, the majority in Alaska's Chugach Range and in 2012, he won the Best Line Award for his first descent of Meteorite Mountain's Dragon's Back. Dean starred in ski films produced by Warren Miller Entertainment, Greg Stump, Matchstick Productions, and RAP Films and has appeared in 49 ski films to date.
According to a probable cause statement obtained by 2News, a 911 call was made by a man at 5:31 pm on Saturday, saying he was approached by Cummings who told them he had just "shot a guy" and needed that person to go with him to witness the body. The man who made the 911 call has medical experience and went with Cummings to see the body of Arriola, which was face down at a residence on Cerro De Los Pinos in San Luis, New Mexico.
Police later located Cummings at the residence but said he refused to identify himself, saying he only shot Arriola in self-defense. Police say Cummings used an AR-15, which was found inside and there were no signs of a fight or struggle and no other firearms were found.
Cummings was brought in for police questioning and was later charged with murder.
Below is the last video uploaded by Cummings to his YouTube channel: