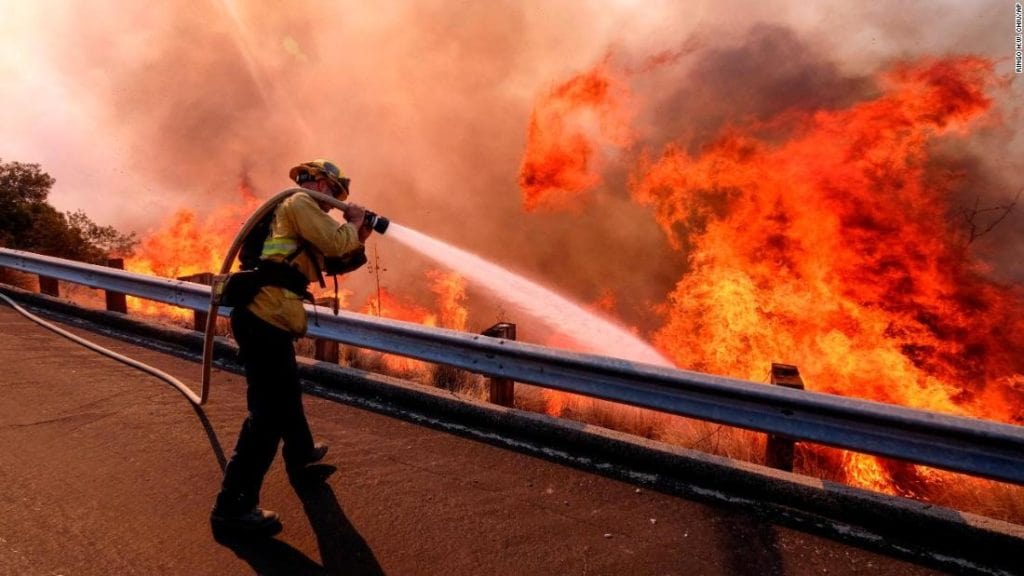 The death toll of the wildfires blazing through California has climbed above 80, as firefighters enter the tenth day of battling the blazes. Two large fires are burning separately in Northern and Southern California. The fires burning in Butte County (Camp Fire) and Los Angeles County (Woolsey Fire) have required evacuations and are affecting air quality in surrounding communities.
Since the Camp Fire ignited 10 days ago in Butte County, it has killed 77 people, destroyed more than 9,700 homes and torched an area the size of Chicago. At least 80 people have died in California wildfires this month. The blaze has burned 150,000 acres, is currently 65% contained, and probably won't be fully contained until November 30, according to Cal Fire, the state's forestry and fire protection agency.
"It is overwhelming, I don't have any word to describe it," Butte County Sheriff and Coroner Kory Honea said. "This is unprecedented. No one has had to deal with this magnitude that caused so much destruction and regrettably so much death."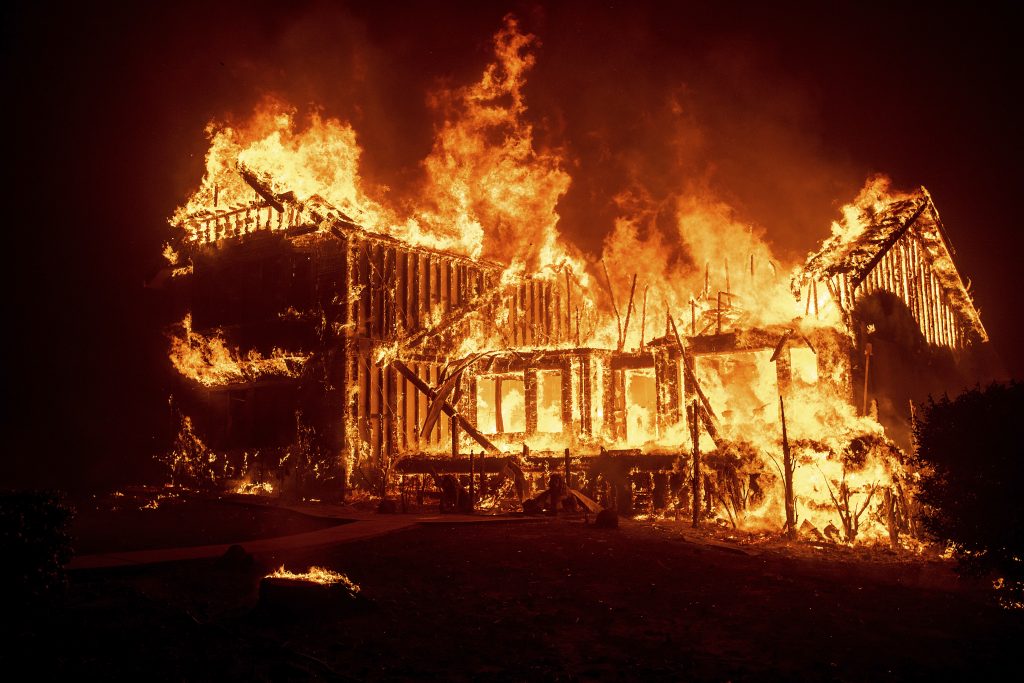 The Camp Fire is already the deadliest and most destructive wildfire in California history, with the death toll reaching 77.  And with almost 1,000 people still unaccounted for, officials fear the death toll could keep rising. Crews are combing the remnants of houses where all evidence of life has been wiped out by flames. Many of the searchers have lost their own homes and are looking for the remains of their neighbors.
Though the number of people missing from the Camp Fire has skyrocketed, it's hard to tell exactly how many are lost and how many may be safe elsewhere, officials said.
"That is raw data we're collecting from phone calls, emails, and the 911 system," Honea said. "It's not perfect data, but our thought process is that it's better to get that information out to help start getting people accounted for. So rather than waiting for perfection, we're trying to get some progress going."
Butte County is maintaining a list of people reported missing from the Camp Fire. Honea urged anyone who sees their own name or the name of a loved one found safe to contact the sheriff's office.
Across the state, the deadly Woolsey Fire is still wreaking havoc in Southern California. At least three people have been killed and 96,949 acres have been torched by the Woolsey Fire, Cal Fire said. The end is in sight though, as the Woolsey Fire is now 91% contained, and all of Ventura County is now open.