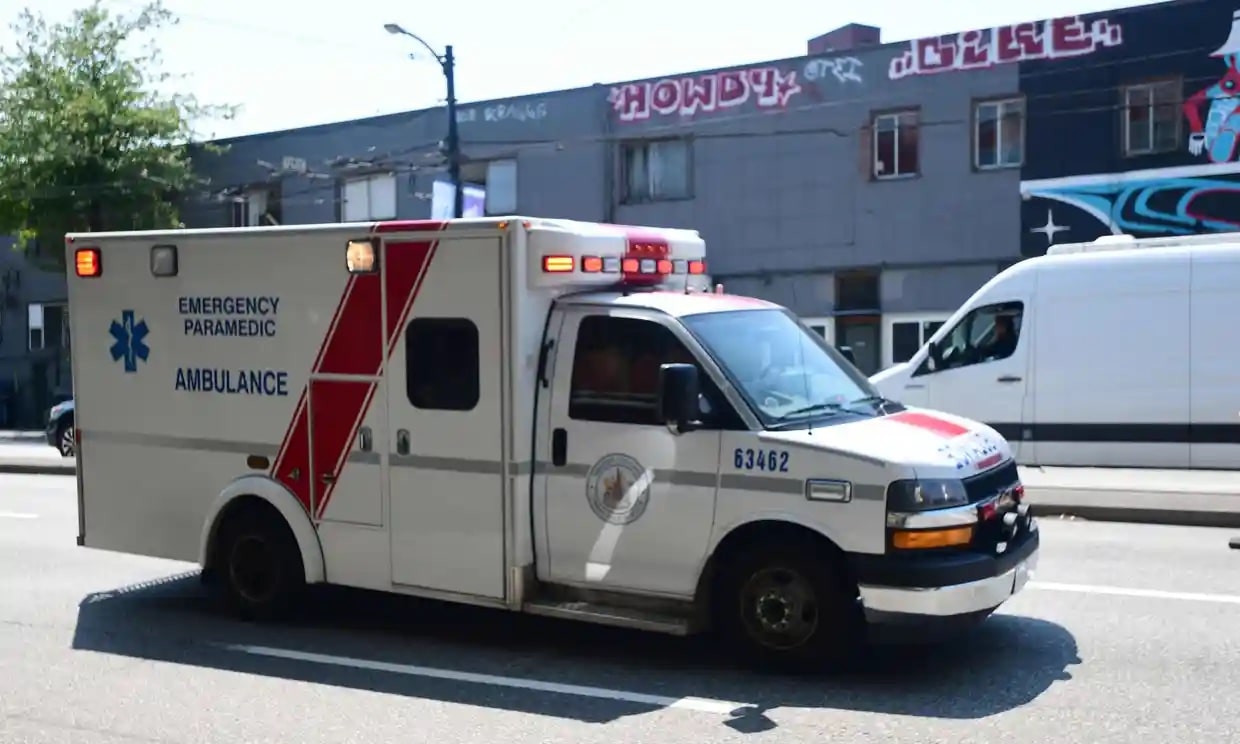 Since Monday, an unprecedented heatwave has torched regions across the northwestern United States and western Canada. The prolonged "heat dome" has been linked to hundreds of deaths and numerous wildfire breakouts. 
Earlier this week, Environment Canada issued a weather warning about the upcoming heatwave. 
"This record-breaking heat event will increase the potential for heat-related illnesses and increase the risk of wildfires due to drought conditions."

— Environment Canada
Since last Friday, the heatwave has taken the lives of at least 20 people in Washington and 63 in Oregon. 486 people have died in British Columbia, 195% more than during the average week, a leap which medical officials suspect is linked to the abnormally high temperatures. The majority of those who lost their lives to the heatwave were elderly people who lived alone in homes with poor ventilation. 
Part of the reason the heatwave has been so deadly is that weather of this kind is unheard of. Residents in the PNW region are used to a typically cool climate, so air conditioning is rare. June temperatures in Portland and Vancouver are usually between 60-70°F, yet on Monday, Portland reached 116°F. 
People in Lytton, British Columbia, endured the highest temperatures ever seen in Canada for three consecutive days, with a high of 121.3°F. On Wednesday night residents were forced to evacuate as a destructive wildfire burned through the town. 
Temperatures are beginning to fall across the Pacific Northwest, but authorities warn that the death toll is only preliminary. The latest estimates are expected to be provided later this week once coroners across the region have finished entering their records.
HealthLinkBC released health advice earlier in the week to help people to cope with the heatwave. This included drinking lots of fluids, taking cool showers or baths, and keeping an eye on vulnerable individuals, including pets.