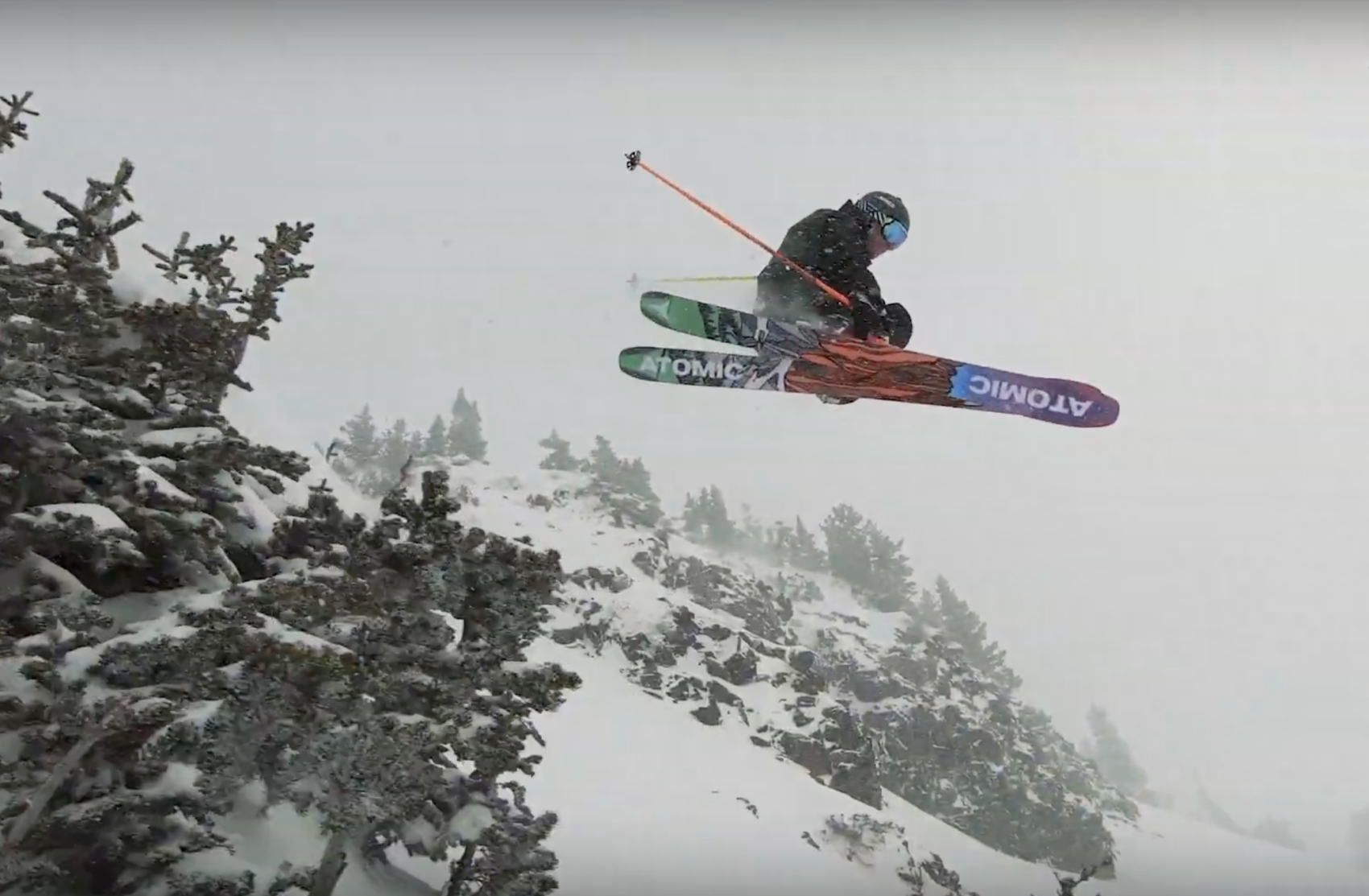 The snow finally returned to California last weekend, but they're going to need much, much more to catch up with some of these resorts. Could the 4-FEET forecast for Tahoe this weekend make up for a dry February? Alpental and Mt. Baker, WA are still the only resorts to smash through the 200″ mark.
British Columbia is also having a pretty epic season too, with over half of this list made up of British Columbia Resorts. We skied at Whitewater this week and can attest to how much of an awesome season they're having up north! Every resort on this list has a base of 10-FEET or deeper… wow!
These 13 resorts have the DEEPEST snowpacks in North America right now…
1: Alpental, WA – 

210″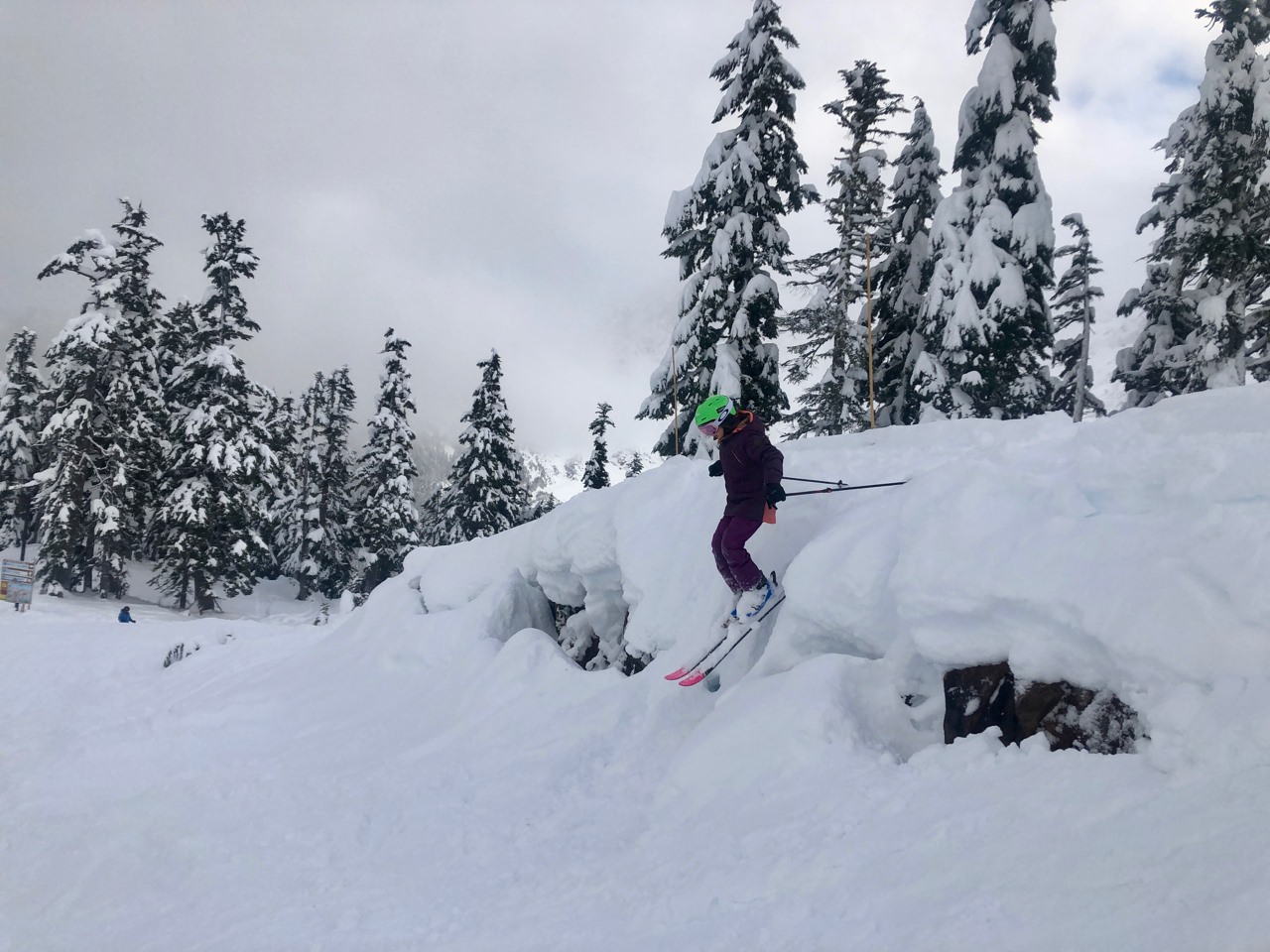 2: Mount Baker, WA –

205″
3: Powder King Mountain Resort, BC –

173″
4: Mt. Hood Meadows, OR –

161″
5: Mount Seymour, BC –

154″
6: Sasquatch Mountain Resort, BC; Grouse Mountain Resort, BC –

152″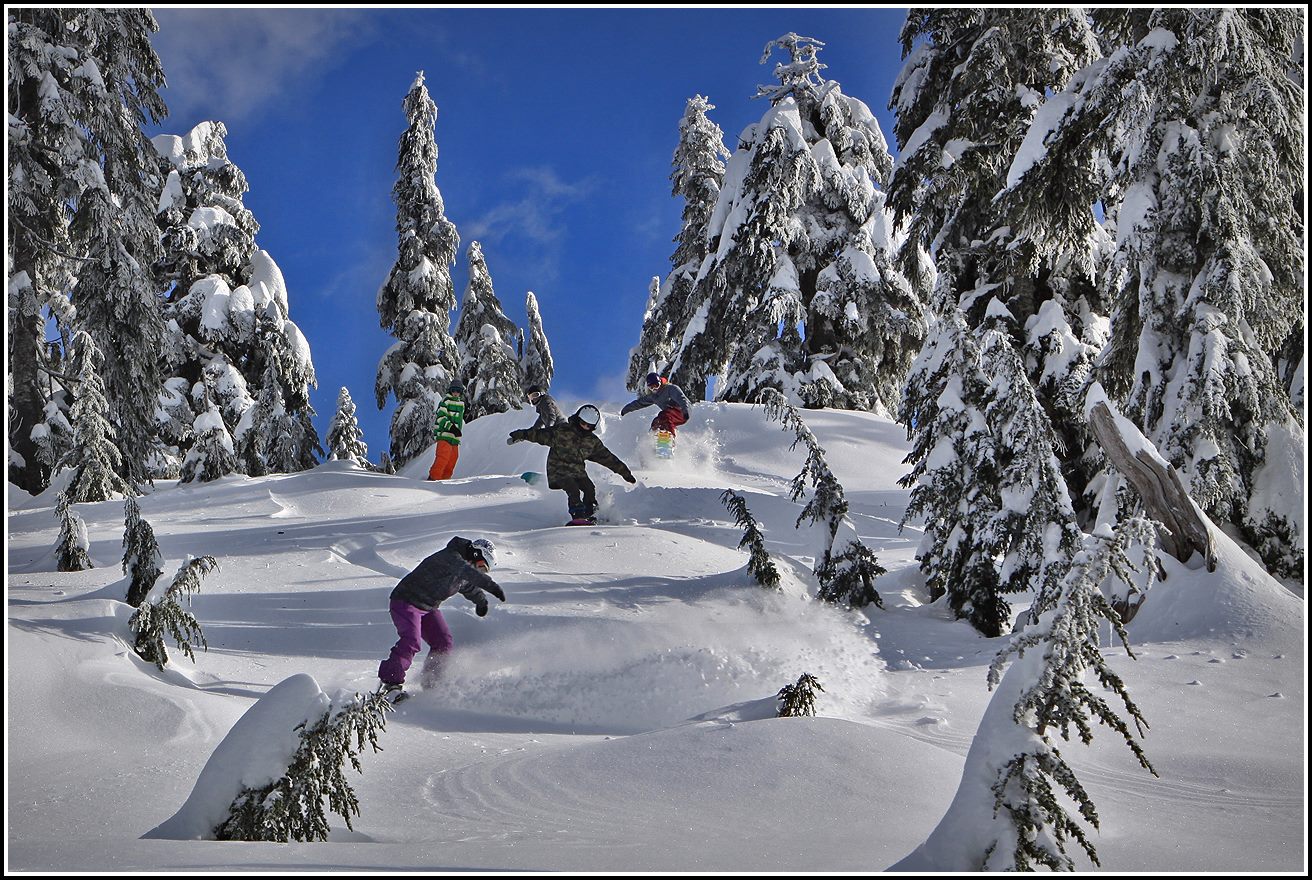 8: Cypress Mountain, BC –

148″
9: Timberline, OR –

136″
10: White Pass, WA  –

135″
11: Whitefish Mountain, MT –

125″
12: Whitewater Ski Resort, BC –

124″
13: Fernie, BC –

122″
**All stats include both man-made and natural snowpack, taken from the summit, from data provided by each resort's own website on Thursday, March 12th, 2020.