Not decided yet where to ride this festive season? Got a multi-resort pass and have too many options? Well, let us help you out with the deepest snowpacks in North America right now.
First, it was Colorado and the East Coast, then California caught up, and this last week or so the PNW and Canada have been getting the goods. Before the weekend we'll probably see some of these resorts in triple figures – and it's still December!
The PNW and Canada finally saw some decent snow, and it's still dumping right now. In case you didn't know, Revelstoke Mountain Resort is going OFF right now…
Let DEEPcember continue… 
All stats include both man-made and natural snowpack and are taken from resorts' official homepages (summit totals where available).
#1 Mt. Baker, WA – 95"
#2 Whistler, BC – 82"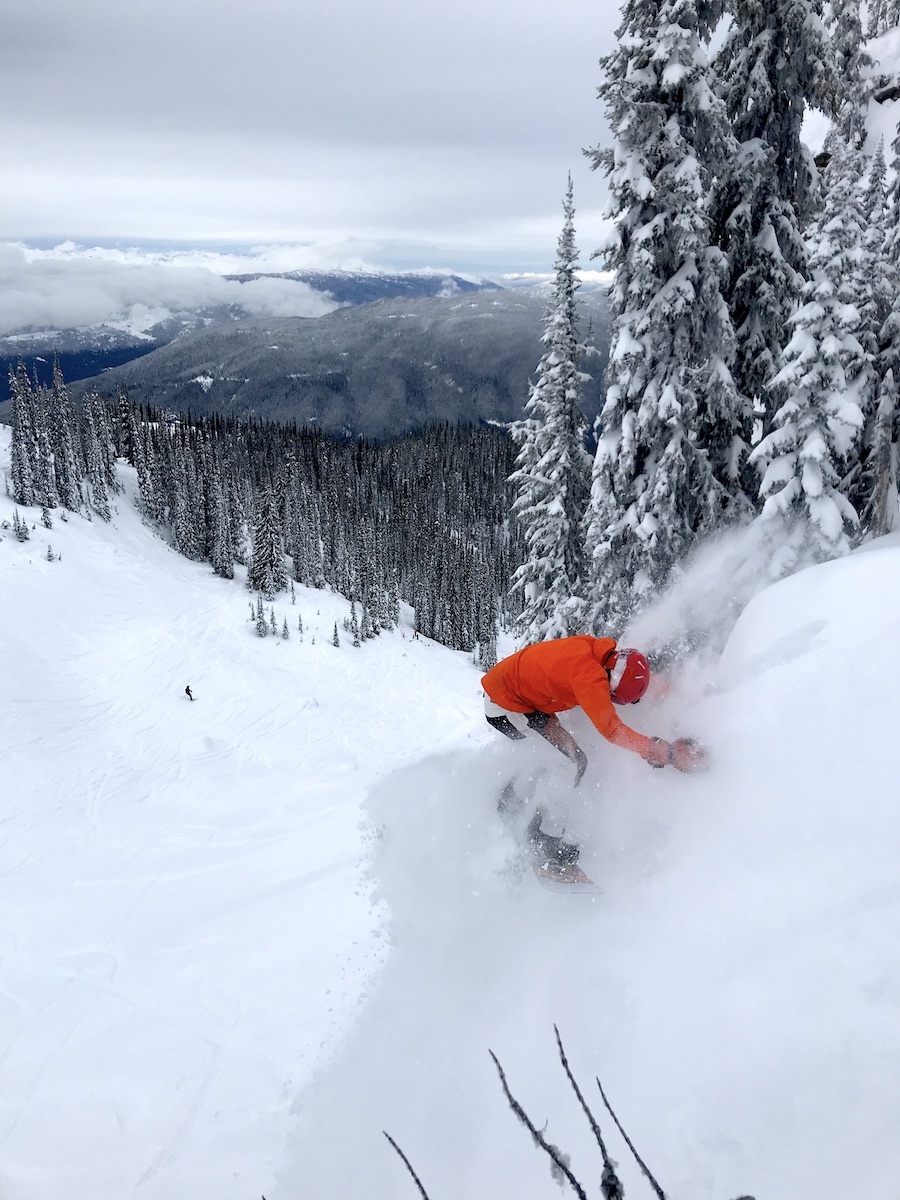 #3 Whitewater, BC – 67″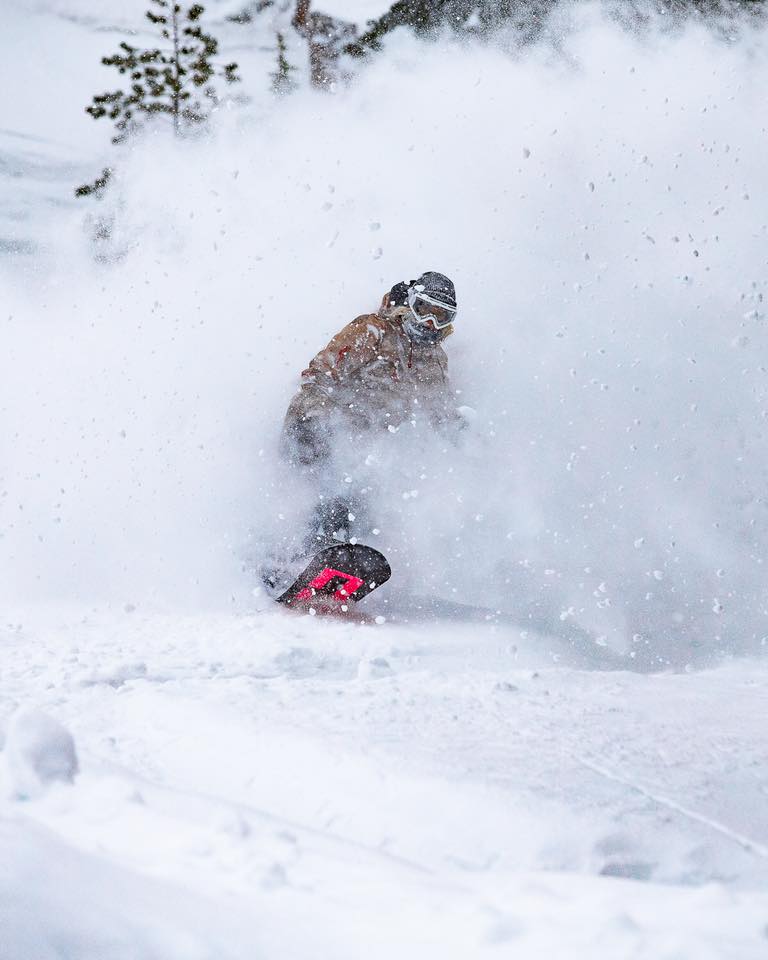 #4 Alpental, WA – 66″ (opening date TBC)
#5 Mt. Hood Meadows, OR, Stevens Pass, WA, Revelstoke, BC – 63"
#6 Alyeska, AK, Lookout Pass, ID, Boreal, CA, Soda Springs, CA – 62″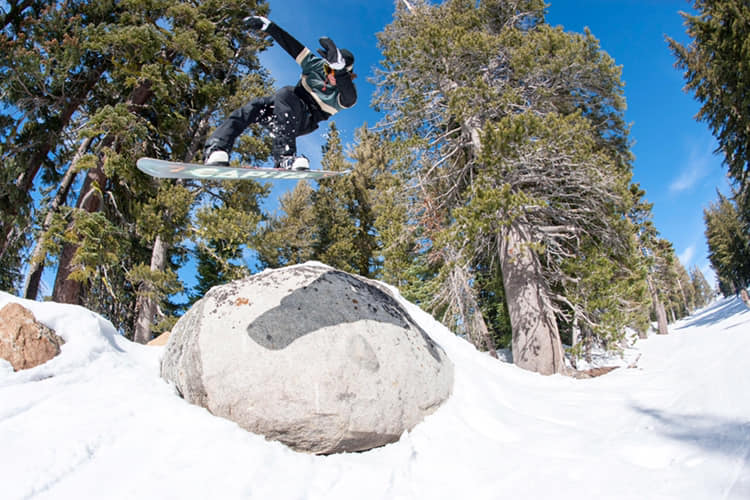 #7 Mammoth Mountain, CA, Silverton, CO, Mt. Seymour, BC – 55"
#8 Grand Targhee, WY, Kicking Horse, BC – 54″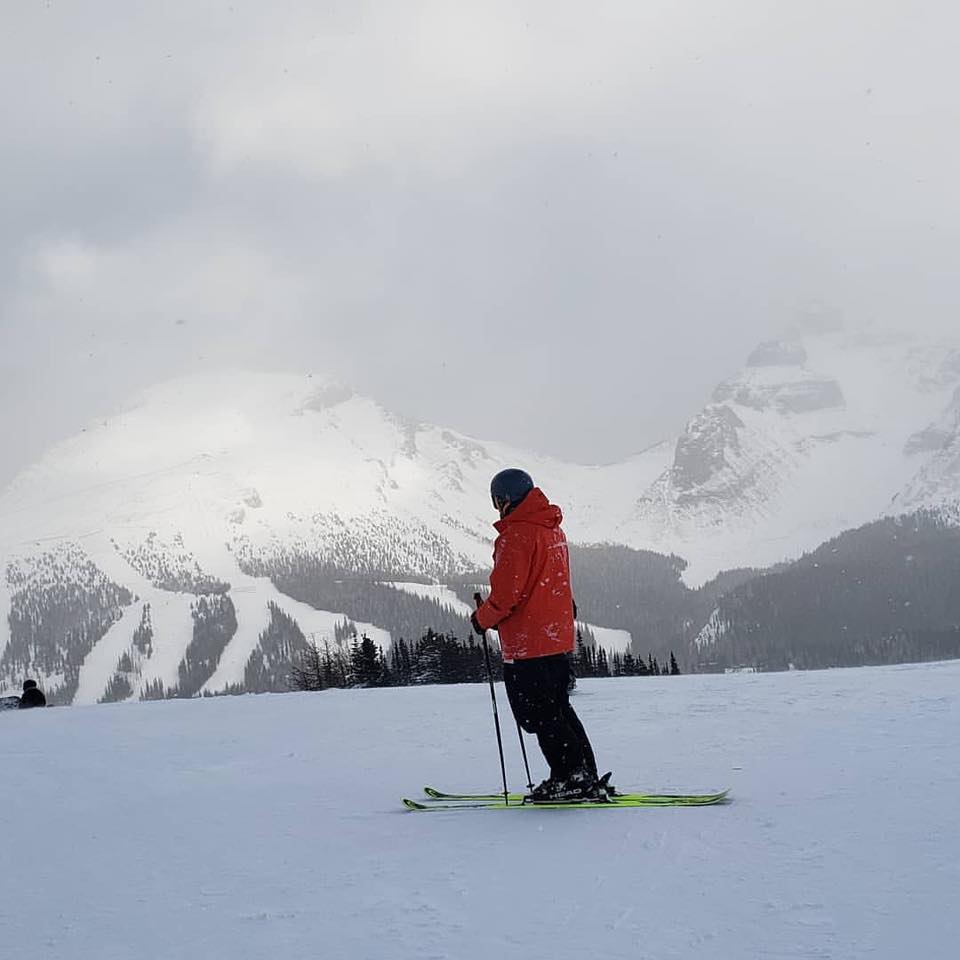 #9 Fernie, BC – 52"
#10 Sierra-at-Tahoe, CA – 50″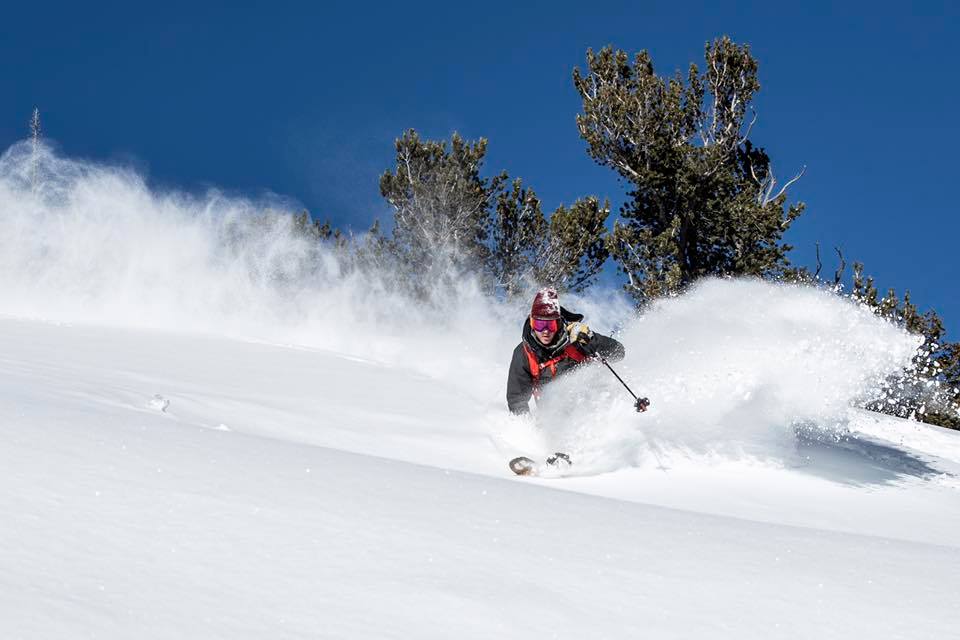 #11 Banff, AB – 47″
#12 Snowbird, UT – 46″