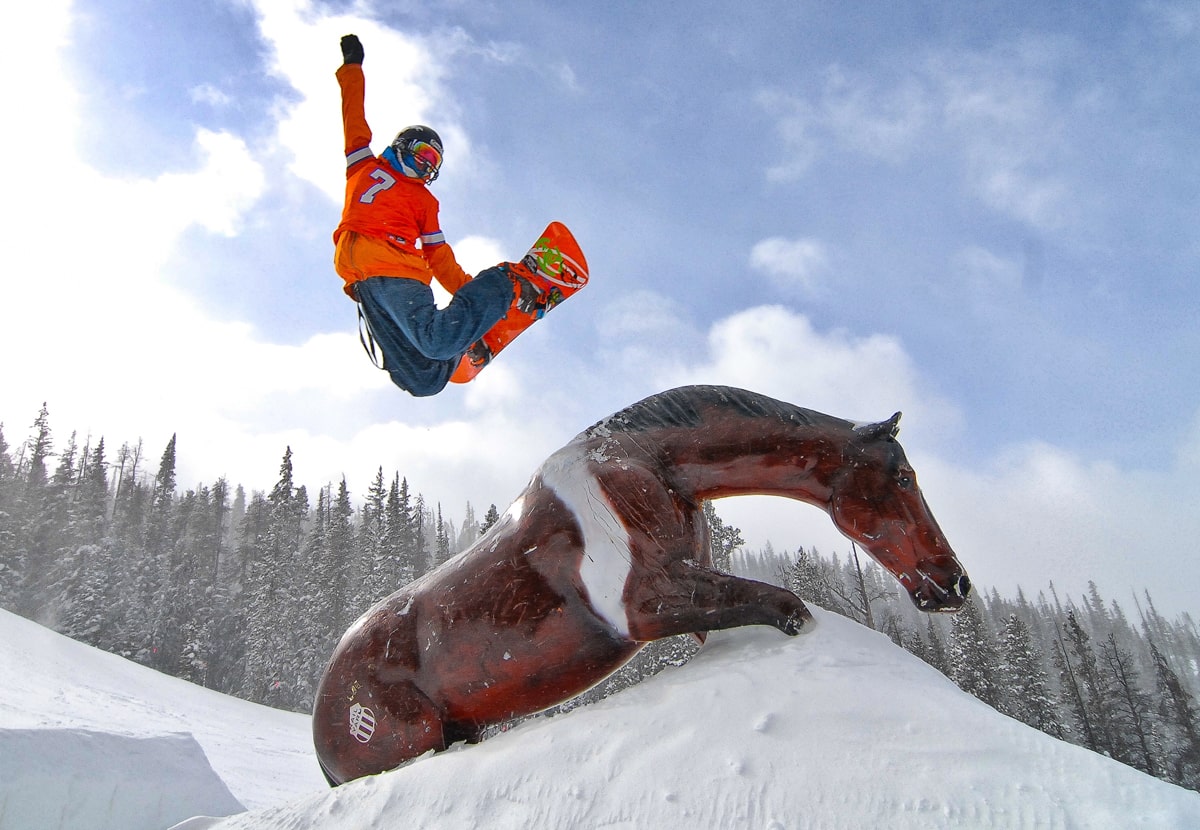 Day three of the Denver Broncos' NFL draft will be held live Saturday at the base of the Mary Jane Territory at Winter Park Resort in Colorado. Only 90-mins from the city, Winter Park Resort is known as 'Denver's Playground'.
Rounds four through seven of the draft will be held beginning at 10 am, with the public invited to attend the celebrations writes the Sky-Hi News.
In attendance will be former Broncos' safety David Bruton, Miles the Mascot, members of the Broncos' Cheerleaders, The Broncos' Stampede Drumline and National Sports Center for the Disabled athletes Trevor Kennison and Beth Requist.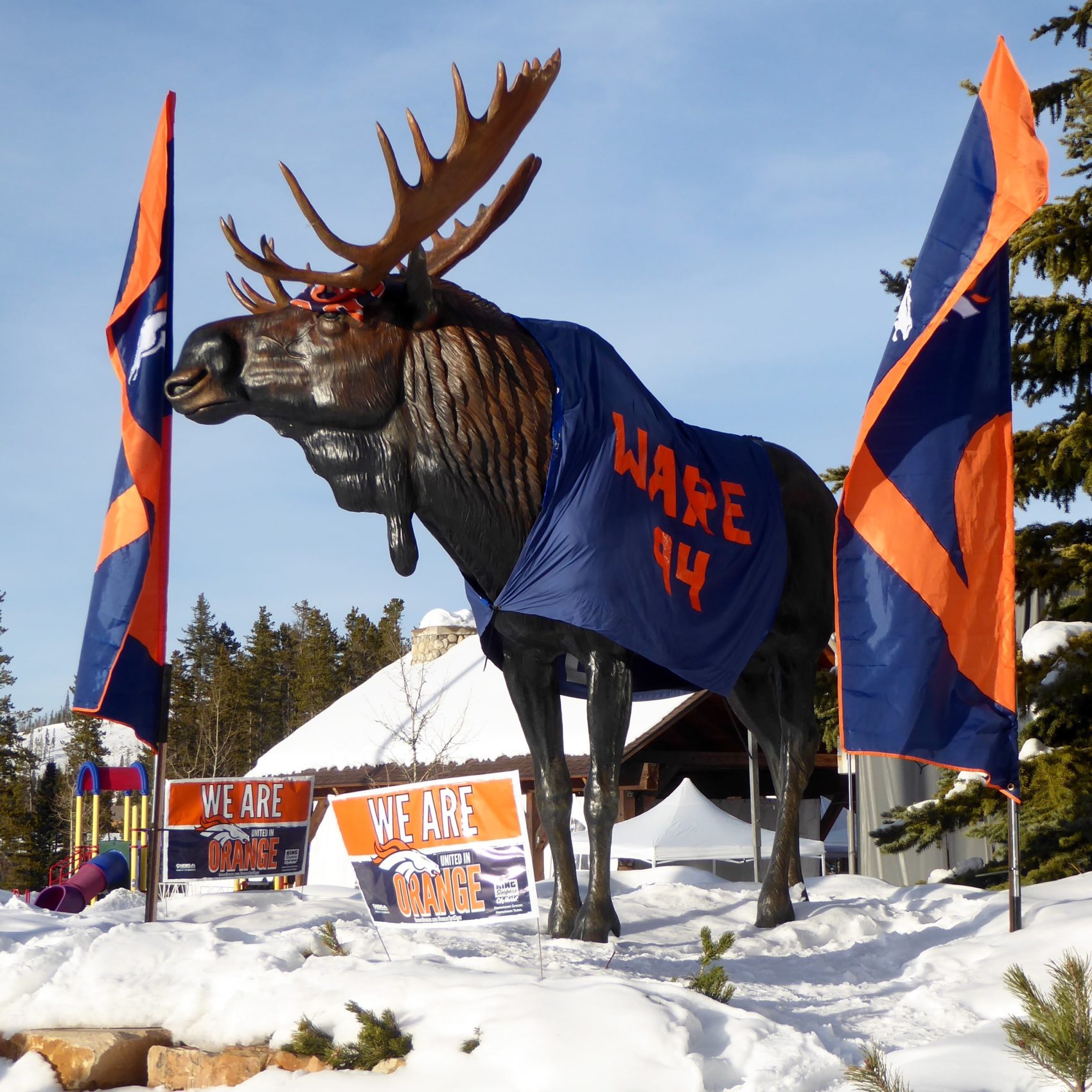 If fans turn up in their Broncos' gear, they may also have an opportunity to be incorporated in the team's selections.
The resort are hosting a full schedule of celebratory events such as a free T-shirt and foam finger giveaway as well as an opportunity to be part of the live national television broadcast on the NFL Network. Thanks to a fantastic snow year, Winter Park extended the season at Mary Jane by an extra 3 weeks, now closing on 12th May.
Winter Park hosted the Denver Broncos' third-day draft picks in 2016 when Devontae Booker and Will Parks were selected on the slopes of Mary Jane.