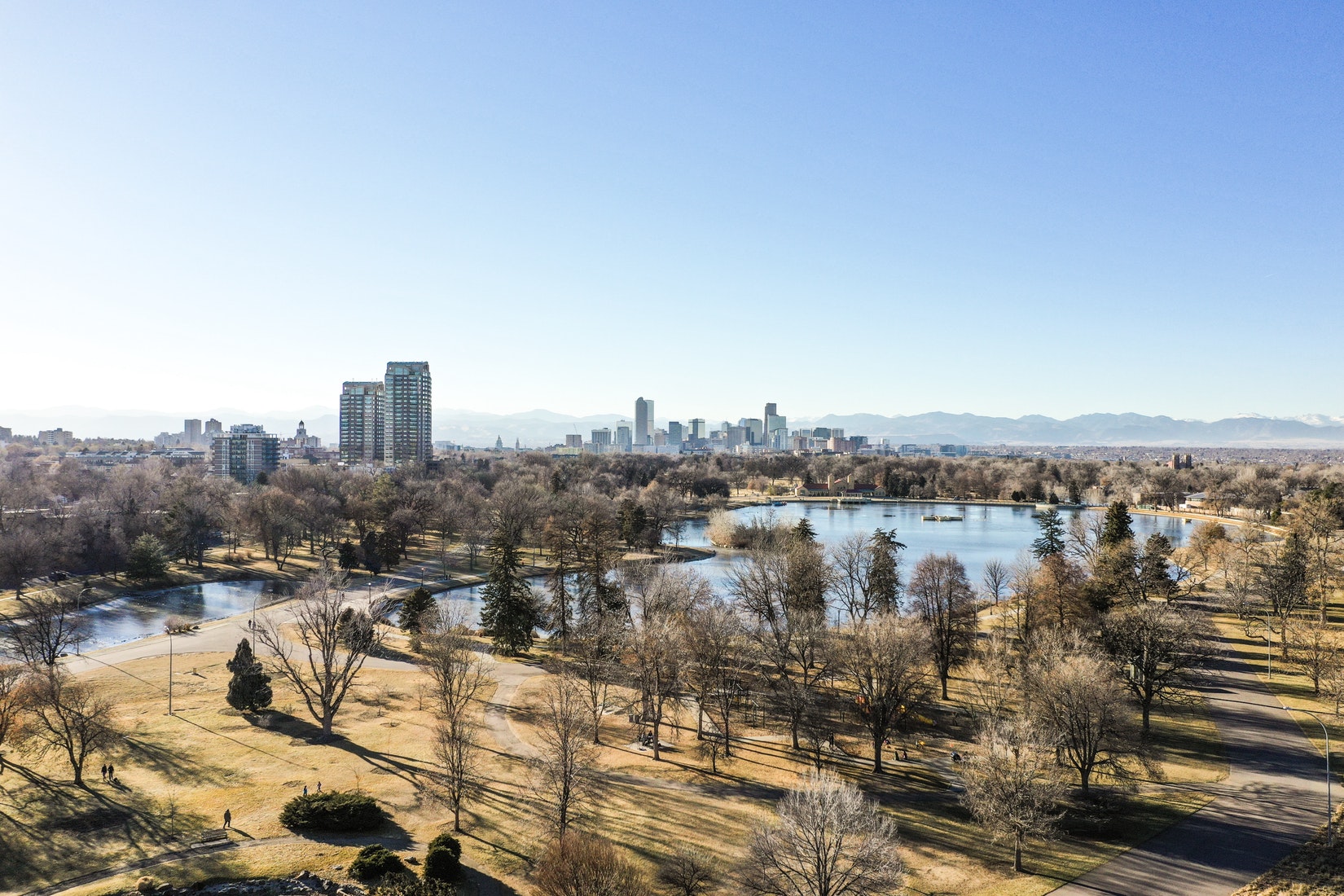 Denver, CO is the 12th worst city in the USA when it comes to ozone pollution.
The ranking was recently published in a study that was conducted by the American Lung Association.
The study dug into two outdoor air pollutants: ozone pollution and particle pollution.
"People don't understand how dangerous ozone really is. It's like getting a sunburn on your lungs."

– Stated Ellen Penrod, executive director of the American Lung Association in Colorado in an interview with Denver 7.
The city's population has grown over 17% since 2010, which could have an influence on their ranking. Especially with the increase in vehicles on the roads, adding to ozone pollution.
On another note, the city's particle pollution was lower in 2019 than it was in 2018.