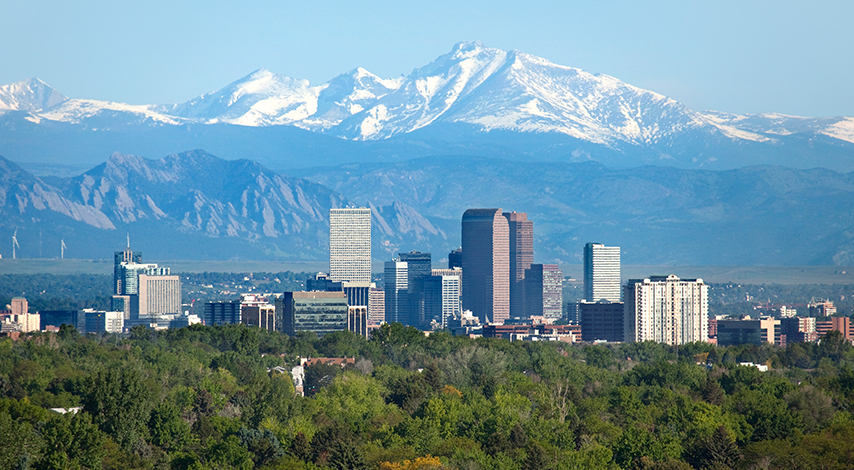 Skiing has always been seen as an intimidating and difficult sport to get into, especially for low-income individuals and marginalized groups. This has led to scrutiny against the outdoor community regarding its lack of diversity. But, a Denver ski club, Ski Noir 5280, is working to change that narrative. According to Denver7 News, the club's President, and co-founder, Quincy Shannon, is fighting to get more young people and marginalized groups on the mountain.
Ski Noir 5280 prides itself on being a more inclusive environment for people working on getting on the mountain. Shannon's goal was to create a space for more Black skiers and riders to have increased access to Colorado's mountains and feel welcomed there. Founded in 2018, the club has 70-plus members. It is predominantly focused on getting people of all skill levels to feel more comfortable on the mountain and encouraging minority groups to start shredding.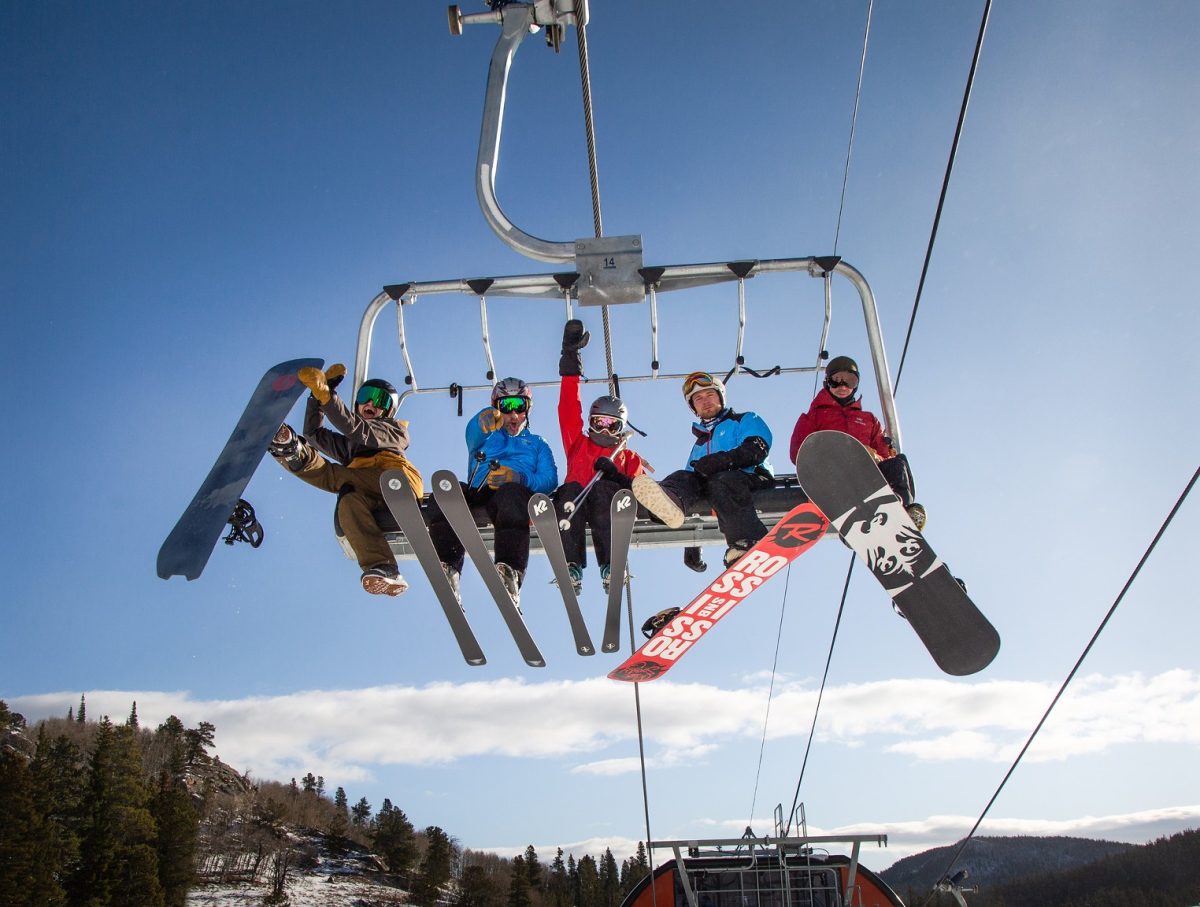 Shannon reportedly wants to work to get the financial barriers preventing more people from enjoying sports like skiing removed. He purchased coats and jackets to provide people with the proper gear until companies noticed what he was doing and began providing the club with even more access to ski gear. According to Denver7, brands such as Patagonia and The North Face offered the club discounts on ski gear, while Eldora Resort provided them with skis.
Thanks to Denver7 Gives, a foundation that features the stories of people and organizations working to better the community of Colorado, Ski Noir 5280 was able to share its mission with the residents of Colorado. The club received donations from Denver residents, almost 100 pairs of gloves, and a $500 Dick's Sporting Goods gift card gifted directly by Denver7 News. These generous donations will help Shannon and Ski Noir 5280 further in their mission of increasing the inclusivity of Colorado's mountains and the ski industry as a whole.