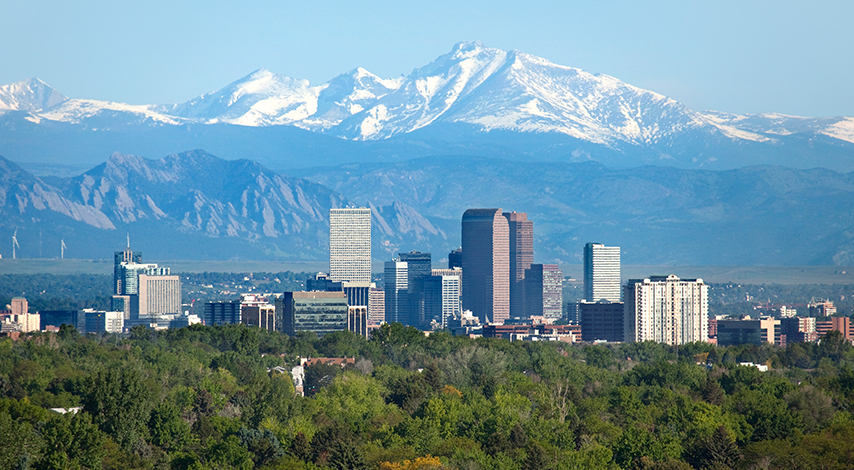 Denver, CO, experienced a record low temperature yesterday as the mercury plummeted to 10ºF, smashing the previous low of 15ºF for the day set in 2020.
Record low of 10° in Denver this AM – the latest in the season it's hit 10° since 1953 (and only 2nd time on record)!#9wx #COwx pic.twitter.com/Y3qkYYdote

— Chris Bianchi (@BianchiWeather) April 13, 2022
It was the latest in the season that the temperature had fallen to 10ºF or colder since 1953.
The highs for the day were low 40s, and some areas even saw snow.
And the temperature is still falling…

New record -> down to 10°F! #COwx https://t.co/febWpfHUpN

— NWS Boulder (@NWSBoulder) April 13, 2022
As the week progresses, temperatures should rise gradually, into the 60s on Friday and through the weekend, before rising again into the 70s on Tuesday.
https://twitter.com/NWSBoulder/status/1514219814524370948
It's not all bad news, as the cold snap has brought feet of snow to nearby ski resorts as they begin to finish out their seasons.