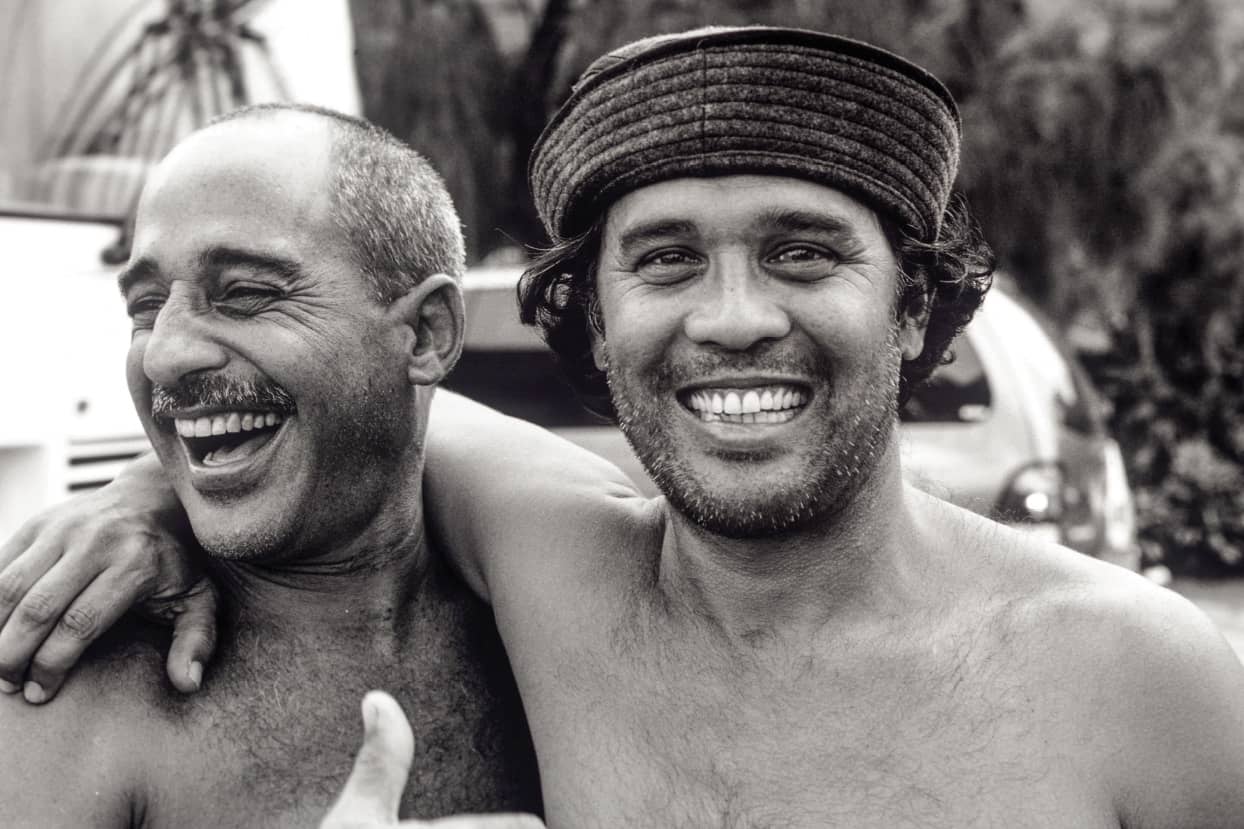 Former World Champion surfer Derek Ho died on Friday, aged 55, after suffering a heart attack earlier in the week. Ho was the first native Hawaiian to win a world title, in 1993.
Ho was a two-time Pipe Master and a four-time Triple Crown winner, but he made history in 1993 when he became the first Hawaiian surfer to win the World Title.
Even at the age of 55 Ho was in great shape, and was invited to surf in a legends heat at The Eddie contest at Waimea Bay this past winter.
"I know Derek's up in heaven and he's in that happy place. Just if everyone can somehow, when you paddle out in surf, think of Derek Ho. This is a hard one, he's gonna be truly missed."

– Bret Marumoto, who worked as Ho's shaper
Ho was the stand-out at Pipe on New Year's Day in a lineup that included 11-time World Champion Kelly Slater, bodyboard icon Mike Stewart and other legends such as Nathan Florence and Balaram Stack.
Ho began surfing at just three-years-old and was just 20-years-old when he won his first surfing title in 1984. He later went on to win surfing's Triple Crown four times, in 1984, 1986, 1988, and 1990 and took home the Pipe Masters title twice.