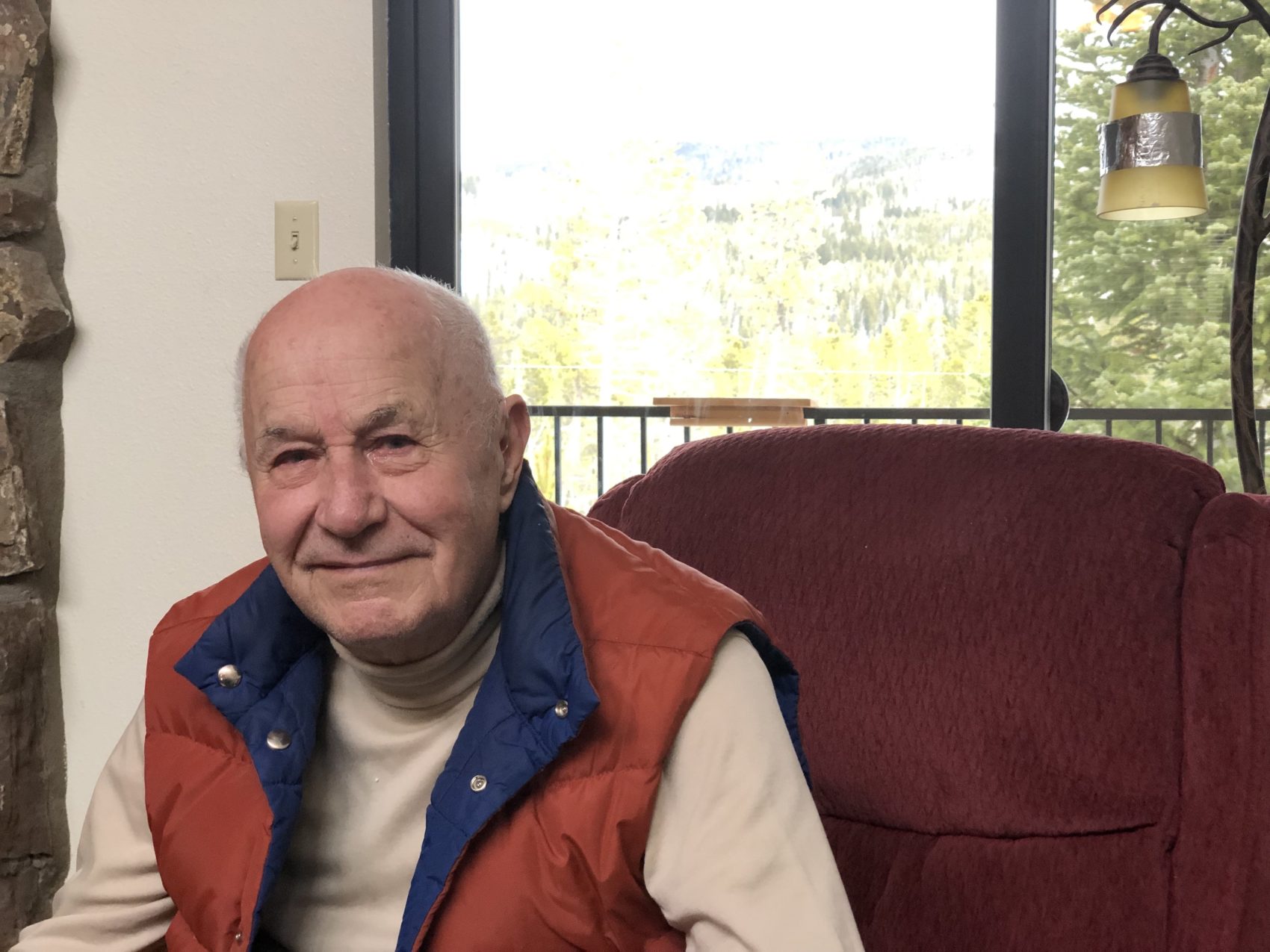 The year is 1929. 4-year old Dick Rathmell and his brother walk up their local hill, Mt. Cuba in Delaware, wearing galoshes and carrying their skis. The skis were made by their father, using staves from barrels with leather straps nailed to them. Putting their feet into the straps, they would race to the bottom of the hill, then walk back up and do it all again.
Fast forward 90-years to 2019 and Dick was at Winter Park Resort, CO skiing on his 94th birthday. According to his son, he skis better than he walks nowadays:
'He's walking slower and carefully, but when he skis my only wish is he'd slow down'
Born in 1925 in New York State, Dick served in the Merchant Marines during World War 2, across Europe and Africa, on ammunition ships which were big targets for the German U-boats. Having not skied since he was a kid, a trip to the Alps in the late 50s/early 60s reignited a passion for sliding on snow. Living in New Hampshire at the time, he then learned to ski at Gore Mountain, NY, where lift tickets were $5 and lift rides took 20-minutes.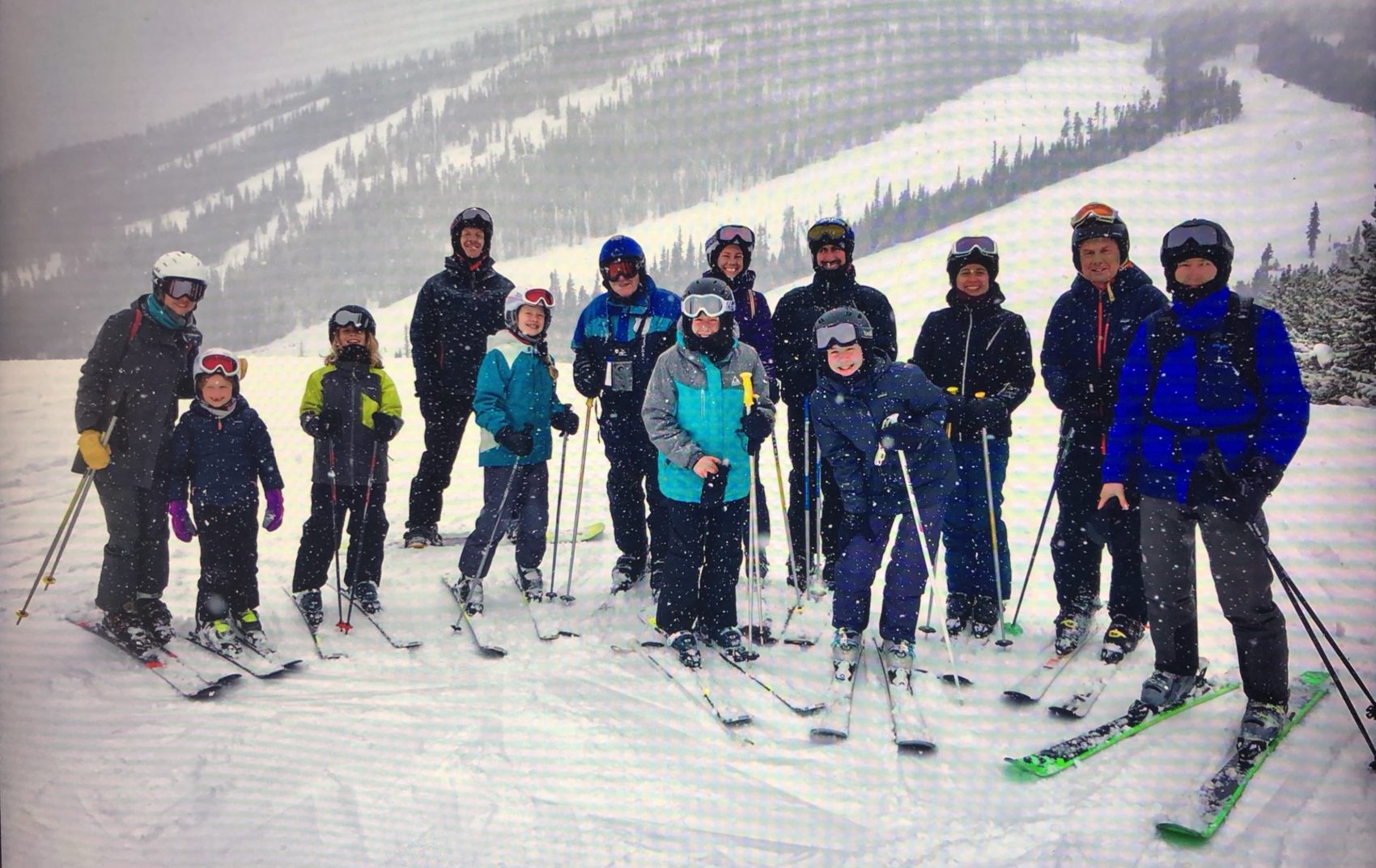 In the early '80s, Dick and his wife of 60-years bought a place in Winter Park, CO, where they would spend up to 3-months in the winter, skiing together. Nowadays, those trips are shorter, but Dick still manages to ski most days and enjoys skiing with his 6 children, 16 grandchildren, and 16 great-grandchildren.
'Skiing with great grandkids is a real privilege'
When I asked him what his secret was, how he has managed to keep skiing until the age of 94, his answer was simple:
'I have an attitude of gratitude. I can't count high enough to count my blessings'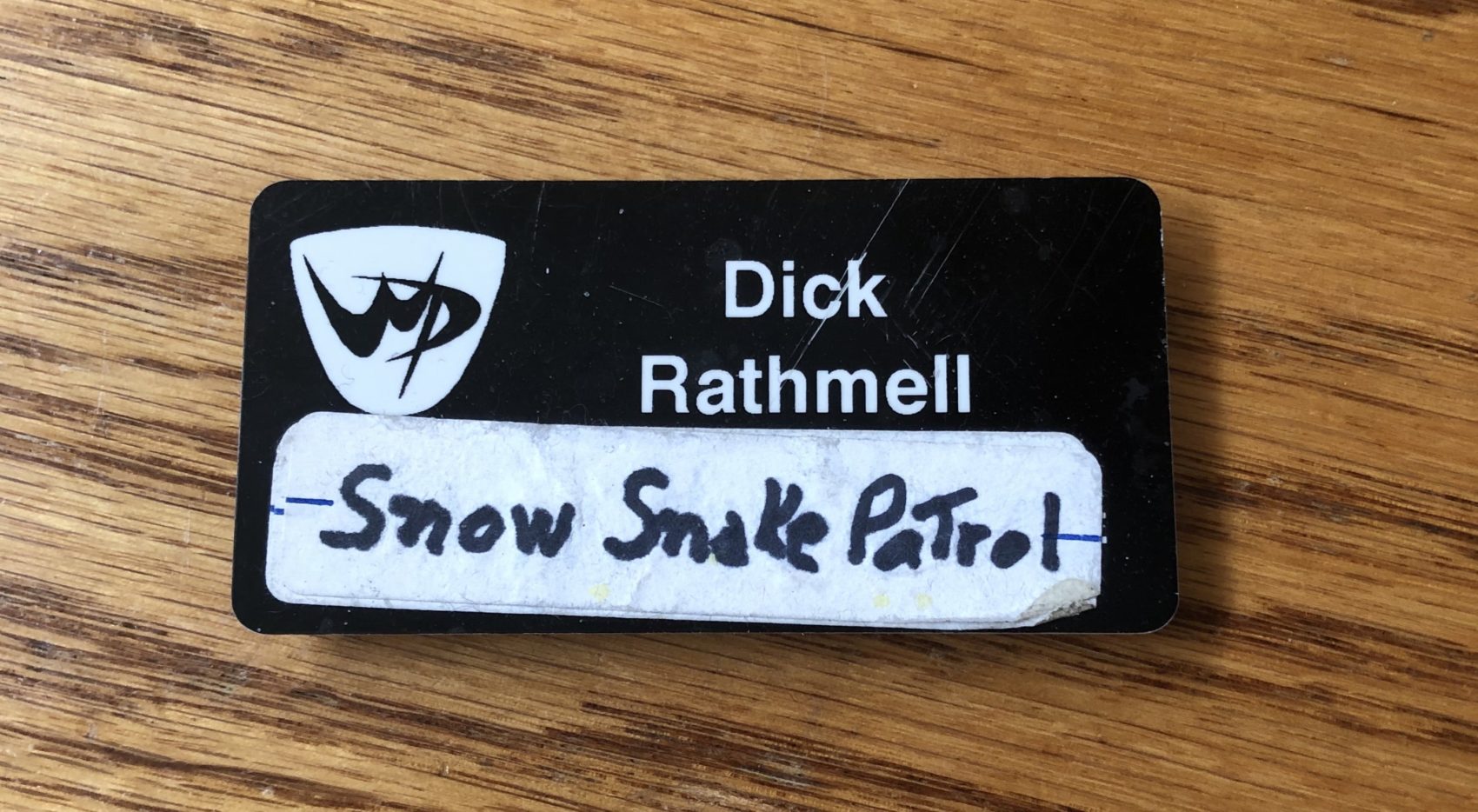 He has always enjoyed walking and keeping active, eats well and drinks very little, enjoying the odd glass of red wine with his family. His condo in Winter Park is on the third floor, flights of stairs he walks daily when at his mountain home (Cary Grant never exercised or worked out, but credited his health to always taking the stairs whenever possible – seems like sound advice). Dick volunteered at Winter Park Resort as a mountain host for 6-years, and now has the self-appointed title of 'Snow Snake Patroller'.
Dick Rathmell, we salute you, you're an inspiration to us all. I certainly hope I'll be skiing on my 94th birthday…