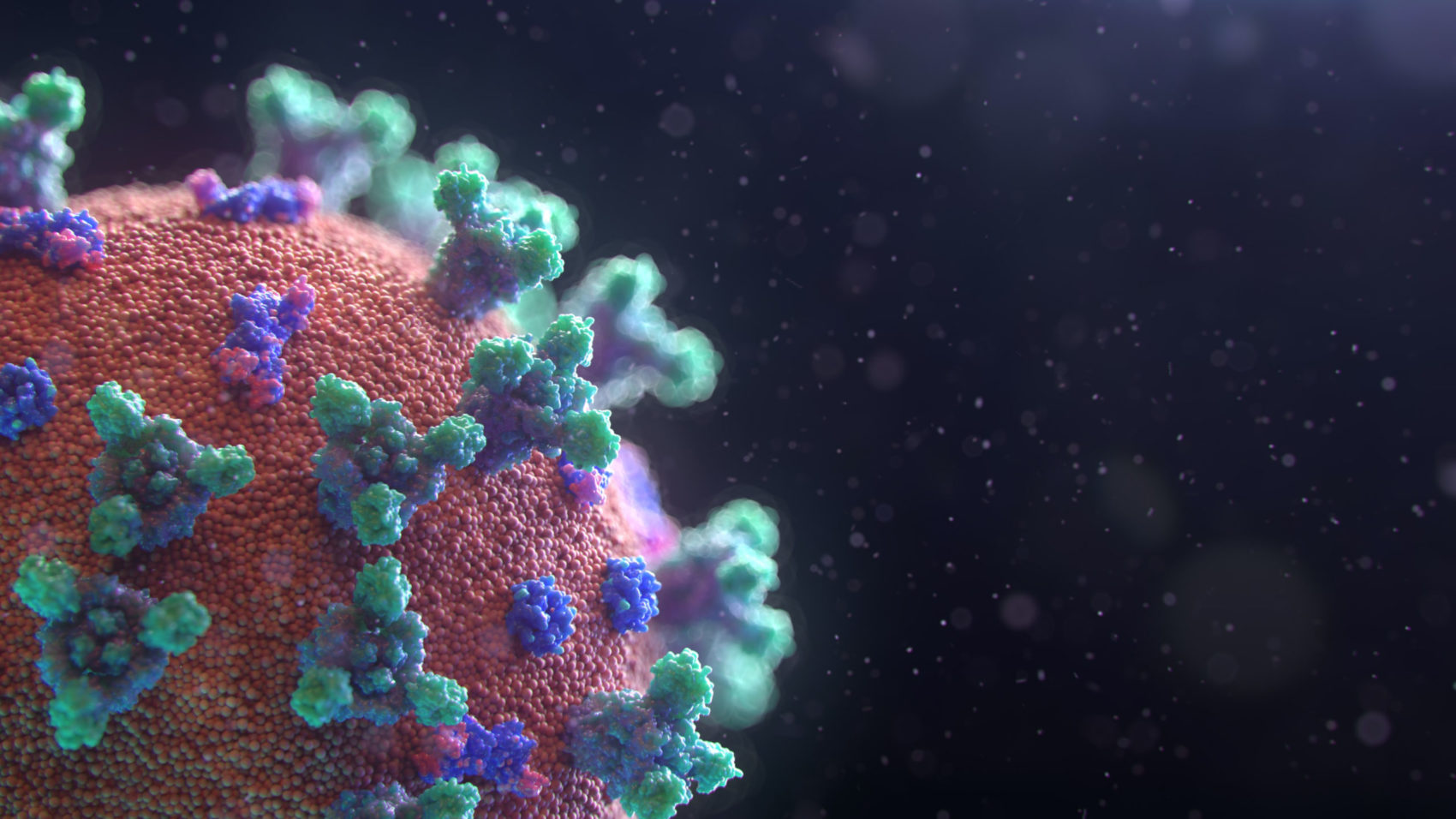 According to experts, you should probably ditch the Purell and just keep washing your hands until it hurts. The Center(s) for Disease Control has recommended washing hands often and wearing a face covering or mask. However, experts are concerned that over-using hand sanitizer could cause potential health risks. Hand sanitizer may actually not be as effective as thoroughly washing one's hands often, wearing a mask, and avoiding touching one's face. Hand sanitizer often works in a pinch when soap and hot water are not around but it has also proven to cause rashes and cracking of the skin, according to Centura Health.
Therefore, the CDC recommends people always prioritize washing their hands overusing hand sanitizer as a number one option because hand-washing is more effective at reducing the amounts of all types of germs. In addition, the CDC warns that people should NOT use hand sanitizer in lieu of hot water and soap if there is access to soap and water, or if one's hands are visibly dirty. The same goes if someone has recently used the restroom or had changed a baby's diaper.
Time magazine recently credited the Food and Drug Administration with the following statement: "Some data suggest that long-term exposure to certain active ingredients used in antibacterial products — for example, triclosan (liquid soaps) and triclocarban (bar soaps) — could pose health risks, such as bacterial resistance or hormonal effects." 
There are obviously many ways to avoid contracting viruses like the one on the edge of everyone's mind. Like most skiers and riders know, you have to have the right quiver of gear for the right conditions.