Historically, America's relationship with cannabis has been a rough affair.
Undertones of racial inequity, unjust punishments, and discrimination have hung over marijuana use for most of the last century, however legislative actions are beginning to change this. While the legalization of recreational cannabis in 18 states is an important step in promoting equity in impacted communities, businesses such as
A Golden State
are working to push the needle by using their platform to promote diversity, sustainability, and social equity in the cannabis industry.
"We're not just obsessed about profit margins, because social impact is what makes us more proud at the end of the day."

– Nishant Reddy
A Golden State is a minority-owned Cannabis company based in California with a proven track record of supporting underprivileged groups often excluded from the legal cannabis market
. A recent initiative saw A Golden State partner with the ACLU to donate product proceeds to help empower BIPOC operators who've helped grow the cannabis industry. In addition, A Golden State staff assisted the ACLU Southern California's virtual outreach program to promote social change and raise awareness surrounding voter suppression and voting rights. "Social justice, inclusivity, and diversity are at the heart of A Golden State's core values. Our priorities go beyond the election, we're a brand committed to making real change," Nishant Reddy said, Co-Founder and CEO of A Golden State.
As one of the few cannabis companies with female executives, A Golden State has worked to buck many of the trends found in the cannabis industry dominated by investors with deep pockets and limited operational experience. By donating to charitable causes, supporting local communities, and reaching carbon neutrality, A Golden State has shown that sustainability, equity, and inclusivity play a key role in the future of the company, a claim furthered by CEO Nishan Reddy. "We're dedicated to producing one of a kind, high-quality cannabis, but it's equally important that we use our resources to have a positive impact on social justice and sustainability," Reddy said. Though there is still much to be done with righting the historical wrongs of the cannabis industry, actions such as these represent a step in the right direction for assisting those most impacted by the injustices of drug policies.
"A lot of this is top of mind to us because it is influenced by our own personal experiences growing up in this country," Reddy said. "I've been racially profiled by the police and unfairly arrested. It's personal, and we're dedicated to not ignoring the people who are generally ignored."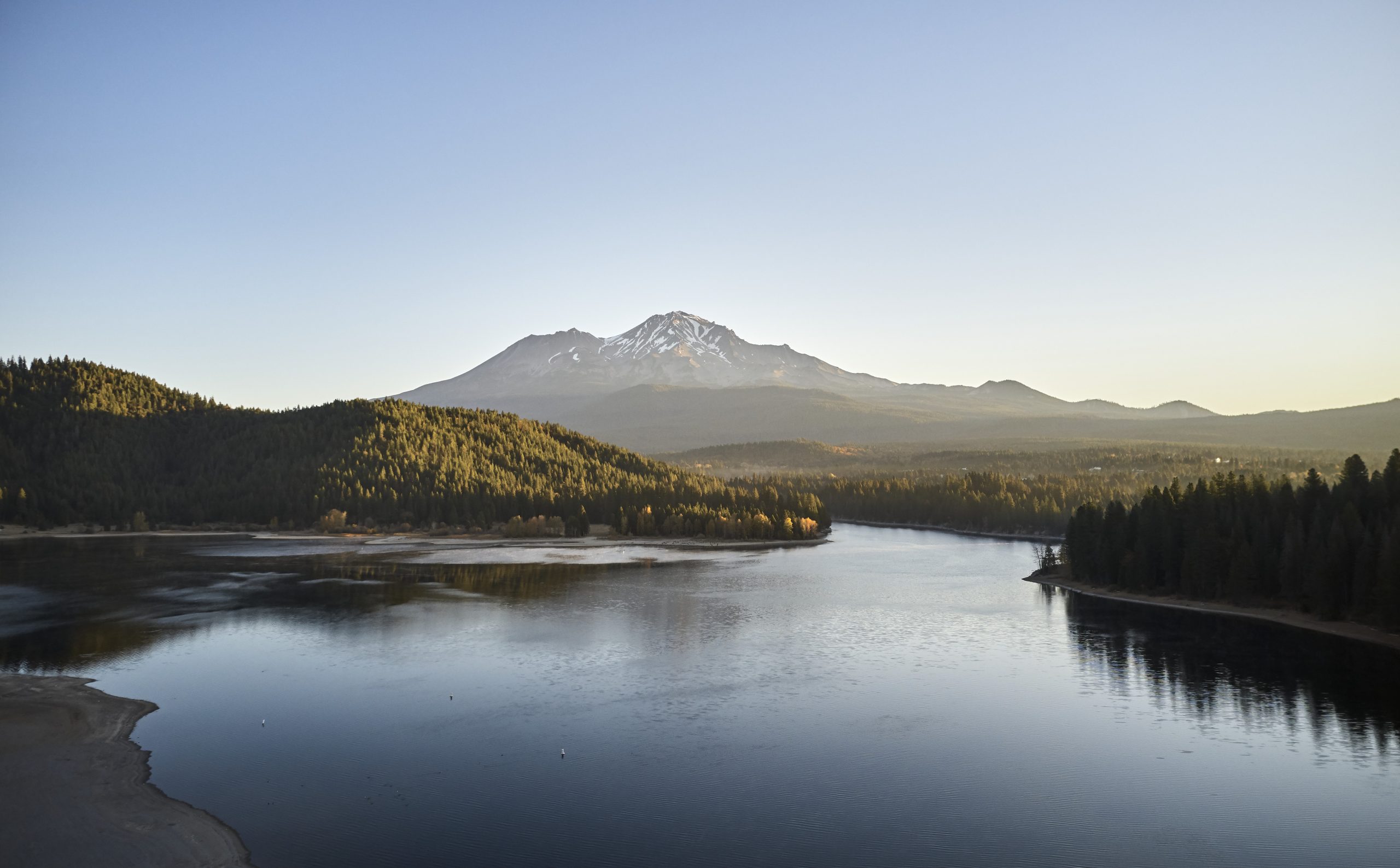 As an agricultural product, sustainability is central to the cannabis industry. Preventative practices are employed to ensure that the farming of marijuana limits water use and greenhouse gas emissions while maximizing soil productivity. Sustainable cultivation practices implemented by A Golden State's sustainable cultivation practices, such as using snowmelt from Mount Shasta in Northern California, helps to reduce the environmental impact of production while the use of natural soil made from coconut shells contributes to the production of a high-quality product. In addition to these sustainable practices, A Golden State has obtained carbon neutrality by making heavy use of renewable wind and hydroelectric energy to power its operations.
"It costs us money to be carbon neutral, but climate change couldn't be more important than it is today, and we made the simple choice to fall on the right side of this," Reddy said.
Further initiatives, such as the use of limited waste recyclable packaging and environmentally sensitive cultivation practices, position A Golden State as a company driven to address the challenges presented by climate change. This serves as a stark contrast from other cannabis companies who oftentimes treat sustainability as an afterthought.
"This is all part of that shift in attitude," Reddy said. "Legacy cultivators might not have cared about this stuff as much in the past. You had outdoor grow operations full of litter…none of this was top of mind. But time allows the best operators, the ones doing real good, to be rewarded, and to ultimately stick around."
Though much work remains to right the historic wrongs of the cannabis industry, A Golden State has positioned itself as a leader in advancing equity and sustainability ultimately giving back to the loyal cannabis community that it serves. This comes at a time when companies are increasingly realizing the importance of advancing equity and growth in their local communities. A Golden State's charitable giving, sustainability initiatives, and diverse female leadership have combined to make a company as obsessed with creating positive change as high-quality cannabis.