Family-owned and operated since 1950, Dodge Ridge has had only two owners in its 70-year history. First developed and operated by Earl Purdy, Dodge Ridge was purchased by Frank Helm in 1976. The Helm family owned and operated this Central Sierra locals hideaway through the 2020-2021 season. Dodge Ridge has grown and expanded over the years and now boasts eight chairlifts, a T-bar, two "magic carpet" surface lifts, and a rope tow. The rope tow, seen in the video above, is original equipment first installed in 1950. Dodge Ridge was unique in the United States in that it was still independently owned and operated. Recently, Frank and Sally Helm decided to retire.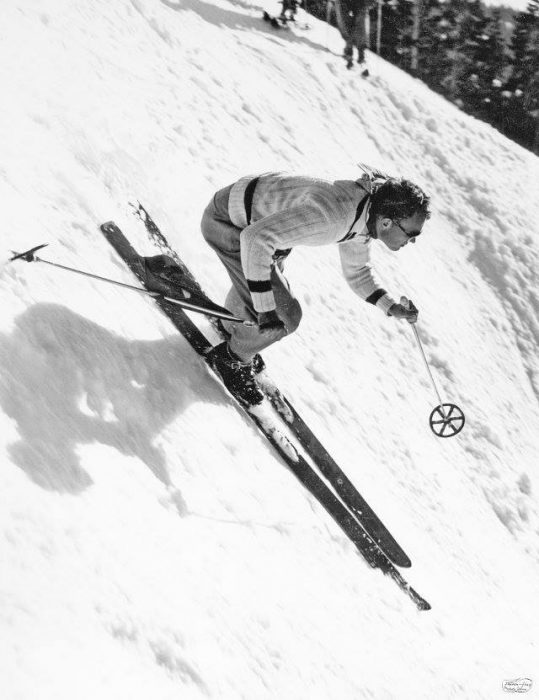 Sally Helm, CEO of Dodge Ridge, announced Monday, August 16, 2021, that the new buyers will be Invision Capital, owners of Mountain High Resort in Southern California, and Karl Kapuscinski, President, and CEO of Mountain High Resort. Under the leadership of Frank Helm, Dodge Ridge became a progressive and sustainable business for Tuolumne County by continually expanding its market and carrying out significant capital improvements. In partnership with the US Forest Service (USFS), the Helms have received approval for a lift-accessed mountain biking plan, which is ready for development under the new ownership.
Dodge Ridge Marketing and Sales Director Jeff Hauff said:
"The Helm's love and passion for the resort created a community that thrives to this day, and they are truly grateful to the generations of loyal skiers and riders who have graced this mountain for so many decades. The success and growth of the resort has had so much to do with the staff who have made the resort run year after year, and the Helm family is incredibly thankful for the employees, both past and present, who have made this Central Sierra gem the wonderful experience that it is."
CEO Sally Helm said:
"The new owners truly appreciate the family-oriented culture that has made this resort special for over 70 years, and the existing Dodge Ridge team will continue to deliver the guest-focused culture our visitors have come to expect."
Jenni Smith will remain as General Manager leading the team with new President and CEO Karl Kapuscinski. He brings over 30 years of ski area operations experience.
The new ownership will assume control of all facilities as well as the USFS Special Use Permit, which includes 862 skiable acres, with 1,600 vertical feet, 68 trails, and 12 lifts, offering ski terrain for everyone. While it does not have super big or super steep terrain, it has some of the most entertaining skiing and riding you'll find anywhere. Excellent tree skiing and tons of hike-to-side-country terrain make Dodge Ridge special.  Dodge Ridge's lack of crowds not only means that weekend lift lines are minimal compared to Lake Tahoe resorts, mid-week, but you'll also pretty much have the place to yourself.
According to Hauff, 2021/22 Dodge Ridge season pass holders will continue to enjoy unlimited access to all lifts and skiable acres every day of the season. Additionally, Dodge Ridge will now become a partner resort of the Powder Alliance, which will provide free skiing and riding perks at 15 other partner resorts throughout the western United States, Canada, and Japan. Notably, for Central Sierra skiers, this will provide access to China Peak, and Sierra-at-Tahoe, and Mountain High in Southern California.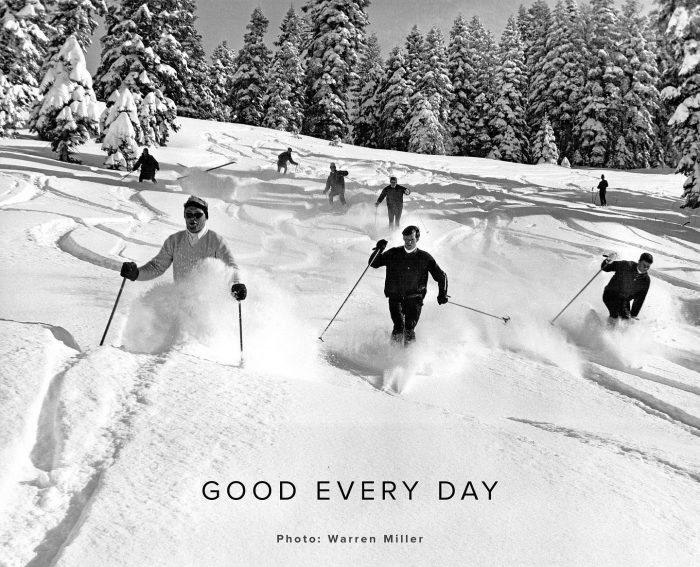 "Dodge Ridge is one of those extraordinary skiing and riding experiences that comes with a lot of passion and a lot of history coupled with a great mountain vibe that's really warm and friendly. We think it's critical to maintain the very core of the resort and its personality and identity, and that's going to be our goal from day one. We are extremely proud that Sally and Frank chose us as the new owners of Dodge Ridge and please stay tuned as we look forward to future announcements and developments," Kapuscinski said.
Dodge Ridge Snowsports School offers all levels of lessons and clinics for skiers and snowboarders of all ages. Because of  COVID restrictions, group lessons were not available last season, but hopefully, that will change for the 2021-2022 season. Children's private lessons start at age 5-6, with the My Parent and Me program designed for and focused on the techniques and terrain most important for your child's skill level. Adult and Teen lessons customize instruction, focusing on the techniques and terrain most important for your skill level. Race and Development programs are designed to build athletes who are passionate about the mountains and are developing a life-long love of snowsports. Dodge Ridge is the perfect place for the first-time skier or rider.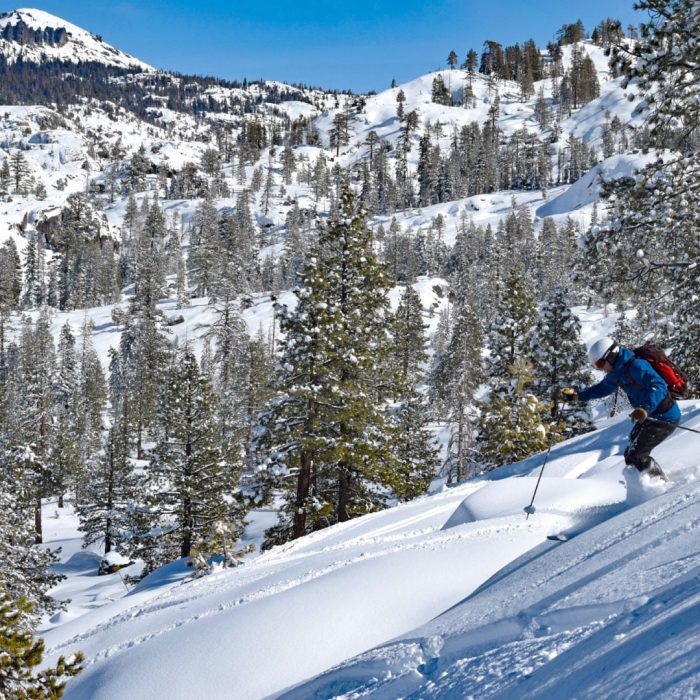 Dodge Ridge offers affordable season passes, and daily lift tickets were available for only $89 last season. 2021-2022 Adult and Teen Season Passes are now available for only $449 until October 31, 2021. Youth passes for next season are an amazing $179. Click here for season pass info.
Resort Stats:
Location: Dodge Ridge
Nearest major city: Sonora, California
Vertical: 1,600 ft (490 m
Top elevation: 8,200 ft (2,500 m)
Base elevation: 6,600 ft (2,000 m)
Skiable area: 862 acres (349 ha)
Runs: 62 total

20% beginner
40% intermediate
40% advanced

Longest run: 2 miles (3.2 km) (Stagecoach)
Lift system: 12 lifts – 1 quad, 2 triples, 5 doubles, 4 surface
Terrain park: Rocky's Road
Snowfall: 300 to 500 in (760 to 1,270 cm)
Night skiing: None
Website: www.dodgeridge.com