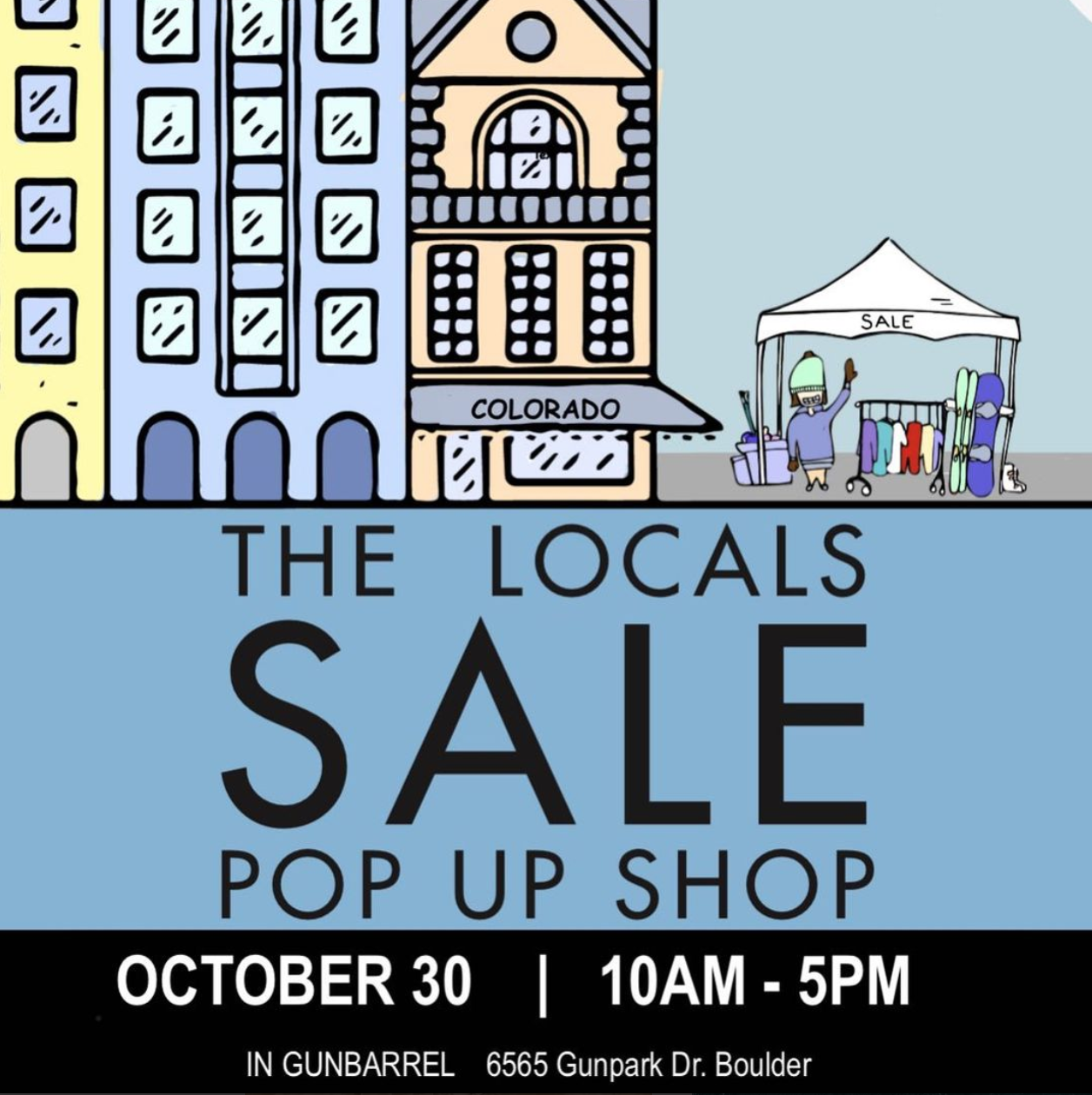 Attention! Humans in Boulder, Denver, Colorado Front Range.
The Locals Sale is having a pop-up shop this Saturday, October 30, in Boulder, Colorado. Don't miss out on scoring the best deals while helping to recycle new and used gear that would otherwise sit unused in a pro's closet or brand's warehouse.

The pop-up event will be like….well, have you ever seen a pack of hungry wild dogs attacking a wounded wildebeest? Picture the students of CU Boulder as the hungry dogs, and the ski/clothing racks of the Locals Sale the wildebeest. You get the picture.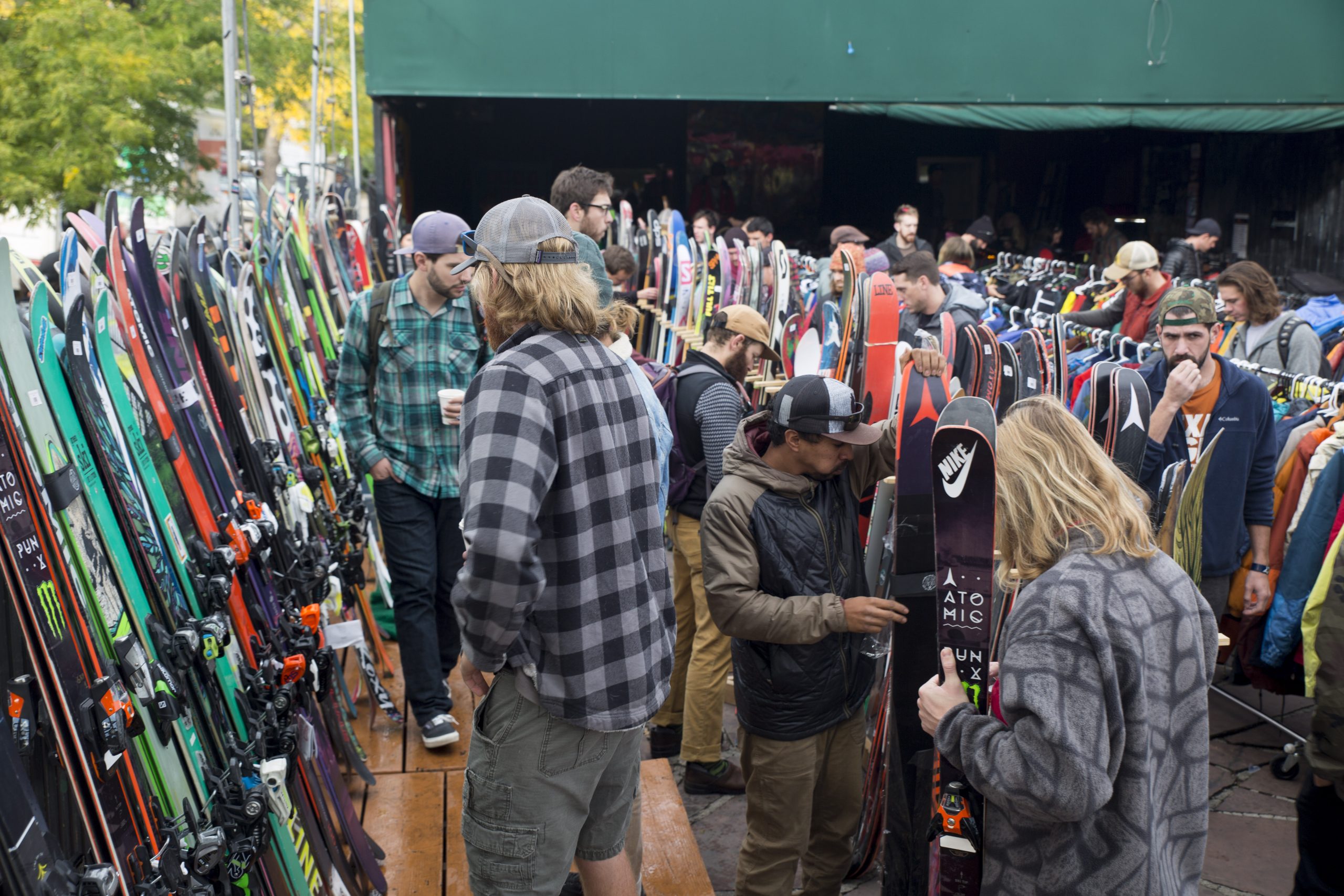 Details to Know
October 30 
6565 Gunpark Drive, Boulder CO
10am-5pm (get there early—there will be a line) 

If you can't make it to Boulder, you can still shop online at localssale.com (hurry before October 30 because products will be gone)!

About the Locals Sale
The Locals Sale is on a mission to inject some sustainability and inclusivity into a world where a lift ticket can cost over $200 per day, winter jackets and ski pants can run into the thousands, and equipment is discarded more than it needs to be.

Quality outdoor gear is very expensive, but the outdoor activities the gear is built for should be available to all. By offering recycled gear at a fraction of the cost that it retails for, more people can afford to get the equipment they need for the adventures they dream of. When more people from all backgrounds are equipped and excited to explore wild places, then these wild places will have a stronger coalition fighting for their preservation.

What on the surface may appear to be an online shop with great deals, or a pop-up sale with good vibes and friendly faces is in fact our way of addressing the waste and inequality in the outdoors. 

Everyone's a local on planet Earth the way we see it. So, let's outfit ourselves in a way that reduces waste and invites more friends into the outdoors.