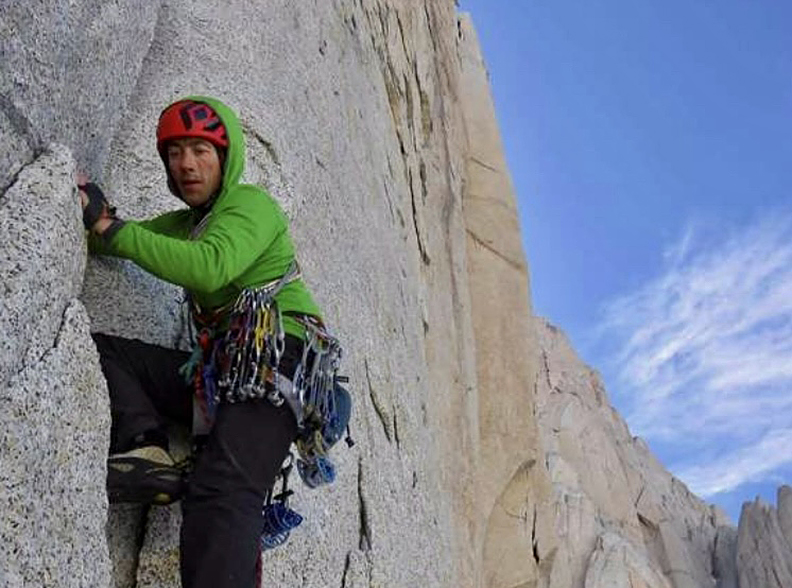 At 4 am on Friday, January 28, an avalanche surprised Argentine mountain guide Tomas Aguilo and his partner, Corrado Pesce of Italy, on Argentina's legendary Cerro Torre: one of Argentina's most sought after peaks. The duo was descending the east face after opening a new route on the north face when they took a rest and were hit by an avalanche, according to Explorer's Web.
Both Aguilo and Pesce suffered multiple fractures. Aguilo reported that Pesce likely broke his pelvis and potentially his spine because he was unable to move. Aguilo, who had several fractures, was able to haphazardly rappel down to a small shelter on the wall where he was able to alert rescuers of his position with a satellite phone. An Argentine army helicopter evacuated Aguilo from the mountain, who was conscious but in a state of shock. He was transported by ambulance to a nearby hospital, according to Gear Junkie.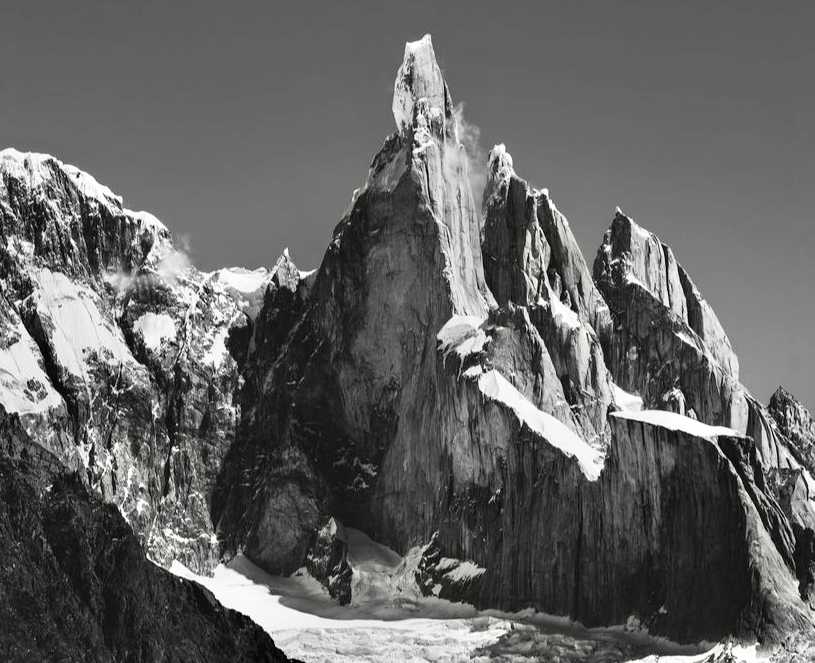 The ensuing rescue for Pesce involved more than 30 people from National Parks, police, and volunteers from the El Chaltén Rescue Commission, Gear Junkie reports. Volunteers included the German climber Thomas Huber as well as a Swiss climber and two Austrians. However, during the rescue, inclement weather rolled in forcing the helicopter to turn around, leaving Pesce stranded on Cerro Torre. At this time Pesce's chances of survival dropped to virtually zero—no one can survive being exposed to conditions like those for long without developing hypothermia, let alone with critical injuries.
By Monday, the head of Argentina's El Chaltén Alpine Rescue Centre Carolina Codo said that Pesce could "no longer be alive," after drone images discovered his body on Cerro Torre once the weather cleared.
"Today, we were able to zoom in on the images of a drone flown near ​​the accident," Codo said. "Pesce's body can be seen. It slid 50 meters below the platform where he spent the night with an Argentine companion. Without adequate protection, death from hypothermia occurs within two hours."
Corrado Pesce was one of the world's best mountaineers. He was 41 years old. Pesce was born in Italy and moved to Chamonix when he was 19. He began guiding in 2009. Pesce had a long career in the Alps, in Patagonia, and even in the Himalayas, where he repeated the Impossible Star route on Bhagirathi III, with Martin Elias, Sebastien Court, and Damien Tomasi.
The mountains reclaimed this legendary climber's soul. Rest in Peace.