Imagine for a moment that you were this unfortunate snowboarder trapped on the side of a cliff for two hours, frightened, cold, and not understanding what's going to happen next?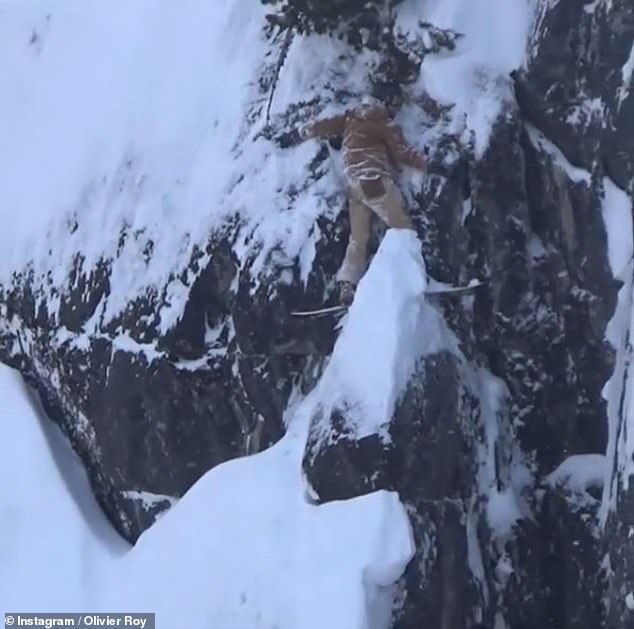 Now imagine how it might feel to be in that same position (yes as frightening as it was!) but also able to see a drone flying next to you, communicating your position to a mountain rescue team, and reassuring you help is on the way! This is the difference in drone-assisted mountain rescues.
Getting caught on the side of a mountain or in an avalanche is every skier's worst nightmare. With time being the most important variable dictating survival, it's critical to have a quick rescue response. In the high country of Britain, drone-assisted rescues have taken form, as both the Lochaber Mountain Rescue Team and the Cairngorm Mountain Rescue started using drones in their rescues. As one team member states, "… what area we can clear on foot may take hours, yet we can clear (by drone) within five, ten minutes…."
These mountain rescue drones are specially fitted with lights and loudspeakers to speak with victims. These drones are also larger, more stable in adverse weather, and require two separate pilots to operate; a drone pilot to fly and a drone observer to evaluate the terrain.
The advantages of this drone-assisted rescue technique are several.
Timely – The drone creates a quick response option.
Quickly Search Difficult Terrain – Drones can search vast more terrain than any person on foot.
Communication – Drone can now communicate with victims.
**Possibly Determine a Victim's Precise Location – Depending on the technology used, some drones are able to pinpoint the precise location of a victim. This would be a true game-changer if it could minimize search and rescue times.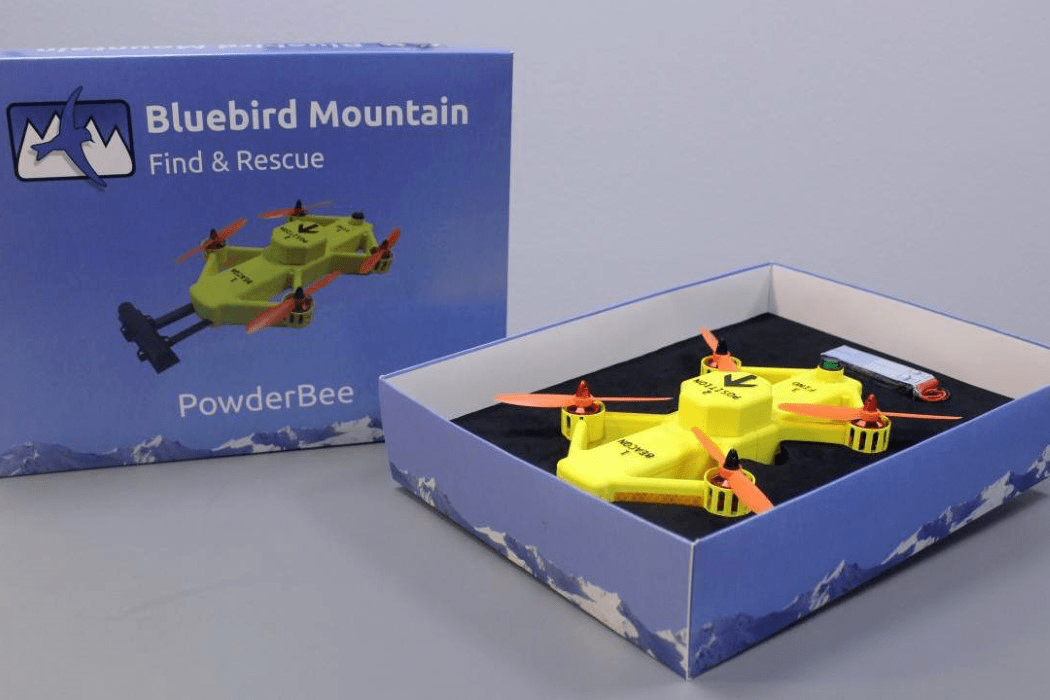 A German company, Bluebird Mountain, has been developing an avalanche-specific drone to do just that.  The PowderBee drone weighs only 600g, can be carried in a backpack, launched with the push of just one button, and used to precisely locate the buried victim's beacon. The company boasts that it can operate in inclement weather and is the perfect tool for drone-assisted backcountry rescues.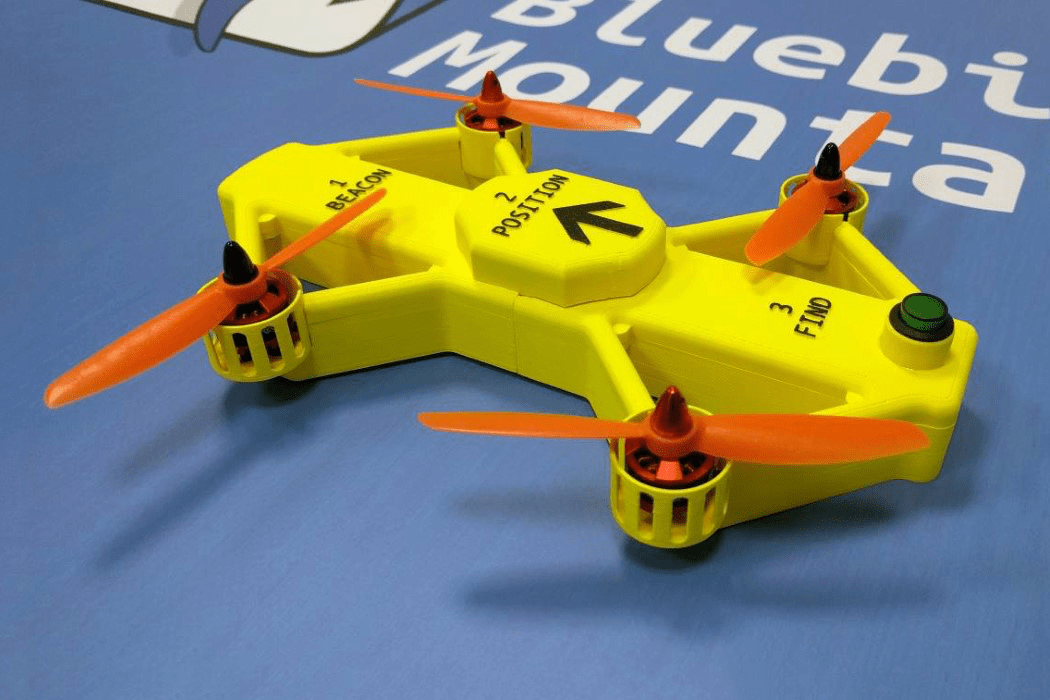 Knowing that time is the most important variable of any successful mountain rescue effort why don't more mountain rescue teams use them? What do you think it would take for your home mountain to incorporate these types of drones?  Would you be interested in a PowderBee or other type of "avy-assist drone" in your pack?
The idea is surely interesting and we'll follow along with this emerging new development in avalanche safety.