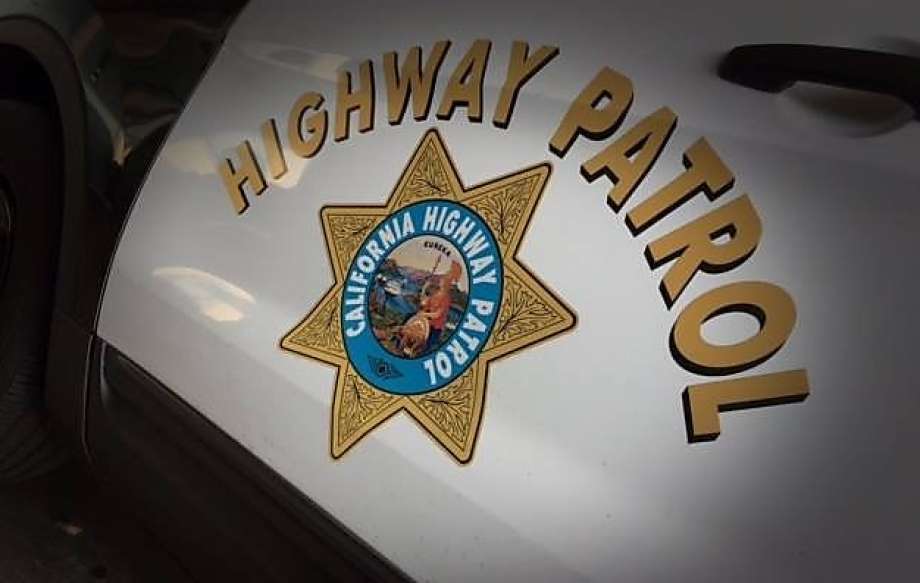 According to the California Highway Patrol, 1,204 people were arrested on suspicion of DUI this holiday weekend, compared to 389 last year, (when the maximum enforcement period was shorter) and 1,244 in 2017.
21 people died on California roadways compared to 11 last year during the shorter maximum enforcement period, according to the CHP. 47 people were killed during the four-day Independence Day holiday period in 2017.
During this maximum enforcement period, the California and Nevada highway patrols teamed up to show a strong presence along Interstate 80, all the way to the Utah state line.
"Speed kills," said CHP Officer Cynthia White. "We try to reduce the mileage death rate by having these I-80 challenges, having these (maximum enforcement periods) and make sure that everyone in the motoring public gets home from their destination."
The CHP is also on the alert for distracted drivers, including people holding a cellphone or other object in their hands.
"Makeup is a huge thing for females," White said. "And men shaving, that's another distraction. When you're driving, we just ask that you drive. Make sure that everyone gets home safely."
The CHP statistics for this holiday weekend show that nearly half the people who died on roadways patrolled by the CHP were not wearing seat belts.