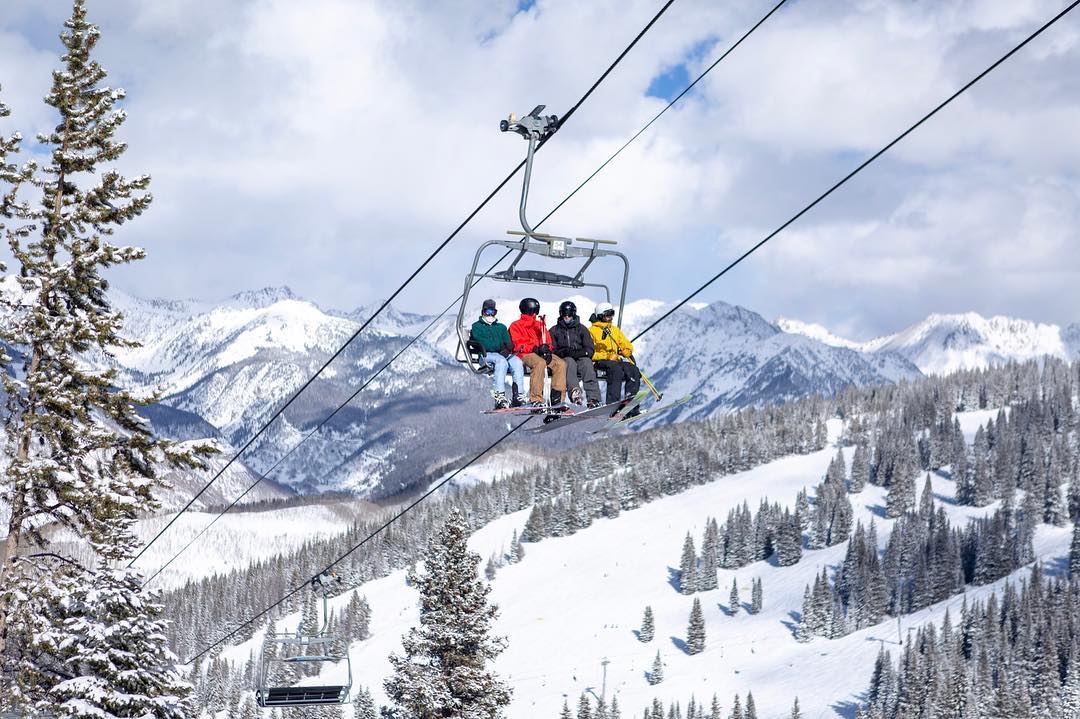 Eagle County, CO, home to Vail Resort and Beaver Creek Resort, has been given two weeks to reduce the spread of Covid-19 cases to avoid facing tougher restrictions, the Colorado Department of Public Health and Environment has warned.
Last week, Summit County, CO was given one week to reduce its cases.
The incidence rate in the county has risen to 284 cases per 100,000 from 222 a week ago. Six residents have recently been admitted to the hospital. Currently at Level 2 (yellow level) on the state's Covid Dial Dashboard, if that incidence rate is not reduced, the county could face being moved to Level 3 (orange level). The target is 175 cases per 100,000.
"A move to orange would mean additional capacity limits on restaurants, retail establishments, places of worship, gyms, group sports, and events. Officials say this move is likely to have a significant impact on the local economy and social and emotional wellbeing."

– County news release
Level 3 restrictions require that restaurants and retail stores run at 25% capacity. There is no guidance for ski areas if a county enters Level 3. However, the highest, and final level, would be a total stay at home order, essentially closing ski resorts. For this to happen, the test positivity rate has to exceed 15%, it's currently 10.6%.
The recent rise in cases can be traced back to Labor Day celebrations and gatherings, and county officials are concerned about the upcoming Thanksgiving holiday.
"Really try to avoid any gathering as much as possible. Really consider whether you want to have your traditional Thanksgiving and Christmas holiday plans."

– Public Health Director Amy Wineland
In a recent blog post, Arapahoe Basin COO Alan Henceroth said that if we want to enjoy winter, the time to act is now. Wear your masks, maintain social distancing, and keep to small groups.
Winter Park Resort, in Grand County, CO, yesterday announced they are postponing their opening day, due to, among other things, 'health concerns'.