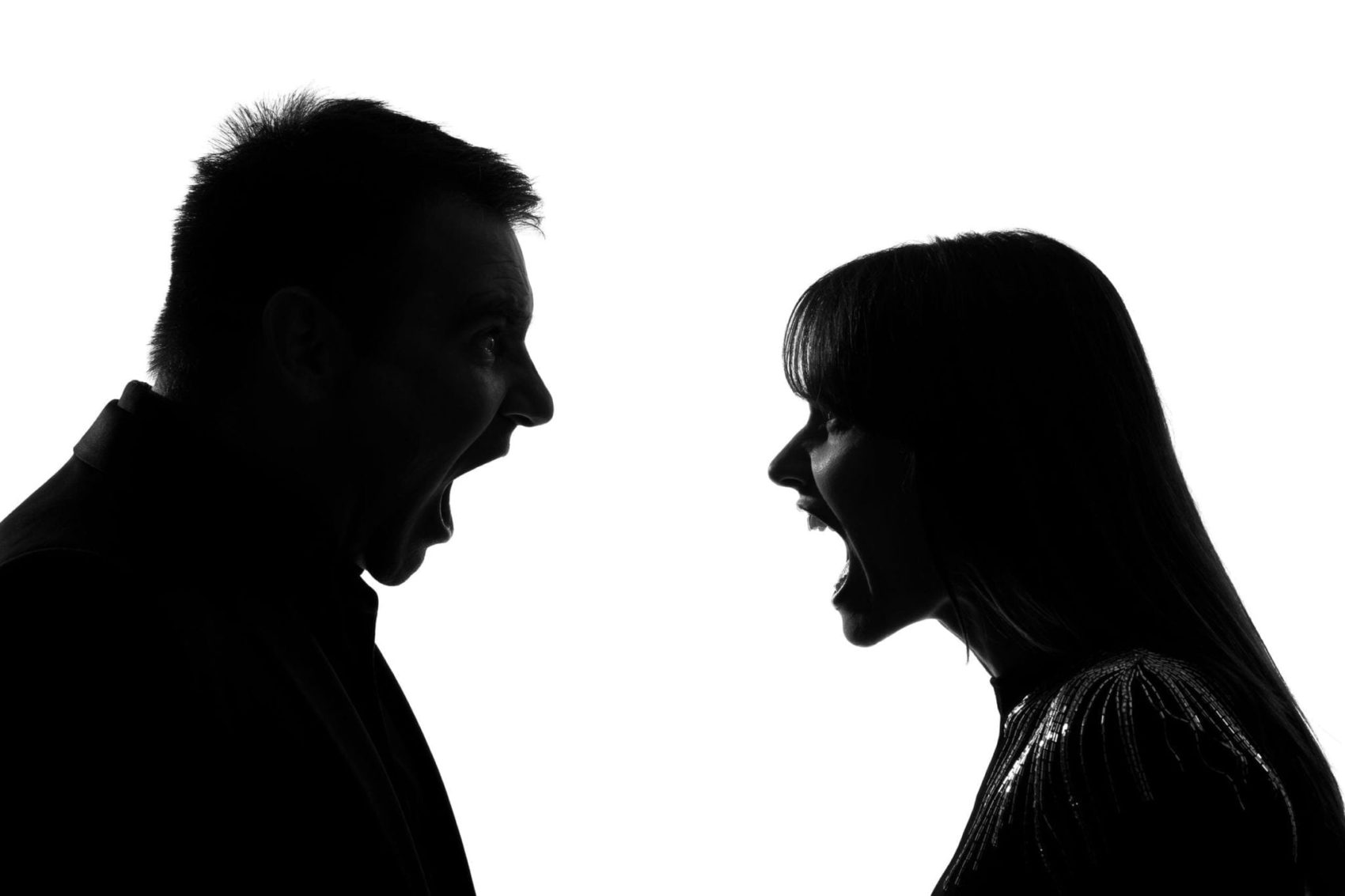 Arrest numbers for March 2020 in Eagle County, CO, home to Vail Resort, were half that of March 2019 the Eagle County Sheriff's Office has revealed.
Jail populations in Colorado's 5th Judicial District (the counties of Eagle, Summit, Lake and Clear Creek) were down an average of 43%, law enforcement officials say.
The decrease can be attributed to the state-mandated 'stay at home' order meaning far fewer people are on the streets and instead are at home. 
However, this does also have its downside. Domestic violence is up. In fact, incidents have TRIPLED over the same period last year, from three to nine, the Eagle County Sheriff's Office reported, a worrying trend that is being seen across the country.
Since the stay-at-home order came into effect, crime as a whole is down in Los Angeles County, however domestic violence calls were on the rise. The number of domestic violence calls was up 8.11 percent. Over the past month, there have been 933 calls regarding domestic violence, up from 863 over the same time last year, reports CBSN.