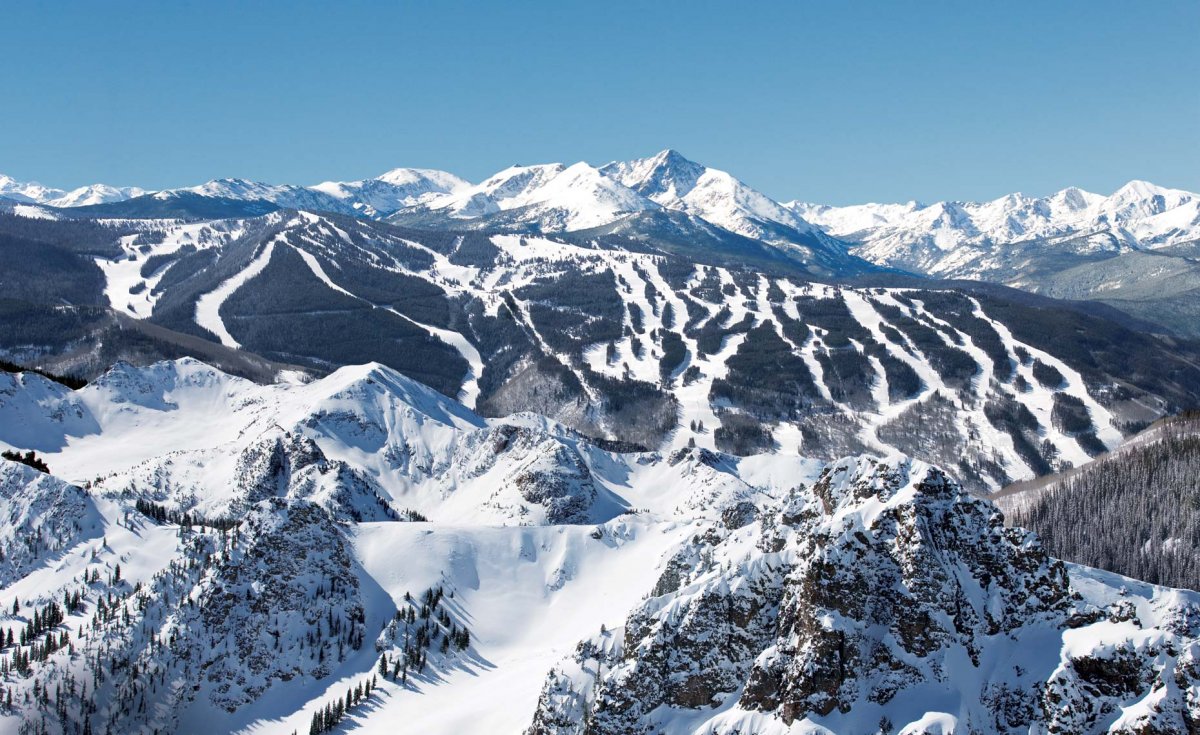 Eagle County in Colorado, home to Vail Resort, has one of the lowest COVID-19 fatality rates in the nation reports Vail Daily.
Eight deaths in the county represent a death rate of 0.15%. It's estimated that 6,300 people, of a population of just under 55,000, have had COVID-19 in Eagle County. Vail Health has conducted 3,400 antibody tests, the largest sample size in America.
"We feel very confident that the underlying presence in our community of individuals with antibodies is 11.5 percent, and that number is not going to change. I guarantee you if we test another 1,000 people, it will be within another plus or minus one percent of that. This is a very, very large sample size, we have extreme confidence in it."

– Chris Lindley with Vail Health
Summit County in Utah (Park City) has a fatality rate of 0%.
Summit County, UT has had 401 COVID-19 cases and 0 deaths.
Ski resorts across the world have been linked to the spread of coronavirus with Vail Resort being linked to cases in California, Australia, and Mexico. However, Vail Health is proud of the fact that they have conducted the most tests, and have the lowest death rates. Yes, residents there are generally fit and healthy and less at risk of death, but surely not just a coincidence?
Colorado has had 21,938 confirmed cases of coronavirus with 878 deaths due to the virus. The state just adjusted its fatalities down to 878 from 1,192 to account for the difference between people that died OF coronavirus and people that died WITH coronavirus.
"(Colorado must) report, under federal guidelines … the number that has had COVID and died. I have joined in asking the department to report to the public the people that have died from COVID-19 … What the people of Colorado want to know is not who died with COVID-19, but who died of COVID-19."

– Colorado Governor Jared Polis