Report from Sunday, 26th March 2023
Today was another epic bluebird day at Eaglecrest Ski Area, AK.
There were up to four inches of fresh snow, the temperatures were in the low 20s, and hardly a breath of wind.
There's nothing like fresh snow and blue skies to finish Spring Break.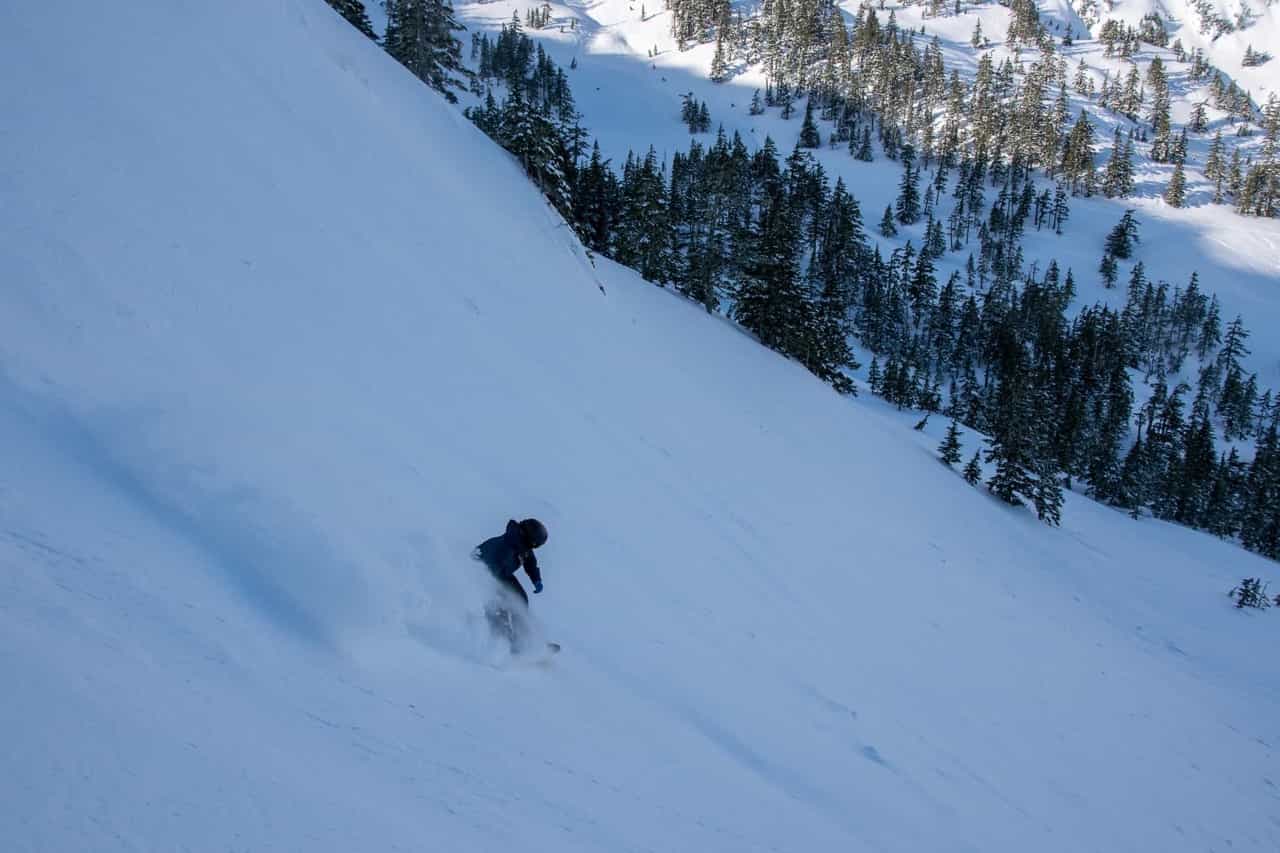 Ptarmigan, Hooter, Blackbear, and Porcupine all ran from 9 AM – 4 PM.
Eaglecrest will return to normal operating hours this week before closing weekend next week. Speaking of which…
You asked, we listened. After a 7 year hiatus, it's time for the return of the Slush Cup! We're sending off the 22/23 season with a massive beach party on Satuday, April 8th. That's right, the much-anticipated Slush Cup is back and includes a 100 ft pond skim, BBQ, live DJ, and beer garden*! It's high time we throw a celebration to highlight the wonderfully wacky season it's been! From a rainy start, to spring skiing in January, then rounding out the season by hitting the 400" snowfall mark last week, it's been one heck of a ride. Now ride this 100ft pond skim into the summer! *pending permit approval.
Held at the bottom of Ego, the Slush Cup is open to anyone and everyone. Registration is $20 to pond skim, and participants must be ten years old and up. No rentals on the pond. The judge's panel will be scoring 1-10 based on the following categories: Best Costume, Best Skim Technique, and Most Committed. Winners and runners-up will receive prizes for each category.
Timeline:
Sign In: 1 PM – 2 PM
Grill: 11 AM – 4 PM
Event Start: 2 PM
Beer Garden: 11 AM – 5 PM
Come down and round out another epic season in style.
Eaglecrest is Juneau, Alaska's community-owned and operated ski area with big mountain terrain, 1620′ vertical drop, 640+ acres, impressive backcountry access, untracked powder, and hardly a lift line. Find it on Douglas Island, only a 15-minute drive from Downtown Juneau.
Conditions:
Forecast:
Photos: